Tinashe Shares New Song "Secret"
Produced by DJ Mustard.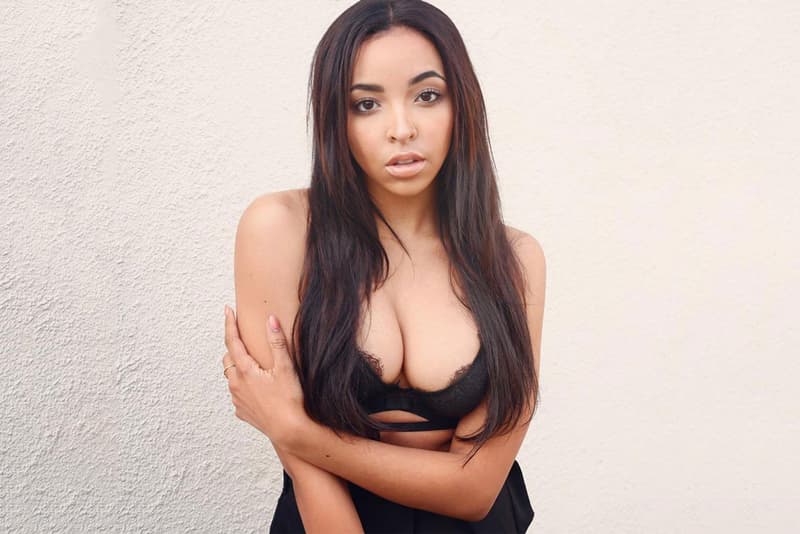 Recently, an unreleased Tinashe song titled "Secret" surfaced online. Produced by DJ Mustard, it's a synth-glazed melodic pop-R&B track that speaks on the topic of sacrificing in a relationship. For 2016, the songstress is working on her sophomore album Joyride, which will include "Player" featuring Chris Brown and "Party Favors" with Young Thug. Listen to "Secret" here.