'Star Wars: Episode VIII' Has Been Delayed
The followup to 'The Force Awakens' is no longer dropping in the summer of 2017.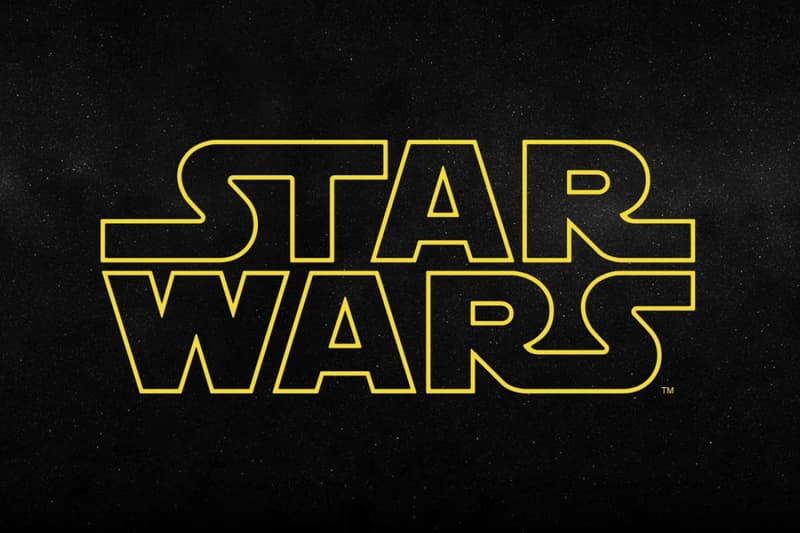 Sad news, Star Wars fans: Episode VIII has been delayed. Lucasfilm and Disney announced today that the Rian Johnson-helmed followup to The Force Awakens, which was originally set to hit theaters May 26, 2017, will now drop December 15, 2017 instead. Fear not, however: as the official Star Wars website points out, the same move was made with The Force Awakens in order to separate it from the traditional summer blockbuster window. Needless to say, that seemed to work out pretty well — the flick had the highest-ever box office opening before raking in over $1 billion USD in just 12 days. Currently, the film is the third-biggest global release ever at $1.89 billion USD.
Star Wars: Episode VIII begins principal photography in London next month while the Gareth Edwards-directed Rogue One spinoff is still on track for a December 16, 2016 release.