LocoL Has a New Fast Food Mission for America
Chefs Roy Choi and Daniel Patterson provide healthier options for underserved neighborhoods.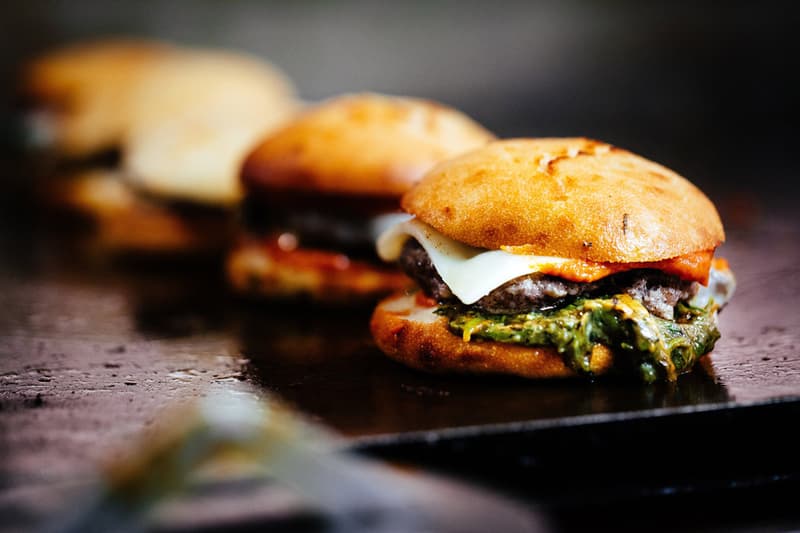 1 of 2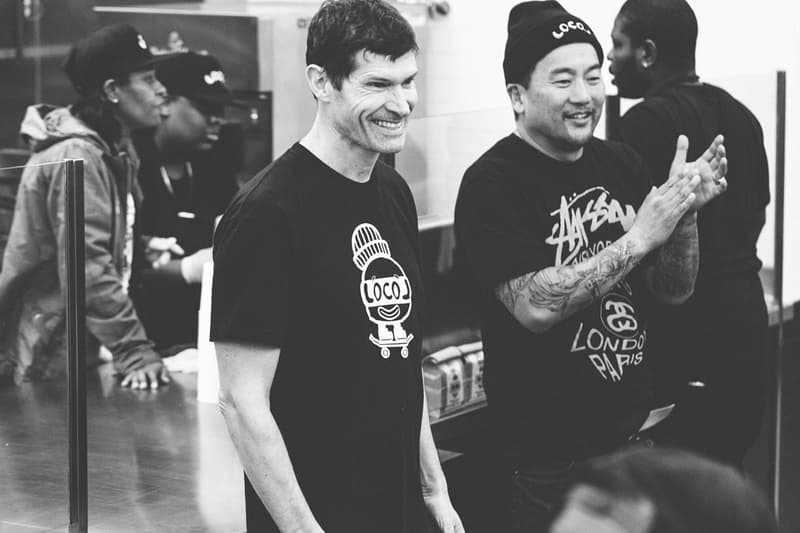 2 of 2
LocoL, the new brainchild of Roy Choi, the man behind Kogi BBQ trucks, and Daniel Patterson, a San Francisco restauranteur, promises the residents of Watts, Los Angeles something revolutionary — an opportunity for wholesome, affordable food in an otherwise fast food-laden neighborhood. The mission of this restaurant is to use fast food restaurants to "empower the communities they currently underserve," provide healthier options where they're lacking, and ultimately, change how America eats.
LocoL uses local and sustainable ingredients to produce traditional fast-food menu items including $4 USD "burgs" (meat is cut with grain and tofu), $3 USD chicken or vegetable nuggets, $6 USD bowls of chili (alongside noodle or tofu-vegetable options), and $2 USD folded tortillas. Agua frescas will be offered in lieu of soda.
Check out this innovative new restaurant — as well as its upcoming San Francisco location — and keep an eye out for the breakfast menu, set to release within the coming weeks.
LocoL
1950 East 103rd St.
Los Angeles, CA 90002
United States