Pandora Predict The Weeknd Will Take Top Prizes at Grammys
The Weeknd could score himself more than just one top honor.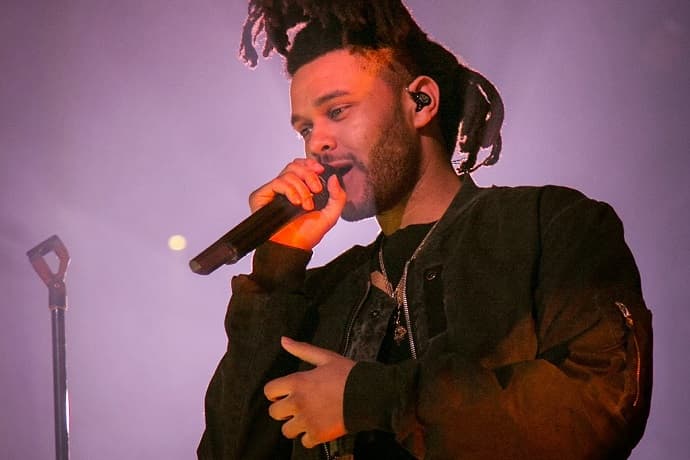 As we reported last week, The Weeknd was one of several artists to receive Oscar nominations. Now, Pandora is is predicting that Abel will win big at another prestigious award ceremony. As Billboard reports, Pandora's annual Grammy predictions place The Weeknd as the victor in the Record of the Year and Best Pop Solo Performance categories. Along with The Weeknd, Chris Stapleton, Nicki Minaj, Wiz Khalifa and other high-profile artists are also predicted to take home some awards on Grammy night. Pandora comes up with their list of predictions by "comparing the amount of plays for the Grammy-nominated tunes over the last year to the number of thumbs up they received." For the full list of predictions, head on over to Billboard here.