The Figures That Prove Nike Is Dominating the NFL
It's GOOD!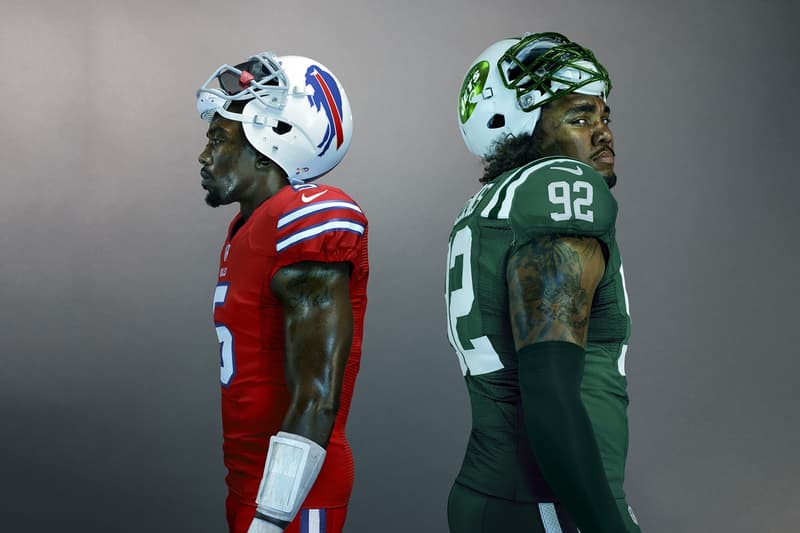 With tensions between Nike, adidas and their competitors running higher than ever, Sole Collector's Brendan Dunne has taken a moment to collate the statistics to prove the U.S. brand are winning the battle on the football field. Check out the stats below and head here for Brendan's full story on the Swoosh and the National Football League.
 26 of the 32 starting quarterbacks in the NFL this season were Nike athletes.
16 of the top 20 rushing leaders in the NFL are Nike athletes.
14 of the top 20 receiving leaders in the NFL are Nike athletes.
9 of the top 12 interception leaders in the NFL are Nike athletes.
The top 10 tackling leaders in the NFL are all Nike athletes.
76 percent of players selected for the 2016 NFL Pro Bowl are Nike athletes.
In last year's Super Bowl between the Patriots and Seahawks, 91 percent of the players competing were Nike athletes.
24 of the 32 players selected in the first round of the 2015 NFL Draft are Nike athletes, including the top two picks Jameis Winston and Marcus Mariota.
Nearly half of all NFL players on active rosters have competed in a Nike Football camp or combine.