Kanye West Sampled Drake's Uncle for "No More Parties in L.A."
Plus, check out some of the song's unreleased bars.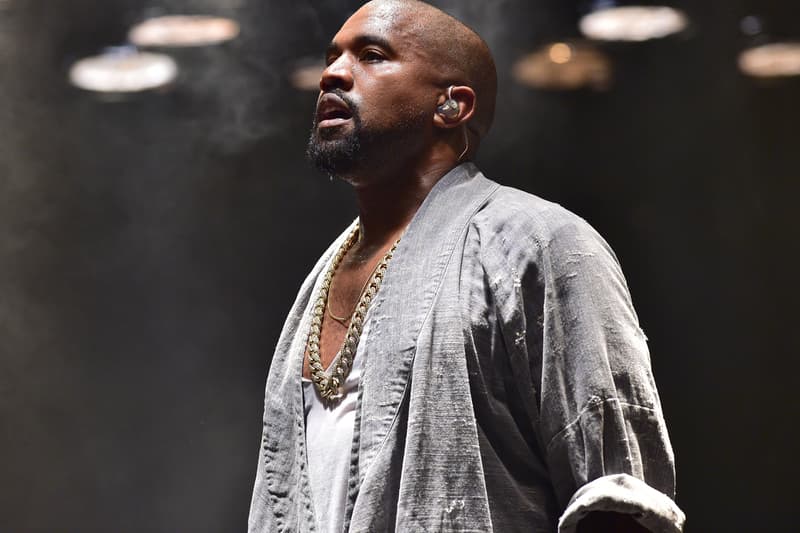 Following the release of Kanye West and Kendrick Lamar's "first-ever" collaboration "No More Parties in L.A." at the very start of the week, we're beginning to learn more about the process behind the song. As Complex notes, "No More Parties in L.A." features a sample culled from a 1980 song by Larry Graham, brother of Dennis Graham and uncle of Drake. Also, courtesy of Ian Connor and TeamKanyeDaily's Instagrams, a clip of of the song's creation has surfaced. Most notably, this recently-revealed video features unreleased lyrics that didn't make it to the final cut. You can check out that clip below.