Bobby Shmurda Denied Bail for Seventh Time
The Judge sees doesn't see "substantive change" in Shmurda.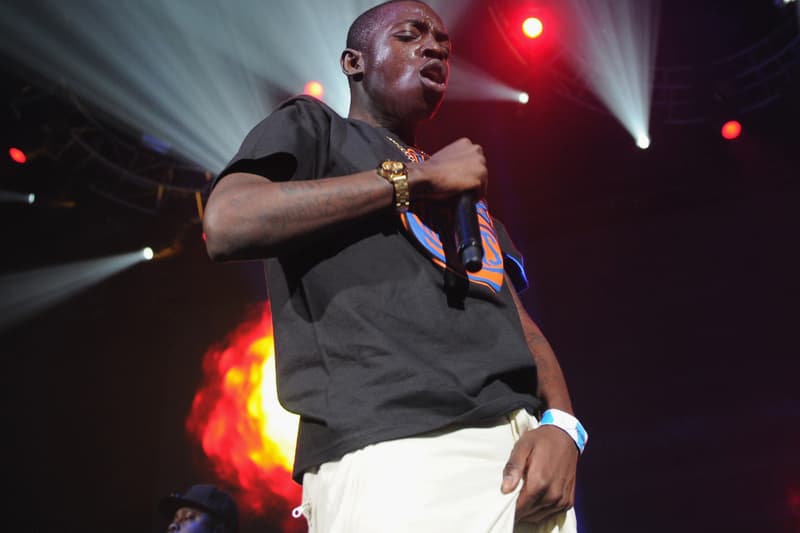 Bobby Shmurda has once again been denied bail. As FADER reports, Shmurda's legal team was back in court today with a new bond proposal. However, for the seventh time, Shmurda was denied his freedom. In remarks shared with the courtroom, Judge Clott stated that "no substantive change" in the Brooklyn rapper and is "satisfied that the case is extraordinarily serious." Bobby Shmurda will make his next appearance before the court on February 22.