Kanye West Sampled Drake's Uncle on "No More Parties In LA"
Inspiration from an unlikely source.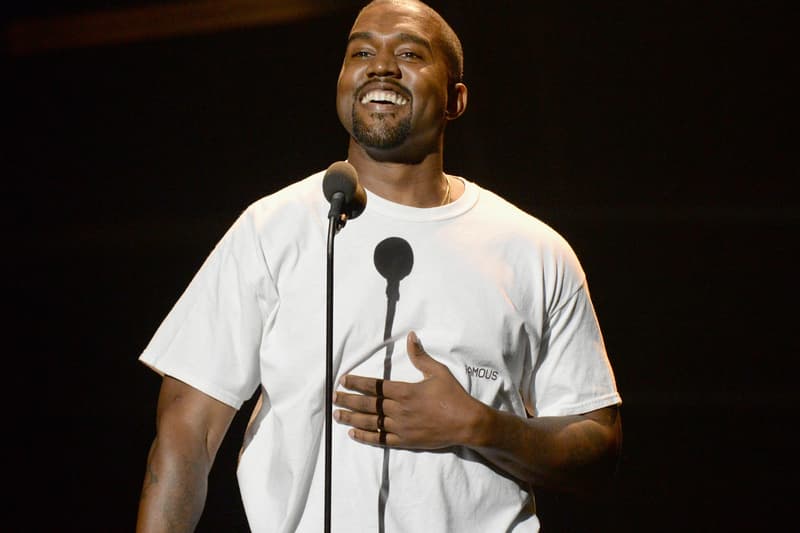 Not content with making "No More Parties In LA" his first ever collaboration with Kendrick Lamar, it has been revealed that Yeezy also roped in some creative help from a member of Drake's family for his latest track. As noted by Complex, West's latest track features a sample from a 1980 song by Larry Graham, brother of Dennis Graham and uncle of Drake. Furthermore, thanks to Ian Connor and TeamKanyeDaily, we have the chance to hear some unreleased bars from the track in the video below.