You'll Never Want to Leave the Office of This Ad Agency
Time to beef up your resumé.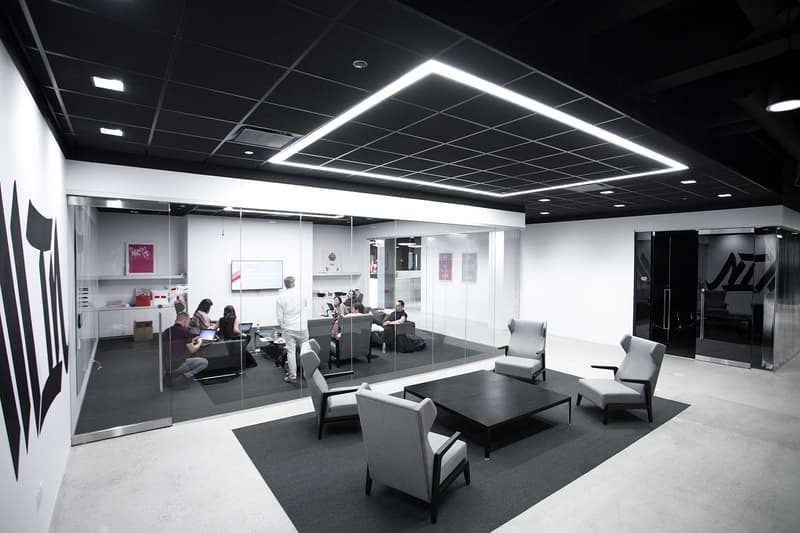 1 of 6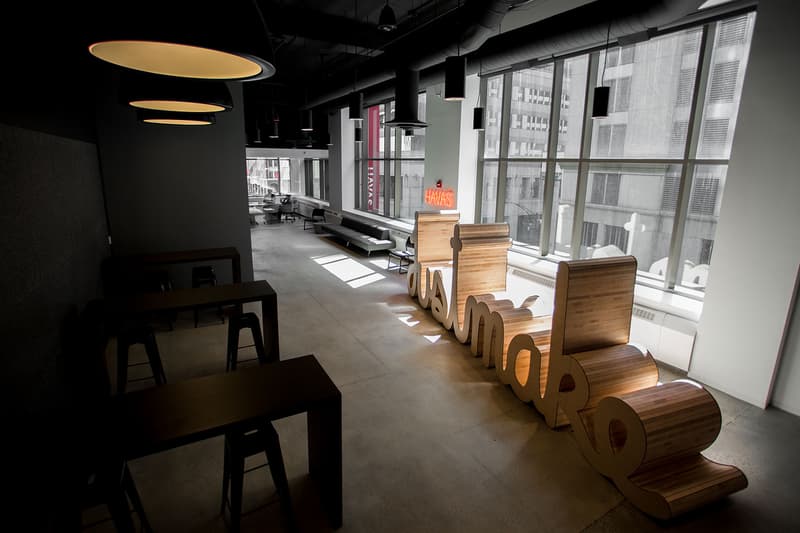 2 of 6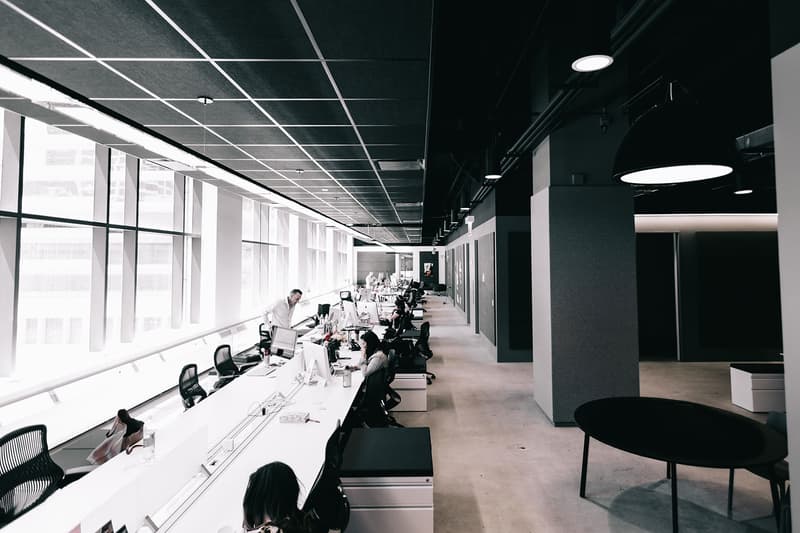 3 of 6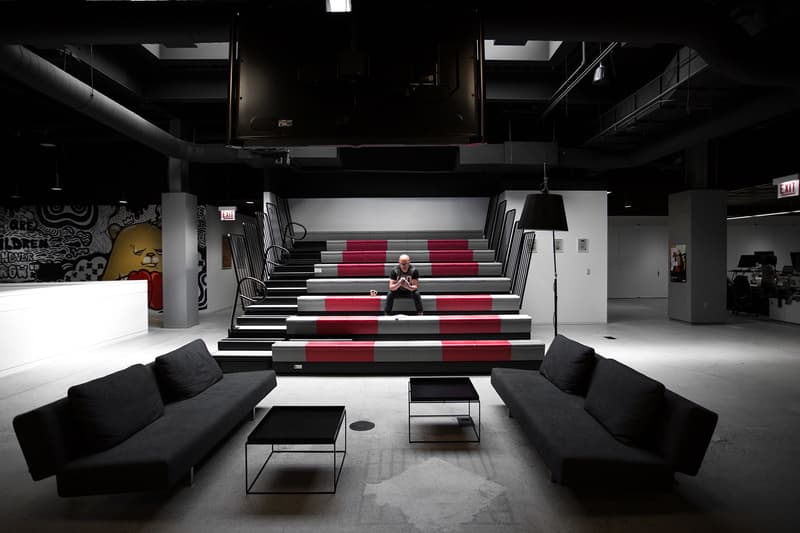 4 of 6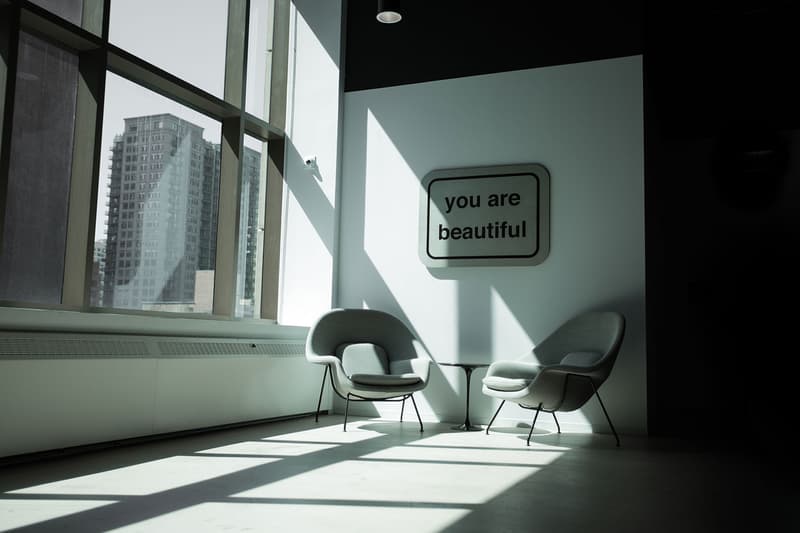 5 of 6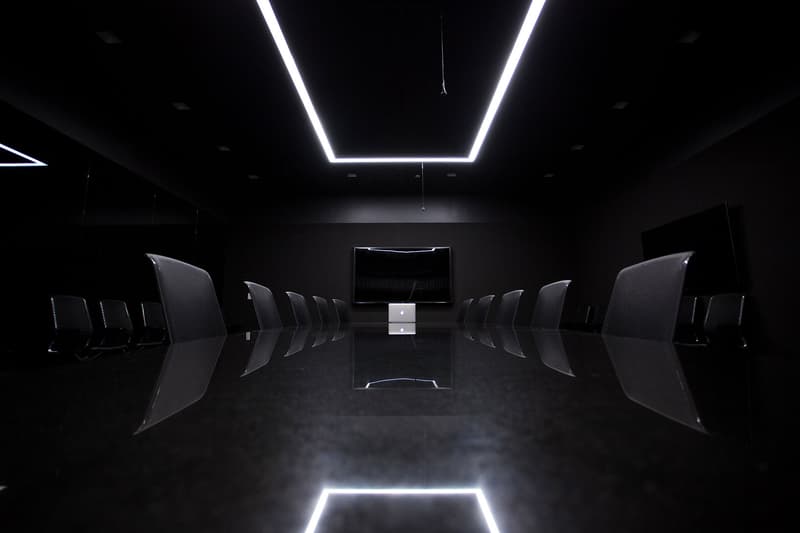 6 of 6
If you work for a creative company like an ad agency, it can only help if your environment is stimulating, well-designed, and a pleasure to be in. Havas knows this all too well, and ensures that the 450 employees at its Chicago HQ feel right at home while they're at work. With sleek design elements and an open-floor plan, the 90,000-sq.-ft. space is surely a point of envy for all those who work in dull and sterile spaces. Being one of the most culturally-relevant and creative agencies in America and the world, Havas is surely doing something right.
The office is pet-friendly, and often sees up to over 30 pets daily. Employee satisfaction is definitely important to the company, and there is a "WTF" box on site for any concerns. With all choices centered around creating the best and most motivating environment, these (rare) complaints are taken seriously. For example, a recent complaint stated that there weren't enough red M&Ms in the pantry, and they were all stocked the next day. The space also includes free snacks and coffee from Stumptown Cold-Brew Coffee. Not only are the amenities top of the line, the space includes artwork from the likes of Daniel Arsham, Matthew Hoffman, JCReveira and graffiti artist Faust.