Investor Associated With Dov Charney Places $200 Million USD Bid for American Apparel
The ousted founder and former CEO plans to get reinstated at AA.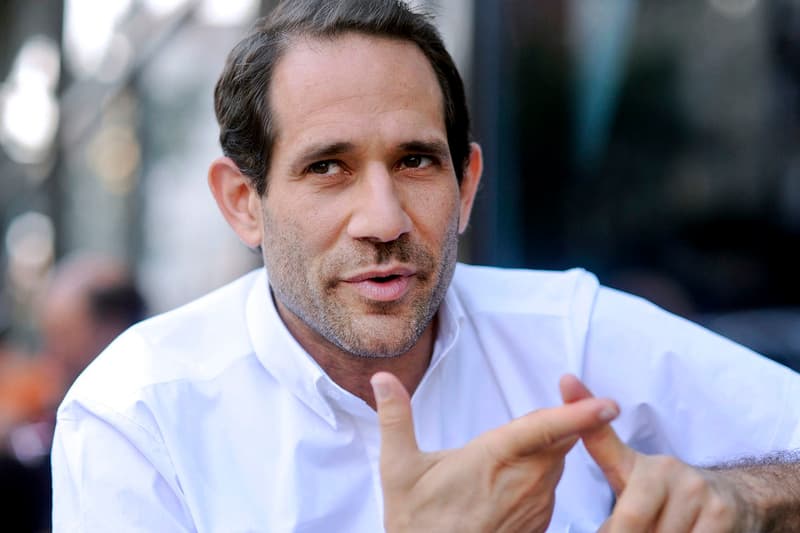 The future is gray for American Apparel. Since the very public ousting of its founder and former CEO Dov Charney, the clothing brand has been facing a rough year. After an onslaught of misconduct complaints against Charney, the AA board finally suspended the founder after multiple sexual harassment cases were exposed in addition to his misuse of corporate funds. Charney departed from AA in December 2014.
Earlier we reported that Charney was seeking financial partners in hopes to return back to the company he founded 27 years ago in Los Angeles; now, an unnamed investor associated with Charney has stepped up to the plate by offering a $200 million USD bid to buy out the AA brand, with an ultimate goal of pulling the company out from bankruptcy status while reinstating Charney back into management.
At the moment, AA is using Moelis & Co. to seek out potential offers, and the investment bank will be assessing all bids offered, Charney associated or not. The entire company is currently valued around $180-270 million USD; when AA filed for bankruptcy protection last year, it had about $199 million USD in assets and an astounding $398 million USD debt.
According to a Bloomberg report, the committed financing deal states that ownership of AA would be handed to bondholders. The final bankruptcy plan will be determined before a judge in court on January 20. Stay tuned as we await more news on this case.