Facebook Is Looking to Add Uber-Like Functions to Its Service
Ridesharing for Facebook events.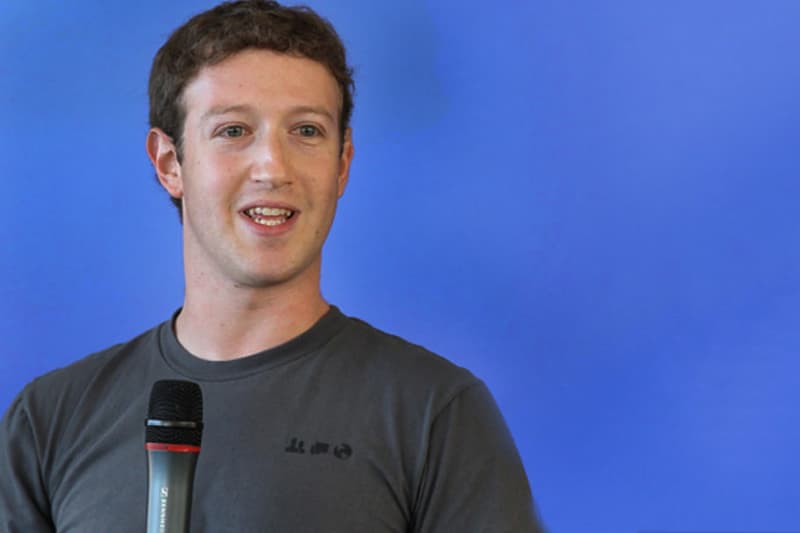 It seems as if Facebook is looking to up the ante on its events page functions by helping people actually get to the event. A patent was filed on January 28 that details how Facebook intends to incorporate a ride-sharing service. Simply speaking, instead of only clicking yes or no to RSVP to the event, you'll have the option to choose whether you'll need a ride or if you're willing to pick people up. You'll then be linked with people who will be carpooling.
According to the patents, Facebook will try to minimize the chance that the ride you're hitching will be a completely awkward experience. It will utilize your personal information to match you up with people the system thinks you'll get along with.
It isn't surprising that Facebook is looking to improve its events feature, the company did mention that over 500 million people used its events function over a total of 123+ million events. What do you think of this possible development?