Mark Parker on How to Get a Job at Nike
Tips from the CEO himself.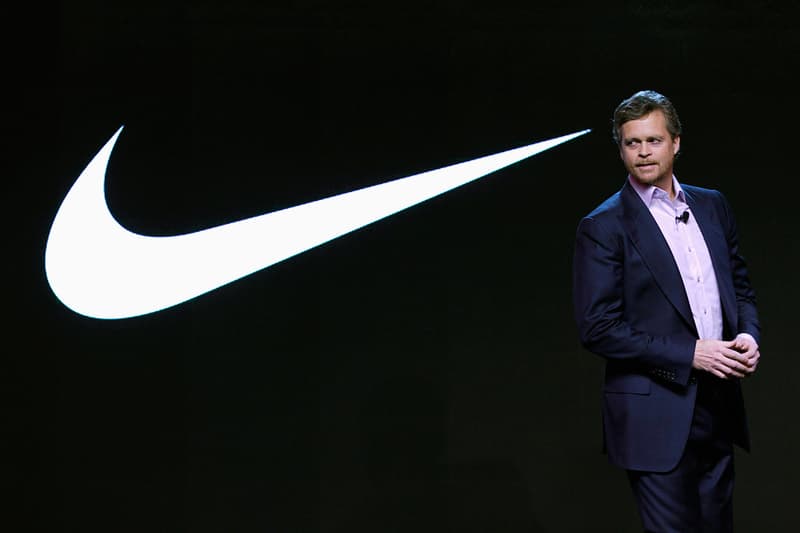 Working at Nike is undoubtedly a privilege that any sneakerhead wishes they had, especially with the company's upcoming expansion of its Beaverton headquarters. But what exactly does it take to be part of the Swoosh team? We've already gotten some tips from an ex-employee, but now the company's CEO Mark Parker has shared what he looks for in any potential additions to the team. Check out the excerpt of his interview with Portland Business Journal below and read it in its entirety here.
Nike has hired more than 2,000 workers at its Oregon headquarters since 2012. What does the company look for in new employees?
At Nike, we've built a culture that attracts smart, curious and highly creative employees. Of course a passion for sport is also critical because no matter where you work — in design, at retail or in the supply chain — we are all focused on serving the athlete. We also look for people who strike a balance between mastering the fundamentals of their role and pushing the edges of what's expected from them. That's what drives new thinking across our company and that's how people grow in their careers here. I started at Nike in design, but I was always looking for ways to contribute to the team in an expanded way. And we are big believers in the power of the collective – in uniting individuals with different strengths, experiences and points of view. The chemistry across our diverse teams makes us stronger together than we could ever be as individuals.