CIFF RAVEN Renewed for Early February
The premium menswear platform will return for its third showing.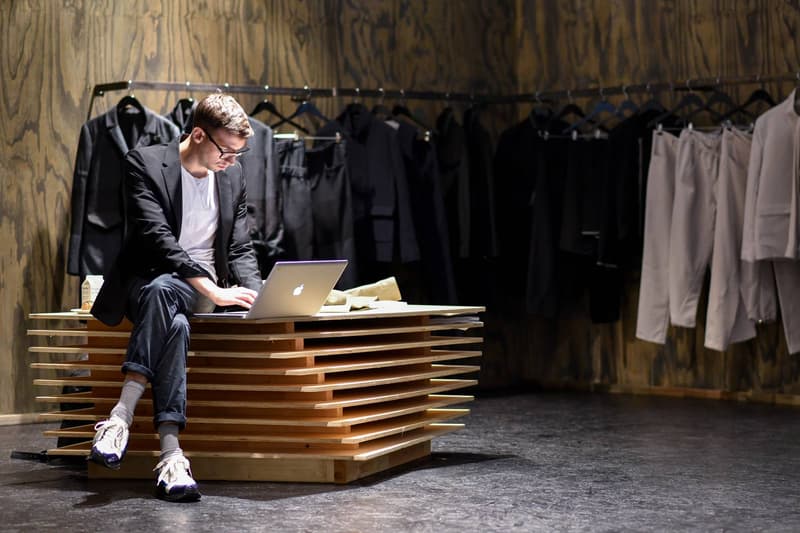 1 of 5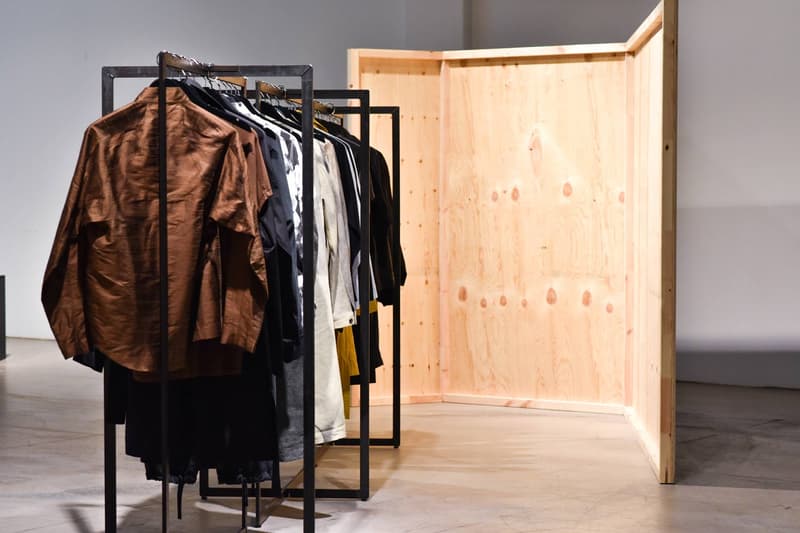 2 of 5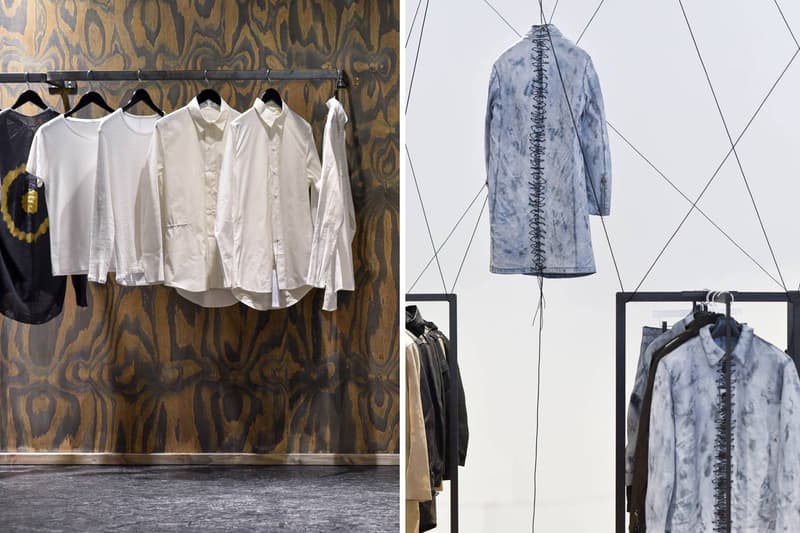 3 of 5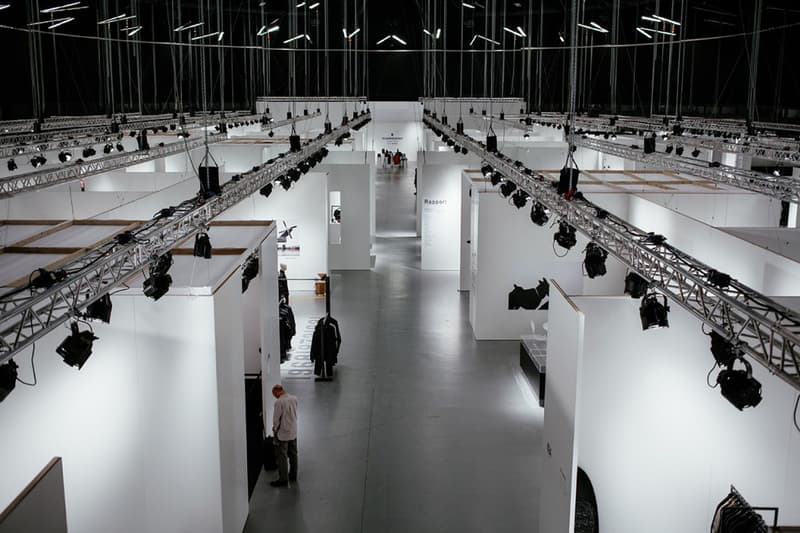 4 of 5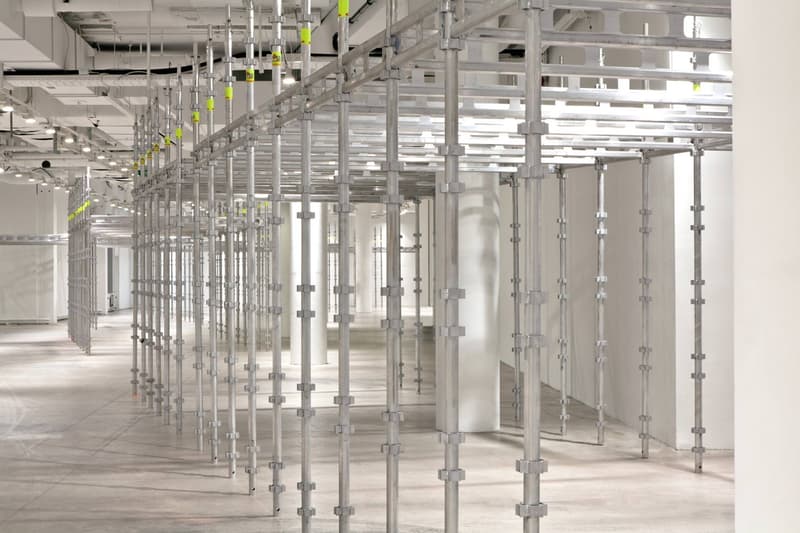 5 of 5
CIFF RAVEN will return to Copenhagen for a third time this February. Located in Bella Center under the same roof as the main CIFF fair, RAVEN is a carefully-curated, globally-sourced menswear and lifestyle platform that brings together fashion, design, art and culture, whilst inspiring innovation, authenticity and creativity. The result is a community-driven experience and a holistic men's lifestyle concept.
In August 2015, RAVEN PROJECTS was added to CIFF, serving as a modern and progressive vision for buying and selling product within the fashion industry. Under the direction of LN-CC's John Skelton, RAVEN PROJECTS is a highly-selective trade show with a unique focus on artisanal design and sustainable production.
The forthcoming 2016 fall/winter shows will see a unique emphasis on emerging talents and sustainable brands that are championing ethics within fashion. Live demonstrations, musical performances and compelling guest speakers have been introduced to the program, providing a 3D element that is designed to encourage engagement with the idea of "conscious consumerism." Designers and brands partaking in this season's program include Central Saint Martins alumni Nicholas Daley, award-winning rising menswear designer Wales Bonner, and Belgian designer Mats Rombaut's namesake, unisex footwear label.
RAVEN and RAVEN PROJECTS 2016 fall/winter will be held in Copenhagen February 3-5. For more information, visit CIFF.dk.