Yung Lean Is Launching a New Clothing Line
Clothes for sad boys.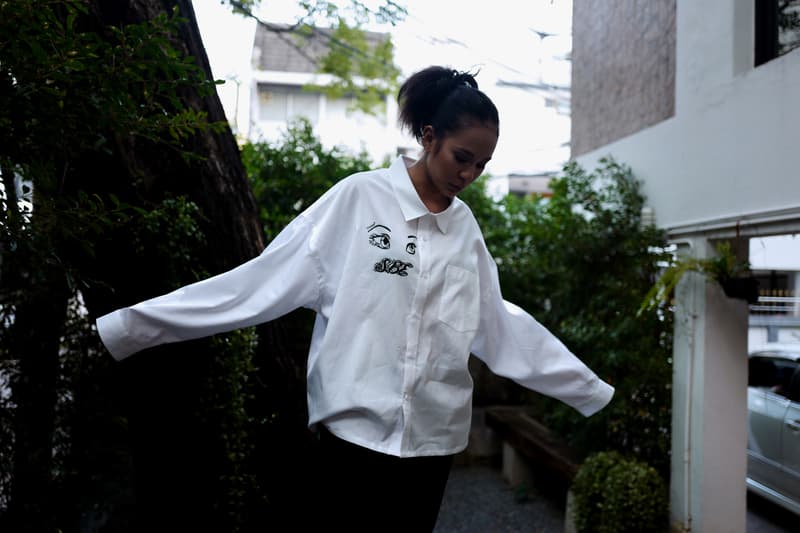 1 of 3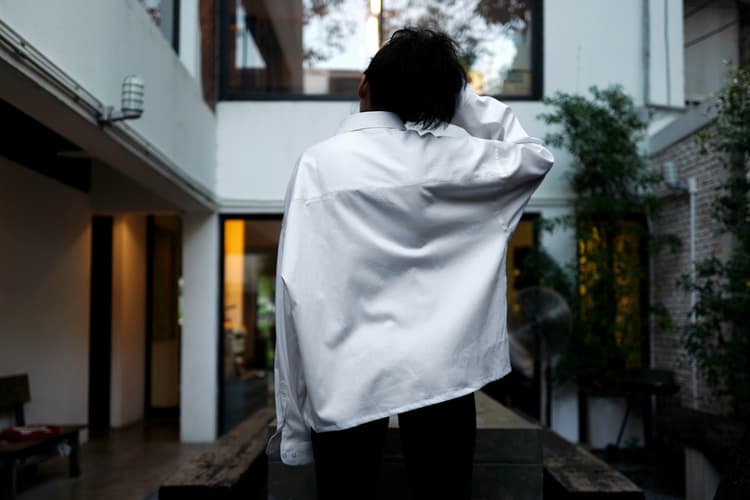 2 of 3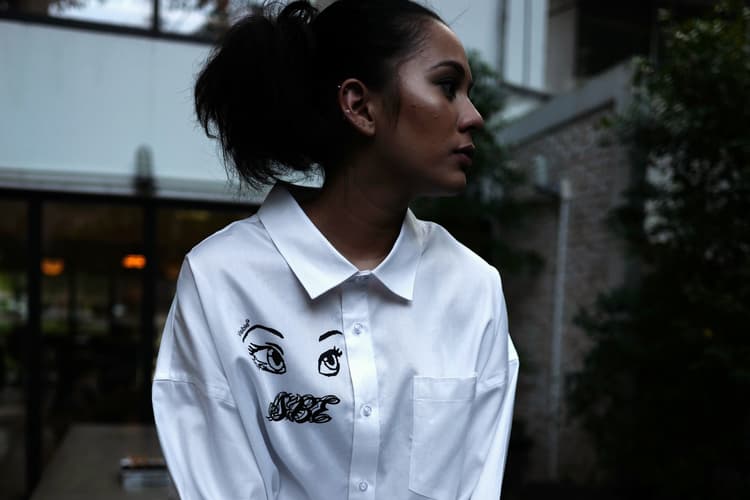 3 of 3
Sweden's hip-hop wunderkind Yung Lean has announced that he will be launching a clothing line next month under his label, Sad Boys Entertainment. The new range will feature a collection of official apparel and accessories, as well as collaborations with an array of artists and creatives to be announced throughout the year. As the first project in the series, Sad Boys Entertainment Clothing has teamed up with fashion label Visíble. The brand features garment designer o'D Möngke, a Mongolian-born Swede who also happens to be a close friend of SBE. Together, the two have created a white, button-up shirt designed with an oversized fit. Constructed from fine Italian textiles, the frontside showcases a stark black graphic and font. The new Visíble x SBE shirt is now available for order here. To check out more from the new clothing venture, you can head to sbegear.com.