Tyga Shares New Mixtape, 'Rawwest N*gga Alive'
Stream the 16-track tape here.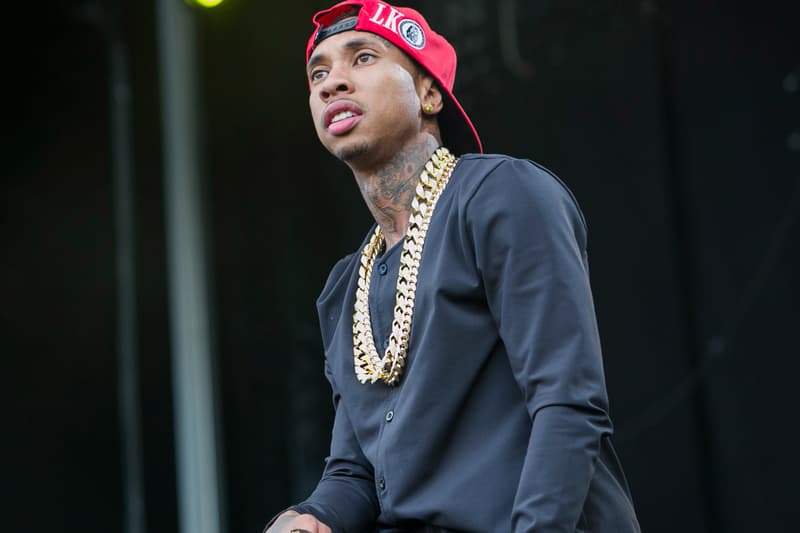 Tyga had a strong 2015 and is looking to kill it even harder for 2016. The Compton rapper released a brand new mixtape titled Rawwest N*gga Alive. The 16-track project features Rick Ross, 2 Chainz, Chris Brown, and Goapele. T-Raww is set to play a 13-date tour which kicks off in Portland on February 17, stopping at Seattle, San Francisco, Los Angeles, San Diego. Stream the mixtape here.