You Can Now Get Candy That Looks like Ecstasy
Call 'em Molly Ranchers.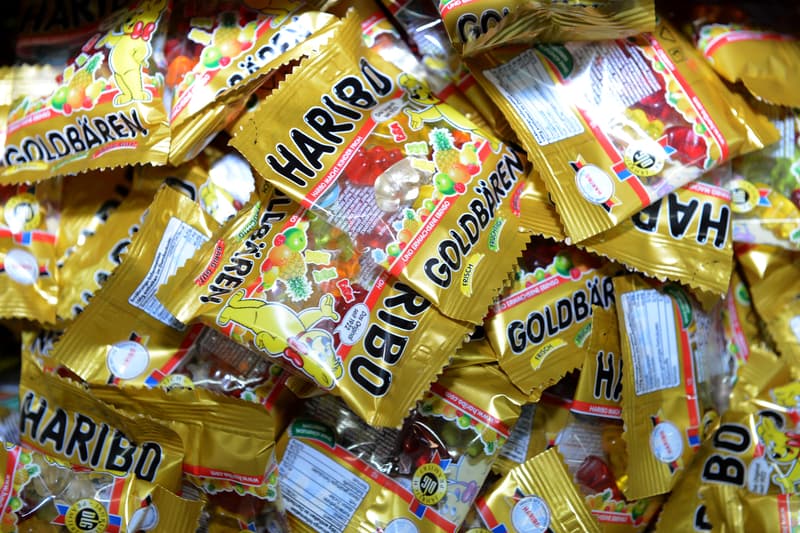 Candy company Haribo, home of Gold-Bears, Happy Cola & Twin Cherries, has launched a candy called DJ Brause Sauer, gummies that looks exactly like ecstasy. The name means "DJ Sour Fizz" in German and contains a "slight acidic taste." The design on the candies represent buttons on DJ equipment and currently, the product is only available in Germany. We'll let you know when they go on sale every where else.