PREMIERE: Vanessa Elisha featuring CVIRO - Latency
Australia got talent.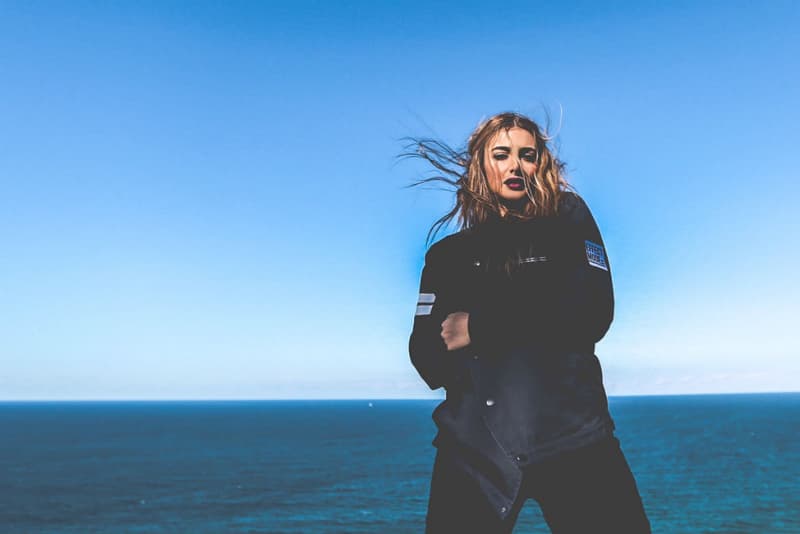 Australia-based singer songwriter Vanessa Elisha has premiered a brand new track, titled "Latency" featuring her brother CVIRO. Produced by GXNXVS, the release will be the second single off Elisha's forthcoming EP Good Ones, and sees the two vocalists blend their soothing harmonies over a sultry, ethereal instrumental. The 21-year-old R&B songstress is on the verge of a meteoric rise since the release of the EP's debut single "Down For This," which earned her a #2 spot on the Billboard Emerging charts. Now with this infectious release, Elisa will surely continue her ascend as a rising star in the industry. We had the opportunity to chat with the young artist earlier this year, and the conversation can be read here. Enjoy "Latency" below and for more from Vanessa Elisha, visit her SoundCloud.