Amazon Introduces New & Upgraded Fire TV Family
A 4K-enabled Fire TV and new Fire TV Stick are dropping this October.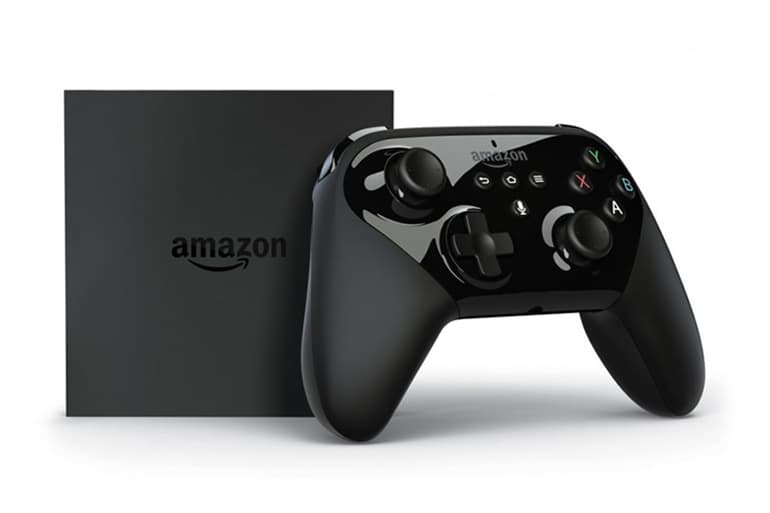 Perhaps buoyed by the unveiling of the new Apple TV, Amazon has unveiled an entire new line of its Fire TV family. In an effort to beat the new Apple TV to the market, Amazon's new Fire TV includes 4K Ultra HD and upgrades like 75% more processing power, a dedicated graphics engine, better Wi-Fi support, 2 GB of memory, 8 GB of storage, and expandable storage of up to 128 GB. The box also now comes with a voice-enabled remote so Amazon's own Alexa can assist in navigation. The new remote and Alexa capabilities also make their way to the tiny Amazon Fire TV Stick while the $99.99 USD Fire TV is also available as a $139.99 USD "Gaming Edition" — complete with an Xbox One-esque controller, 32 GB microSD card and two included games.
All three devices can be pre-ordered now at Amazon.com. Both the standard and gaming editions of the Fire TV are due out October 5 while the new Fire TV Stick is set to follow on October 22.