Kanye West Was Offered a Cash Money Deal
Imagine if Kanye West ended up signing to Cash Money Records?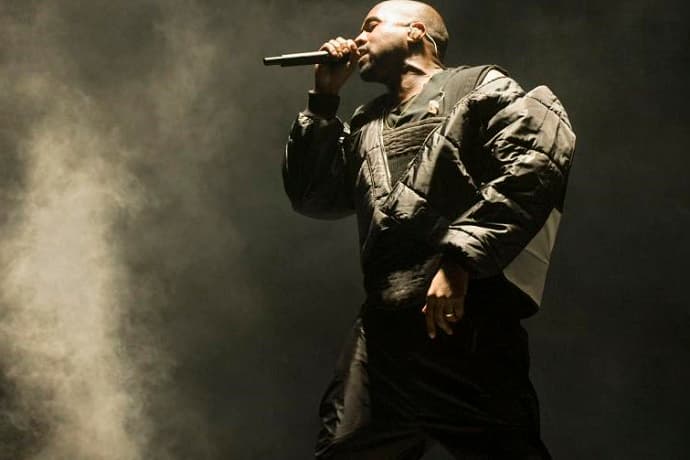 According to Chicago rapper and longtime friend of Kanye West Mikkey Halsted, Kanye West was once sought after by Cash Money Records. In a newly-released interview for DJ Booth, Cash Money Records tried to sign Kanye and everyone who was associated with the Kanman Productions outfit. The story begins with a Cash Money tour that had an encounter with Halsted during a tour through Chicago. Afterwards, Birdman and Cash Money were looking to snatch up every artist affiliated with Halsted's Kanman crew, which included Kanye. Birdman's label was apparently planning to turn Halsted and Kanye's collective into an entity known as Cash Money Midwest. But, Kanye just wasn't feeling the idea, and expressed an interest in relocating to to New York and linking up with Roc-A-Fella. Kanye did manage to land several placements on Halsted's project for Cash Money, and ended up funding his move to New Jersey with the money Birdman and Cash Money provided him with for his beats on the aforementioned LP. On a related note, part of this ordeal with documented by Kanye on the classic "Last Call." For more on this, check out the entire DJ Booth piece on Halsted and his early days with Kanye.