Schemata Designed This Home With All Walls Purposefully Removed
A simple renovation decision turned design revelation.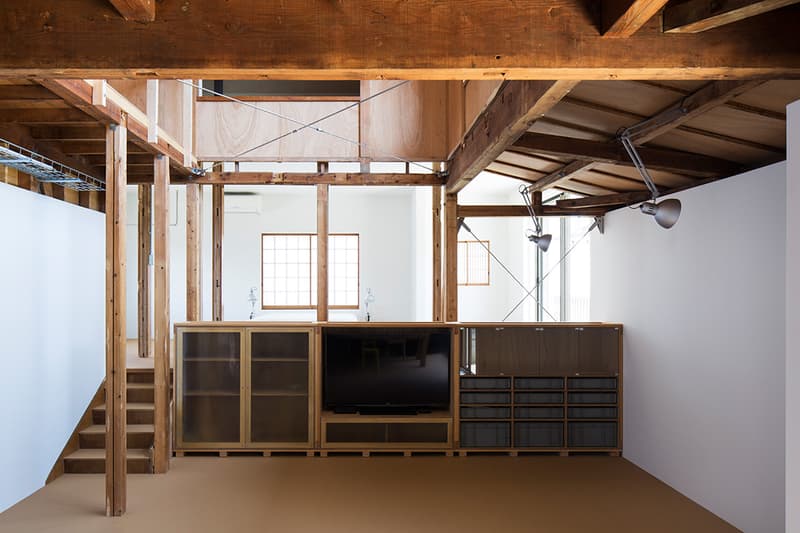 1 of 12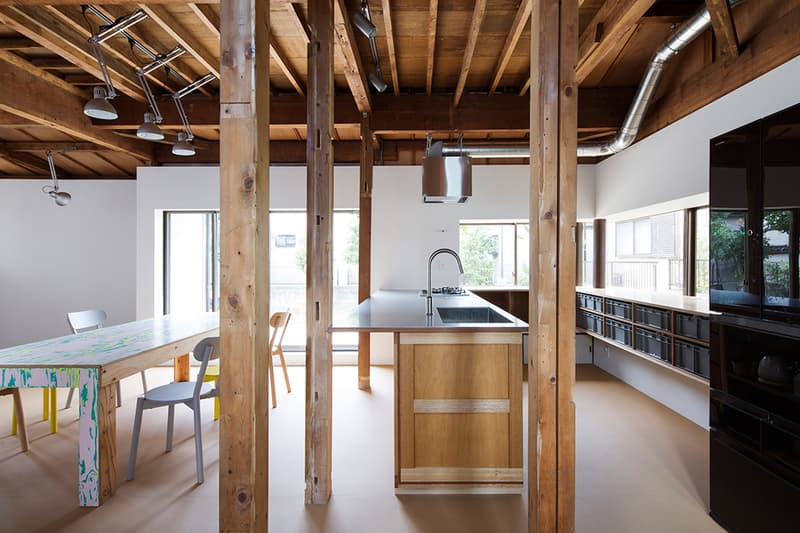 2 of 12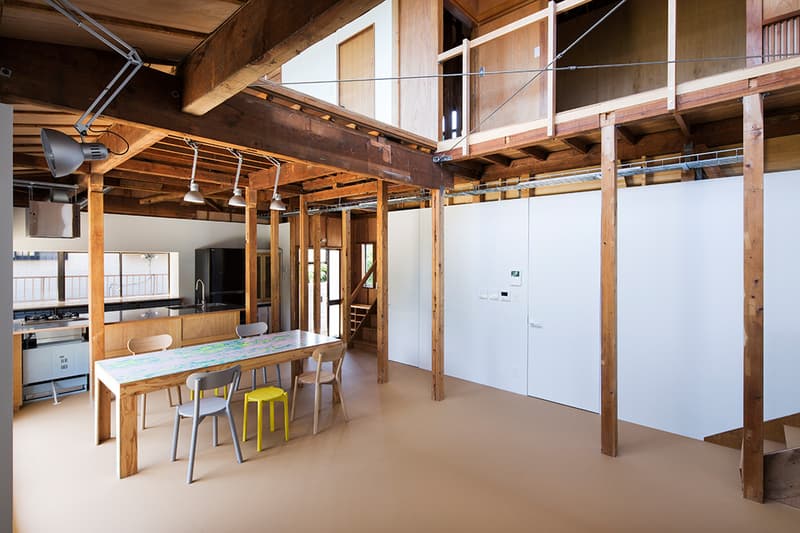 3 of 12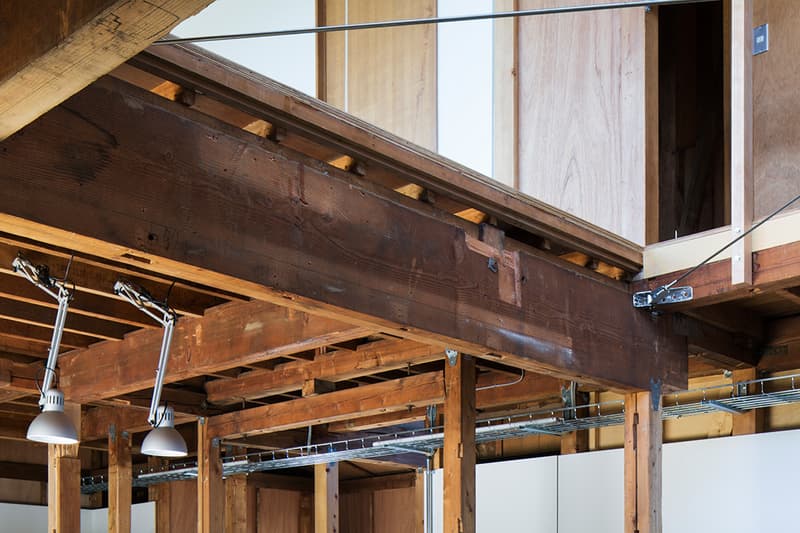 4 of 12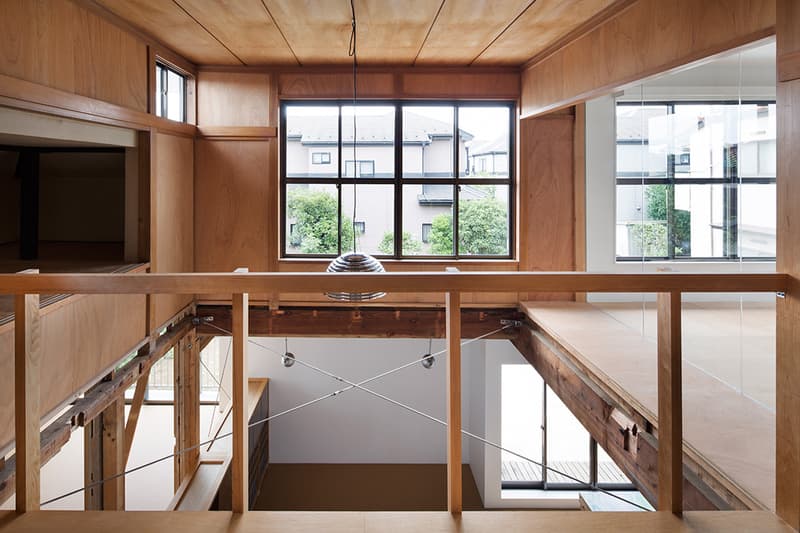 5 of 12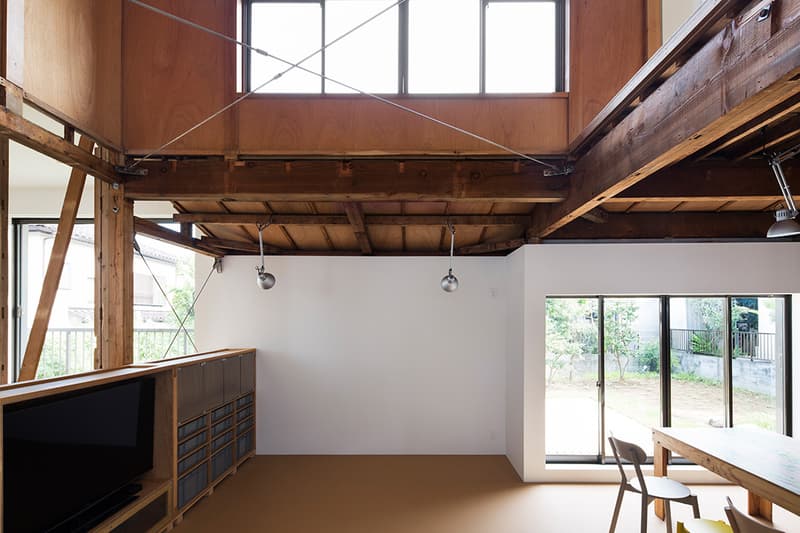 6 of 12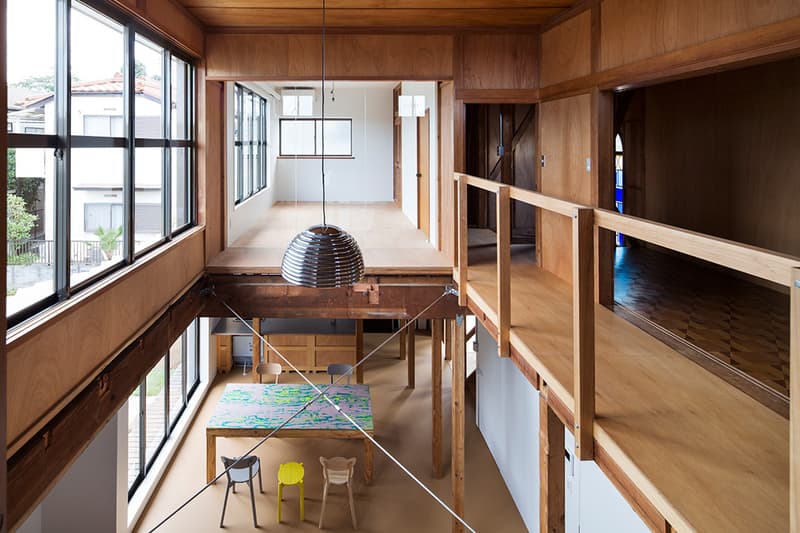 7 of 12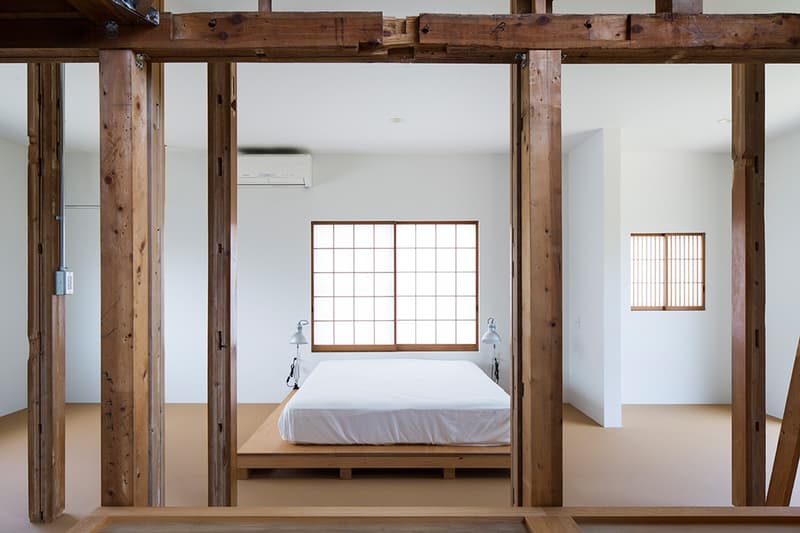 8 of 12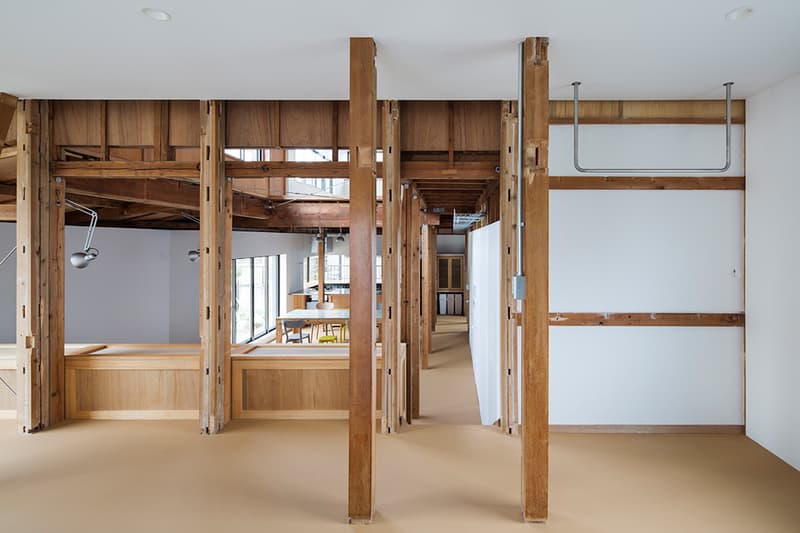 9 of 12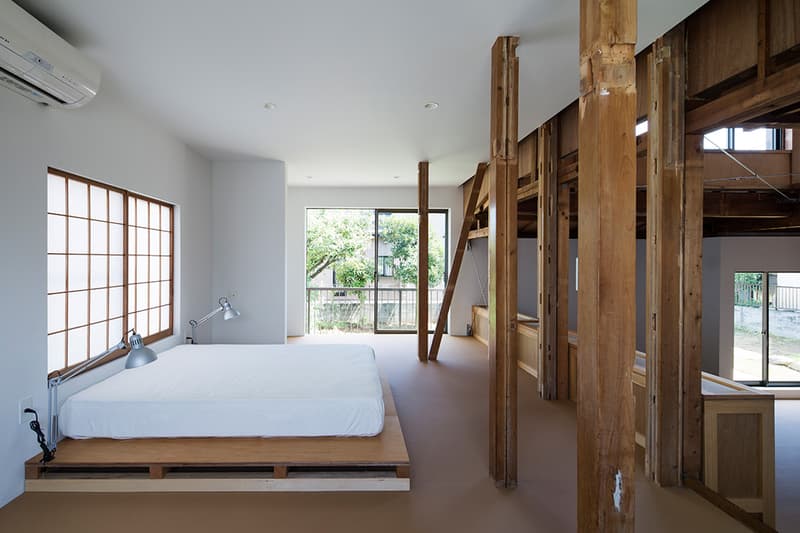 10 of 12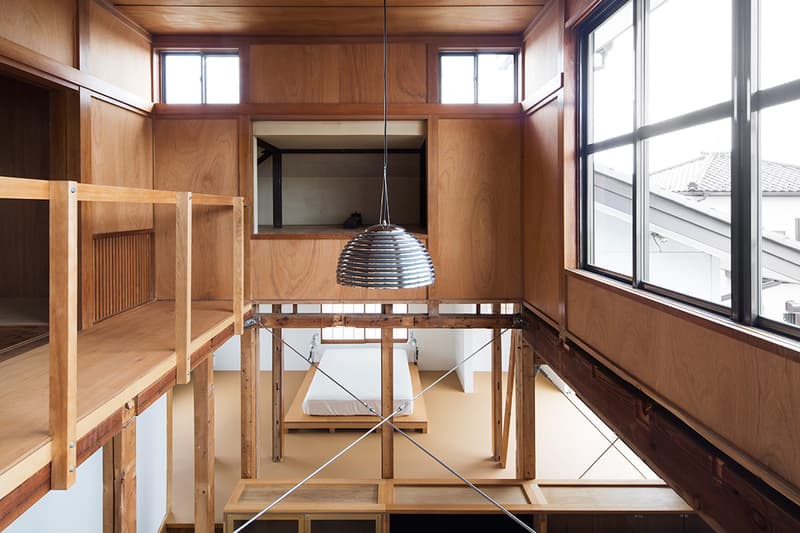 11 of 12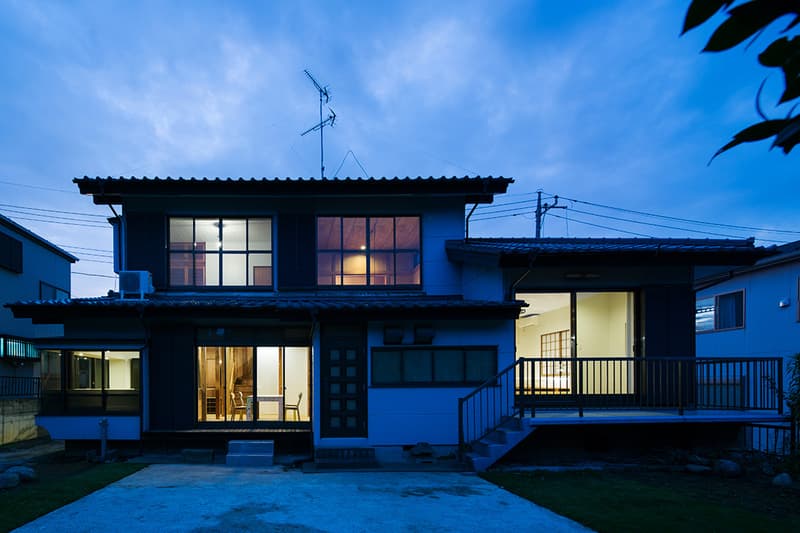 12 of 12
Japanese architect Jo Nagasaka along with firm Schemata designed this Japanese home to be void of all walls. Located in Saitama, Japan, this once "heavy" home with conflicting rooms and components was stripped bare by the son of the original owner, in an effort to maintain its 20th-century origins with a modern feel. The end result is a house that keeps its room structure and aesthetic but with a much airier feel to its environment. Schemata went even further by deleting an entire floor on the second-story to create a makeshift "atrium" that floods the home with natural light. For more pictures of this stunning achievement in home design, click here.