Gary Aspden Presents adidas Originals x Spezial "Alpine Luxe" Collection
From tracksuit to tailored suit.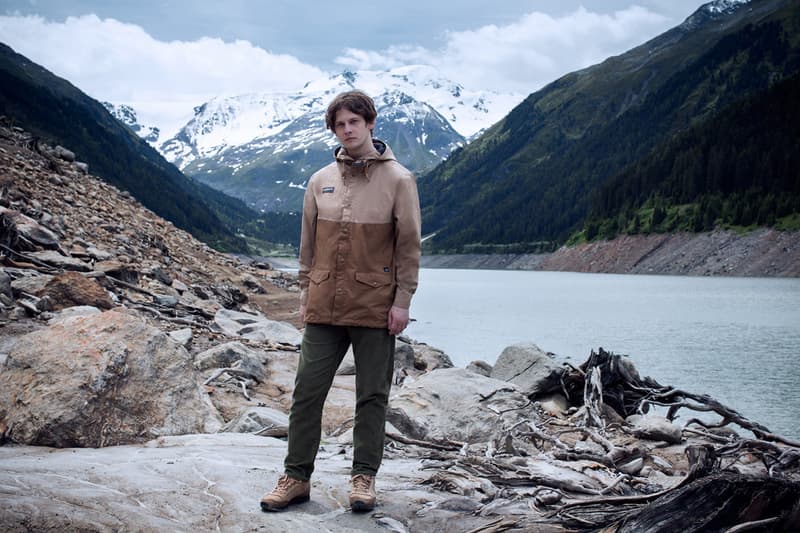 1 of 9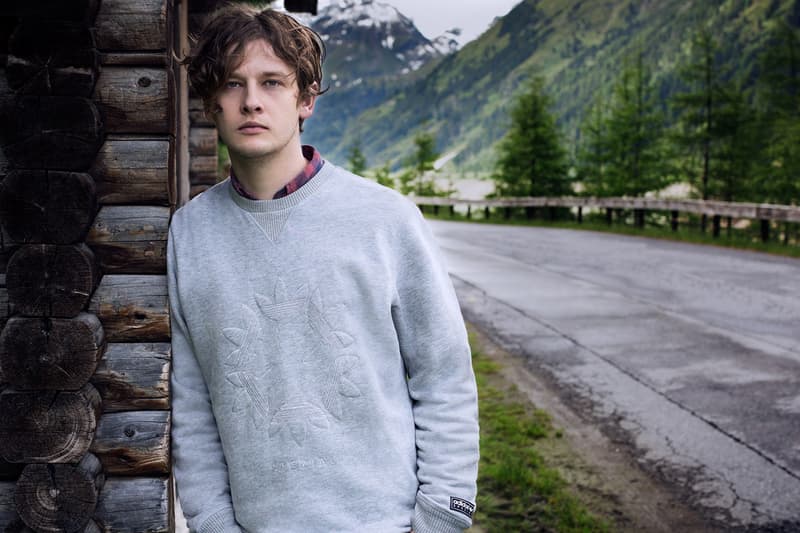 2 of 9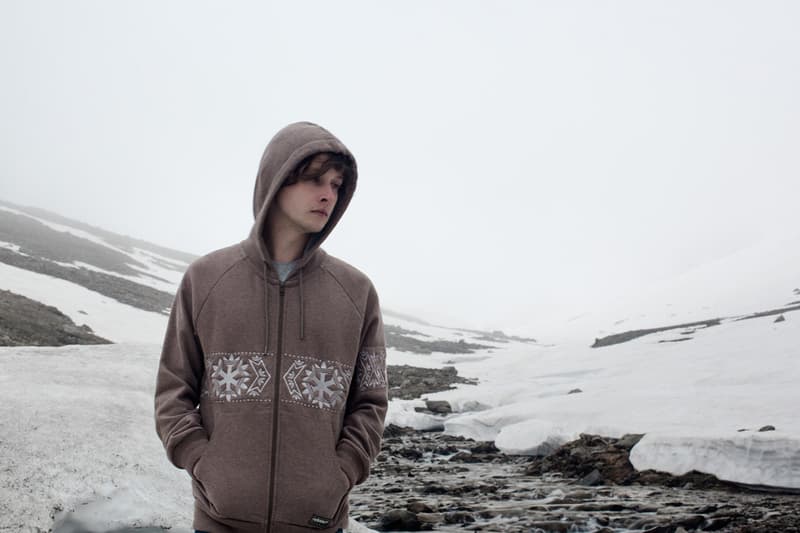 3 of 9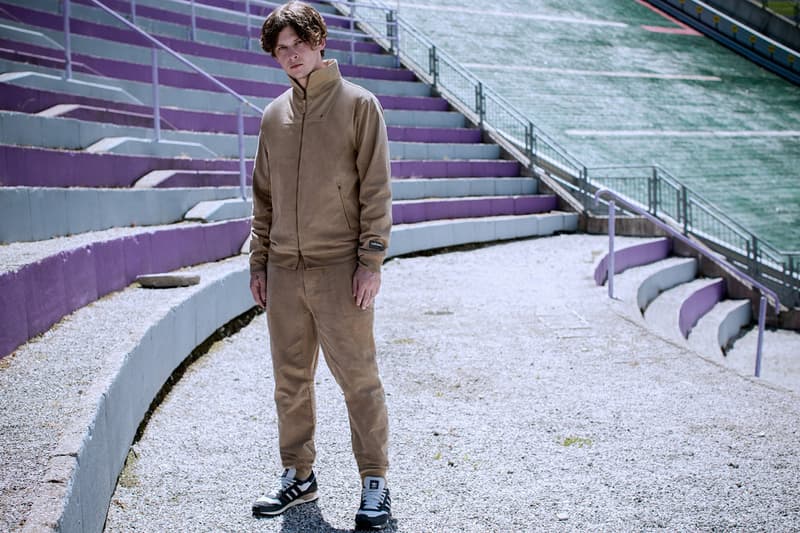 4 of 9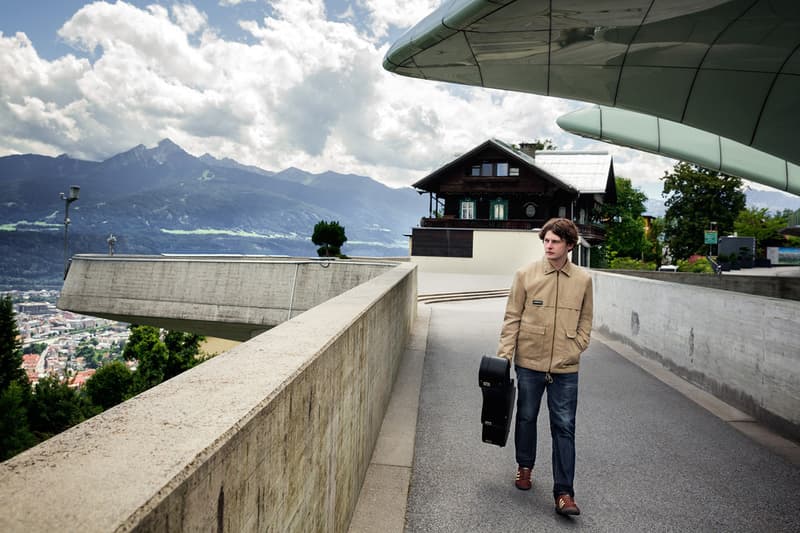 5 of 9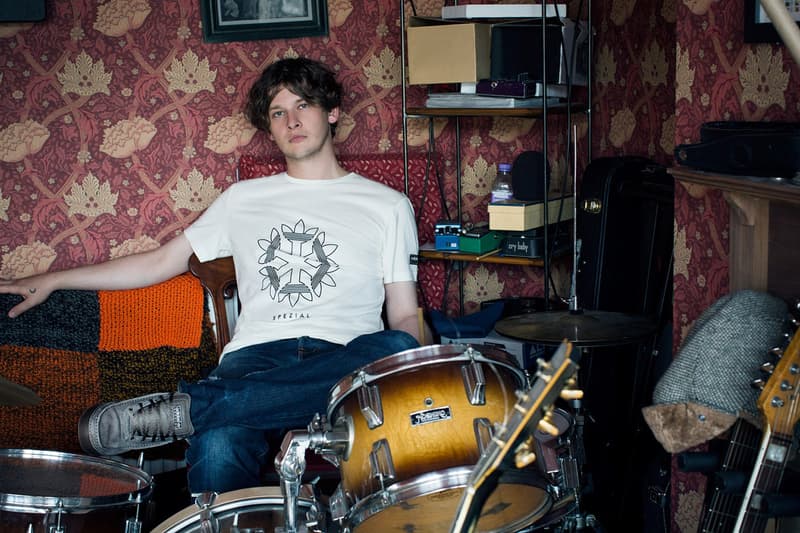 6 of 9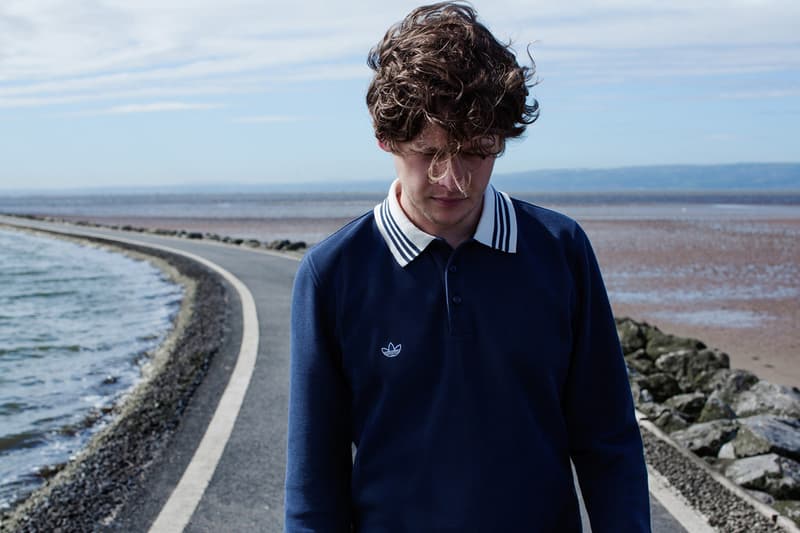 7 of 9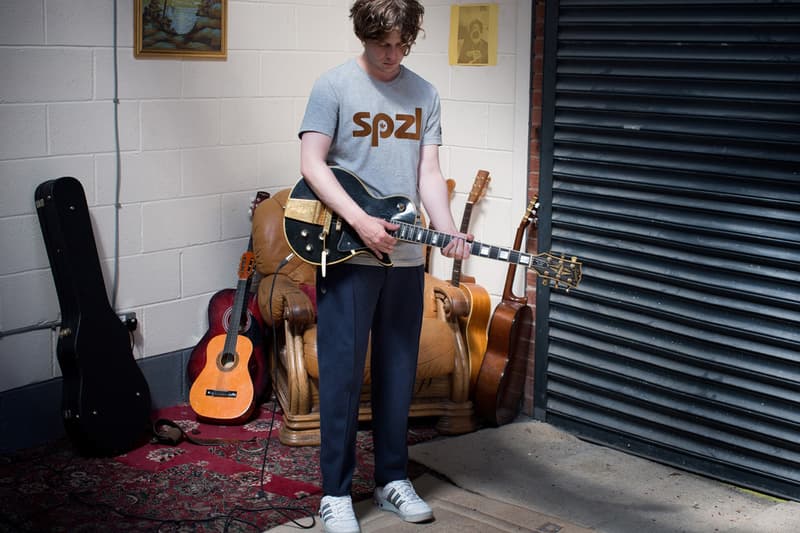 8 of 9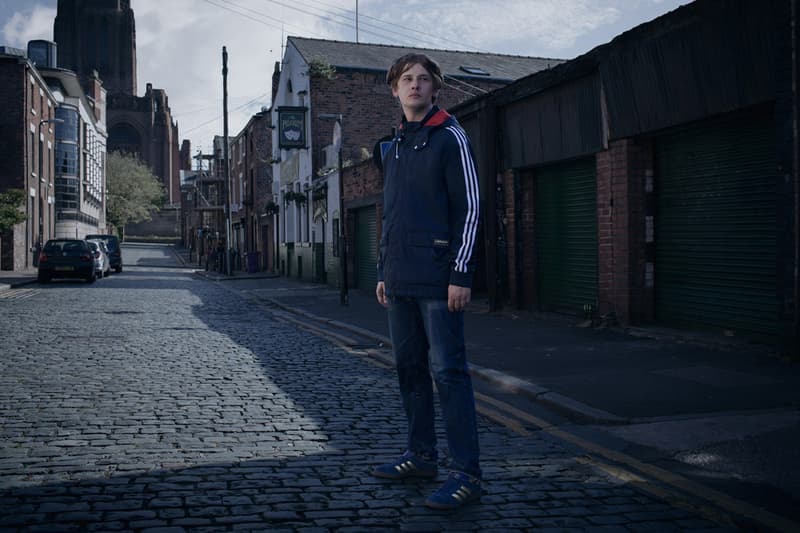 9 of 9
Although Kanye West, Pharrell and Rita Ora seem to be carrying the torch for adidas Originals, designer Gary Aspden is set to raise the bar. Being the mind behind adidas Originals x Spezial "Alpine Luxe" collection, Aspden aims to deliver something that reflects "sophistication and smartness." The collection is one of distinction, where you can expect to see pieces such as a two-piece leisuresuit that does more than just make you reminisce about back in the day. Warren Jackson of GQ recently interviewed Aspden about "Alpine Luxe," his inspiration and his highlights of the capsule collection. Here are a few excerpts from the inspiring article.
GQ: You've said that you want to "reclaim the tracksuit" by creating something easy to wear that is both luxurious and aspirational – and the Middleton jacket and joggers in this line is probably the zenith of this across your Spezial collections. It certainly seems to have been been informed by tailoring, with a fabric and half-lining more associated with Savile Row. Did your friendship with Carlo Brandelli [creative director at Kilgour] influence you?

Gary Aspden: I am a big fan of what Carlo does with Kilgour. We have had a number of conversations over the years about the idea of the tracksuit being the equivalent of the modern suit. I was looking at images of the Adidas presentation suits that were worn by the German National football teams in the 1960s and 1970s and could see a sophistication and smartness in them. I wanted to reflect that in the Spezial range in a way that felt modern. It needed to have the comfort of sportswear, but with a more tailored look. It would be a more appropriate choice for a long distance flight than for the gym.

You've worked and collaborated with so many people – from bands like Beastie Boys and the Stone Roses through to designers such as Kazuki Kuraishi and Kilgour (creating bespoke Adidas trainers for its catwalk shows). What would you say was the main creative turning point during your career with Adidas?

When Adidas gave the green light to my proposal for the Spezial range it definitely opened up a lot of new creative possibilities. I have worked with Adidas since the late Nineties and have been instrumental in a number of collaborations and marketing ideas that could now be considered "milestone projects" within the sportswear industry. Whilst there was some satisfaction in helping to set these things up, I had very little creative control over the execution and eventual outcome. The Spezial range has afforded me the opportunity to work on the whole process from product right through to how that is brought to market.

You are in an enviable position where you can pretty much decide to approach who you wish to collaborate with. Who do you wish you could have worked with from the past who is no longer around?

Adi Dassler, Dennis Wilson, Marvin Gaye, Serge Gainsbourg, Hunter S Thompson, Salvador Dali, Peter Tosh, Tony Ogden, George Harrison, Buck 4 from the Rock Steady Crew, Arthur Lee, Dondi White, Bruce Lee, Keith Moon, Mick Ronson, Syd Barrett, Jack Walker, and Brian Clough.

Music has clearly been a massive part of your life and Adidas has a huge heritage in music. It was quite rebellious to be wearing trainers on stage in the Sixties and early Seventies with musicians like Pink Floyd, Led Zeppelin's John Bonham and Roger Daltrey of The Who rocking the three stripes all around the world. Why do you think Adidas has that cache on the stage?

Adi Dassler essentially invented the sportswear industry as we know it. No amount of marketing spend can buy the kind of legitimate history that this brand has. The aesthetics of many of the products that were created during those decades – which for me was the golden era of rock 'n' roll – are timeless.