FEIT Showcases Its Newest Storefront "Volume & Void"
The brand's second shop is inspired by the aesthetic of natural canyons.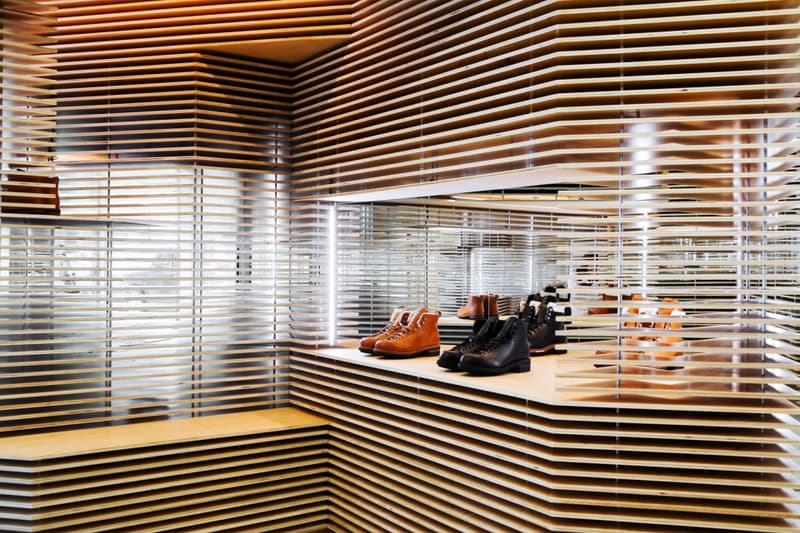 1 of 8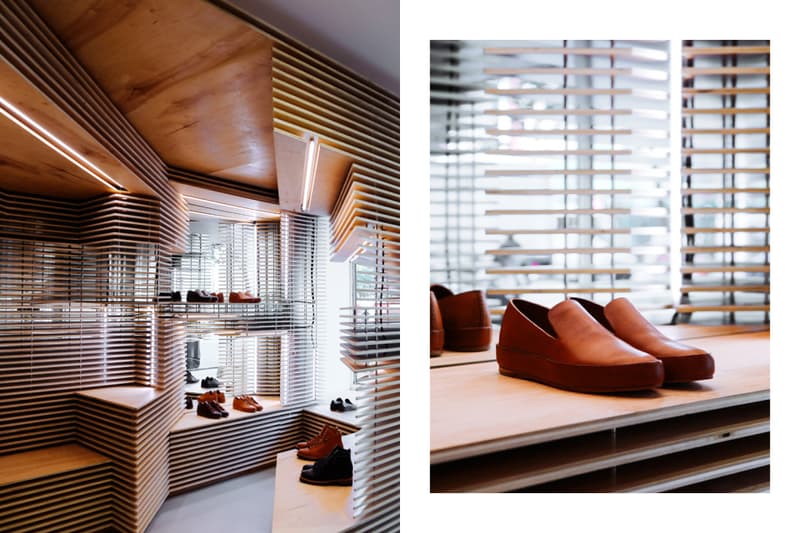 2 of 8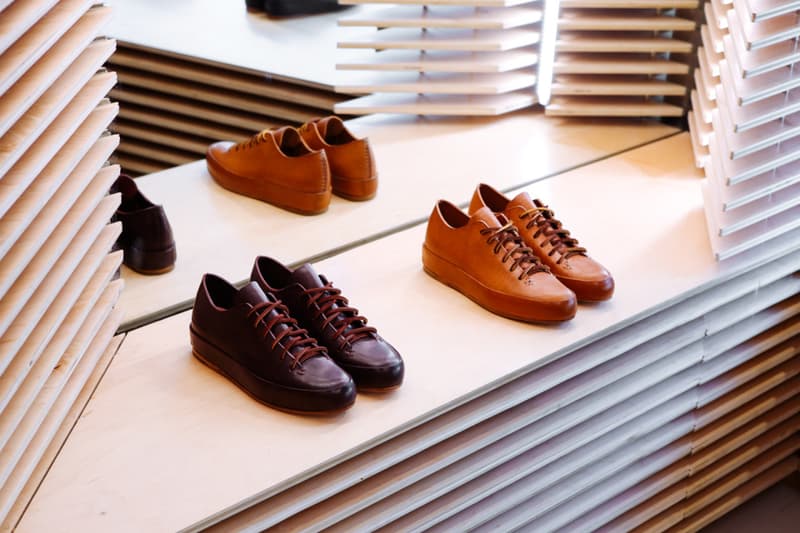 3 of 8
4 of 8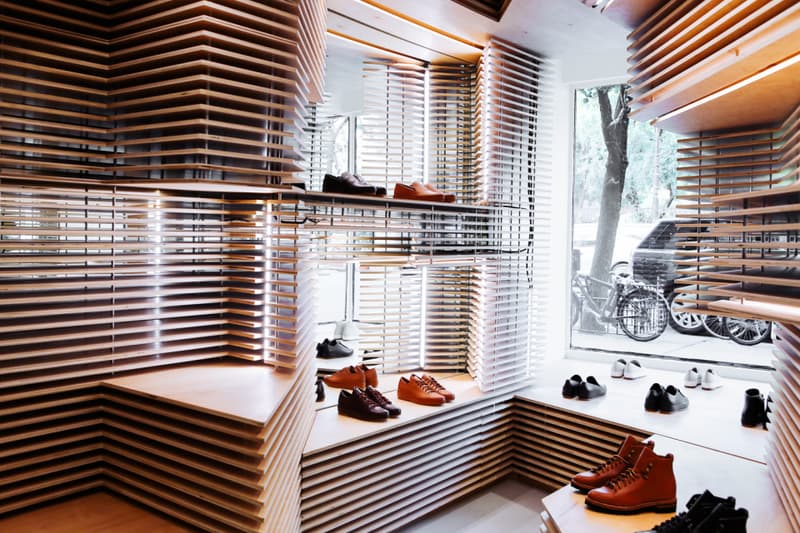 5 of 8
6 of 8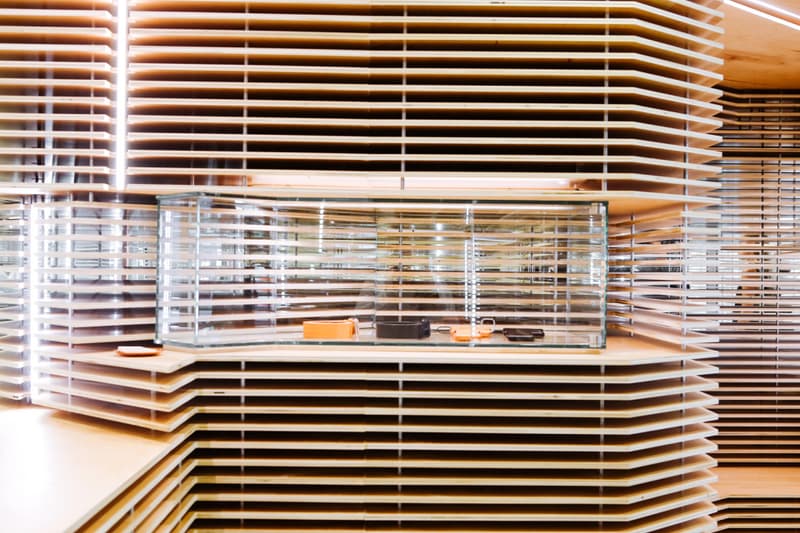 7 of 8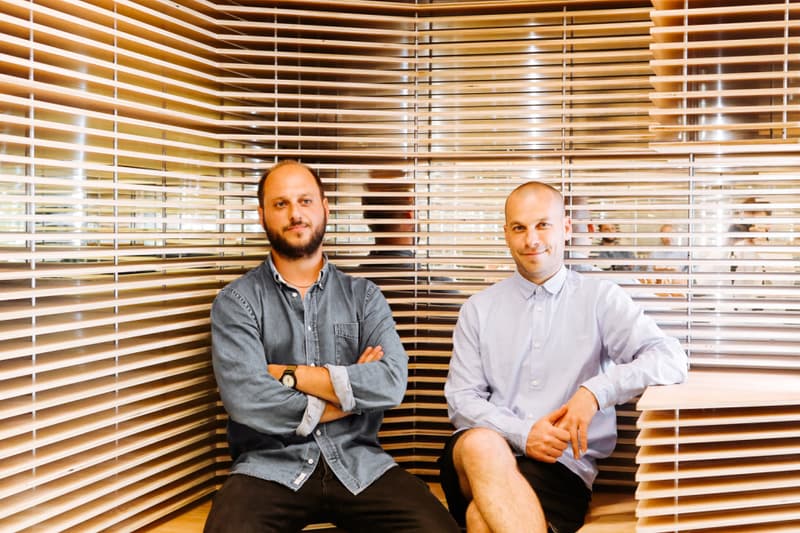 8 of 8
Australian brand FEIT recently opened its newest storefront in the trendy west village sector of New York City. The shop, titled "Volume & Void," is a display of simple design and material with deeper meanings and connotations. Its primary design is based around canyon space, with stacks upon stacks of plywood forming the shelves and stands for all the products. Close proximity to the exterior windows flood the store with natural light, complementing the craftsmanship of FEIT's all-natural leather shoes in a synergy that combines with the flow and feel of the store. In contrast, LED lighting further inside the shop matches the label's modern way of thinking. The store is now open, so check out the space and enjoy the exclusive items only available at "Volume & Void" while they last.
FEIT West Village
11A Greenwich Avenue
New York, NY 10014