asos Founder Nick Robertson Steps Down as CEO
Robertson has been with the company since the beginning almost 15 years ago.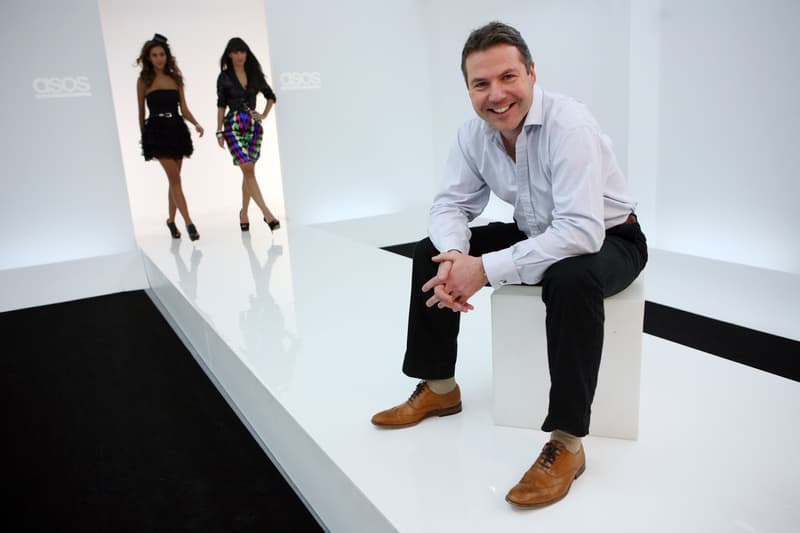 The founder and CEO of British retail giant Asos is stepping down from his CEO position, after almost 15 years of service as the head of the company. Robertson is being replaced by Nick Beighton, who originally joined the company as chief financial officer back in 2009 and later became chief operating officer last year. The company, which saw almost $1.5 billion USD in sales last year, does not plan to dramatically alter its business strategy and continually aims "to drive Asos along its growth trajectory to become the world's leading online fashion retailer for 20-somethings," says Chairman Brian McBride.