Vince Staples Performs With Jhené Aiko on The Tonight Show
Bringing the vibes to late night.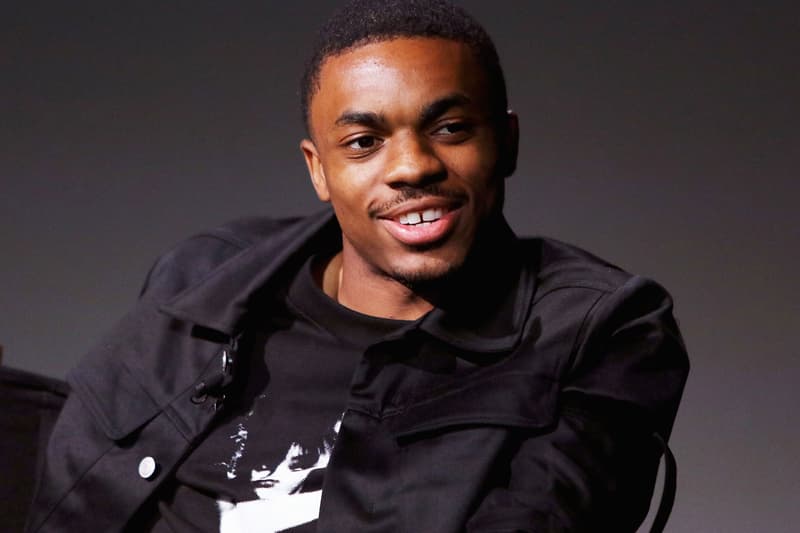 Vince Staples brought "Lemme Know" to The Tonight Show yesterday with a little assistance from Jhené Aiko, and of course The Roots. Staples played the song on Jimmy Fallon ahead of an upcoming NYC tour stop. The song is taken off Vince Staples's full-length debut Summertime '06 which is out now. With it's subtle tropical vibes, the song was well-suited to The Roots' deep percussions and background vocals. Watch the full performance above.