Aston Martin DB9 GT Bond Edition
Not quite the DB10 but nevertheless, would you turn it down?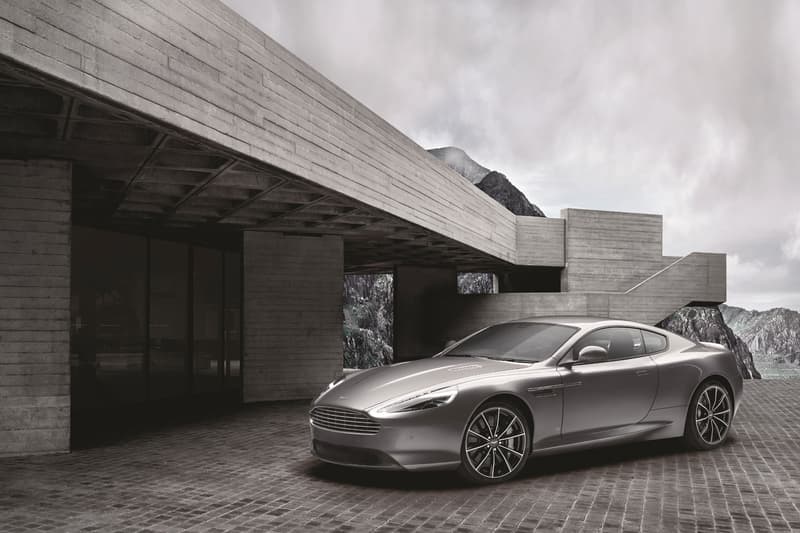 1 of 2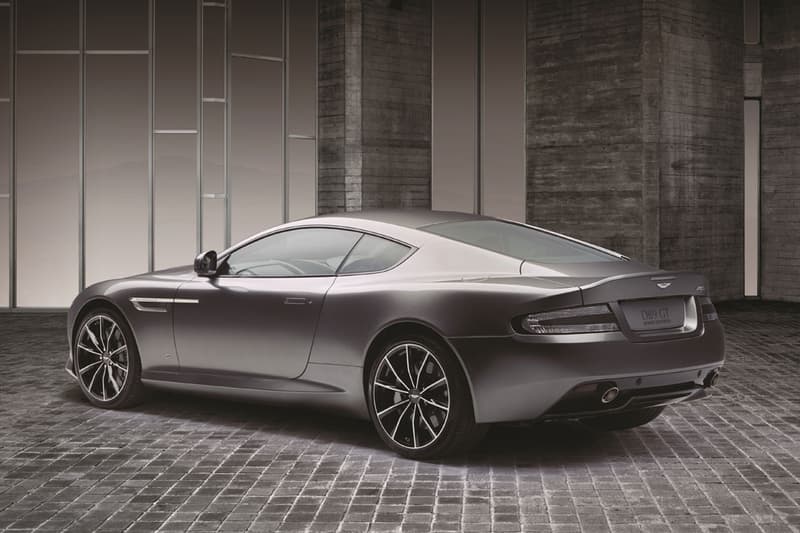 2 of 2
The new Bond flick Spectre is not slated to release until November 9, and with it the introduction to the new Bond car, the Aston Martin DB10. While that may be the case, British super car maker Aston Martin just unveiled a special edition version of its beloved DB9 GT super coupe, titled simply as the "Bond Edition." Limited to 150 units only, this limited model remains confident to the mantra that the DB9 and the upgraded GT (short for "grand tourer," a term to separate certain sports cars that have the ability for long distance trips at high speeds) cars are perfect, even after 12 years of production. The only upgrades the "Bond Edition" sees over standard GT models is the new Spectre silver paint, Aston Martin wings in sterling silver and bespoke '007 Bond Edition' badging inside the door sills. Order yours now from Aston Martin dealers for a cool price of approximately $252,655 USD.