Burger King Proposes Another Epic Collaborative Burger
The Peace Day Burger.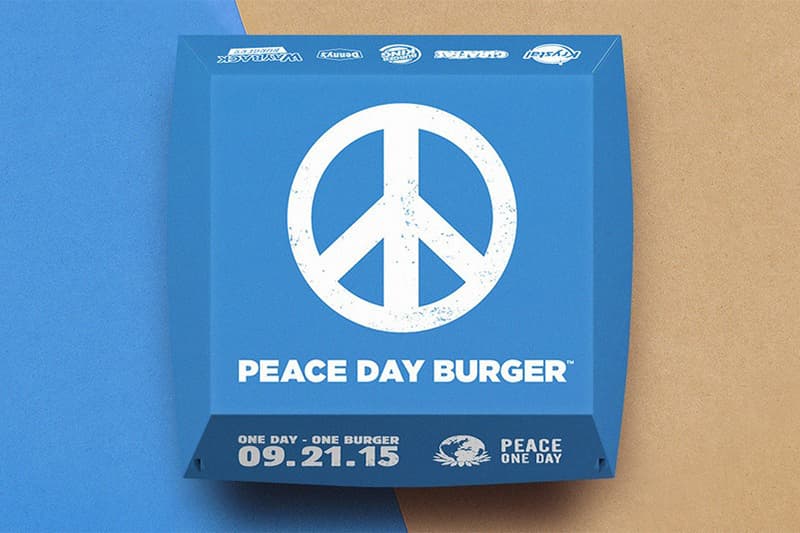 Burger King isn't giving up on its McWhopper proposition. Now the fast food chain is reaching out not just to McDonald's, but to the likes of Denny's, Wayback Burgers, Krystal, and Giraffas to propose the Peace Day Burger and a one-day-only pop-up restaurant. As with the ill-fated McWhopper, the collaborative burger would be available September 21, 2015 in celebration of International Peace Day.