'KNOW WAVE' Magazine Issue No. 01
The OHWOW Gallery extension drops a print publication.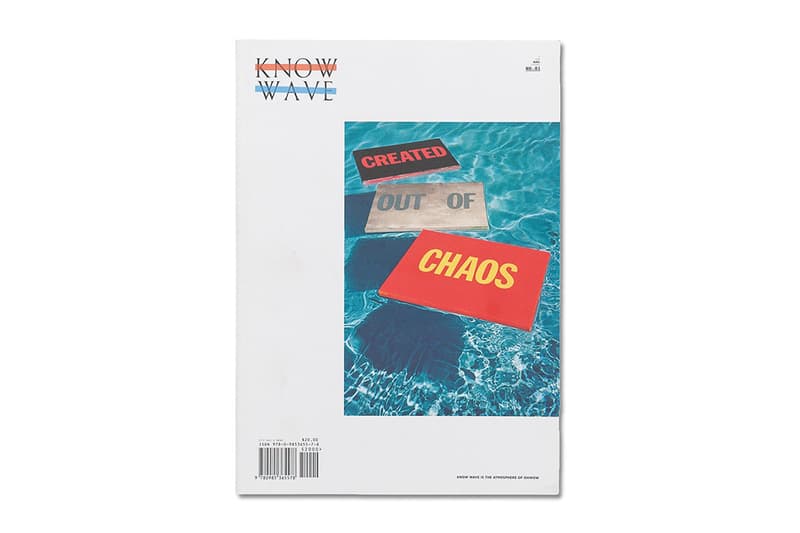 Having already taken on radio and apparel design, OHWOW Gallery's KNOW WAVE is now taking on its latest venture: the launch of an eponymous print publication. Featuring art by Leo Fitzpatrick and interviews with the likes of Justin Adian, Dev Hynes, Nick van Woert, and Glenn O'Brien, the first issue of KNOW WAVE magazine acts as an extension of OHWOW's contemporary art and KNOW WAVE's radio programming and also includes a transcription of host Aaron Bondaroff's "The Look" interview with Lissy Trullie.
The premiere issue of KNOW WAVE can be picked up now via Slam Jam for $26.15 USD.