Apex and Misha Vladimirskiy Team up as Invisible Texture
Fusing two very different artistic forms. When graffiti and photography collide.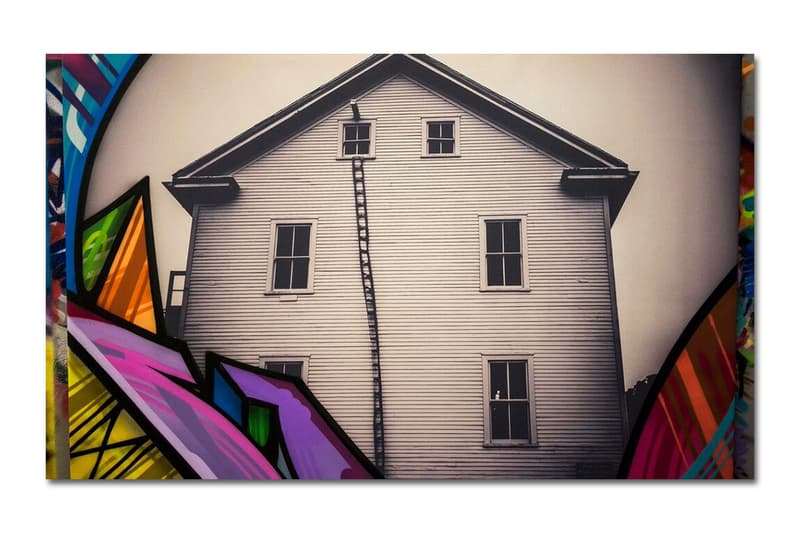 1 of 6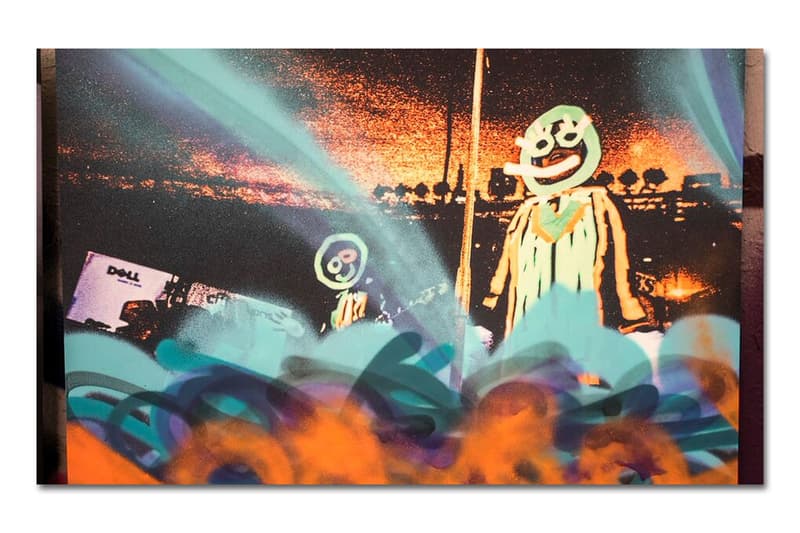 2 of 6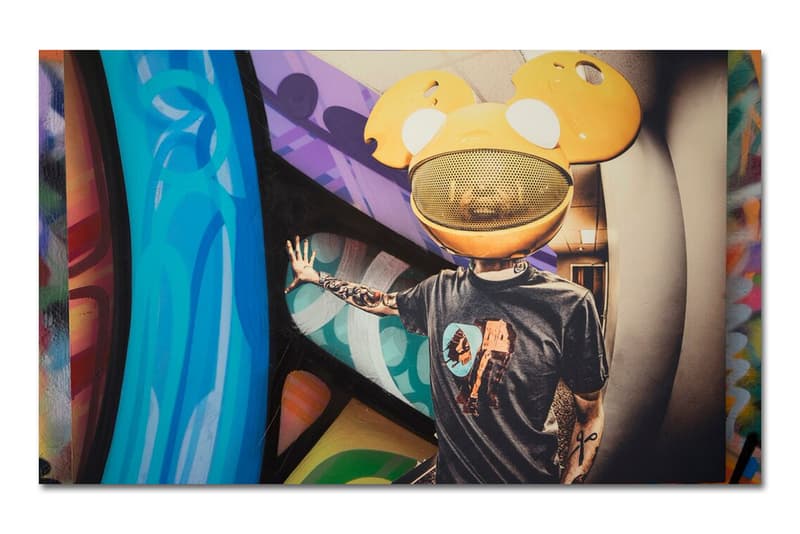 3 of 6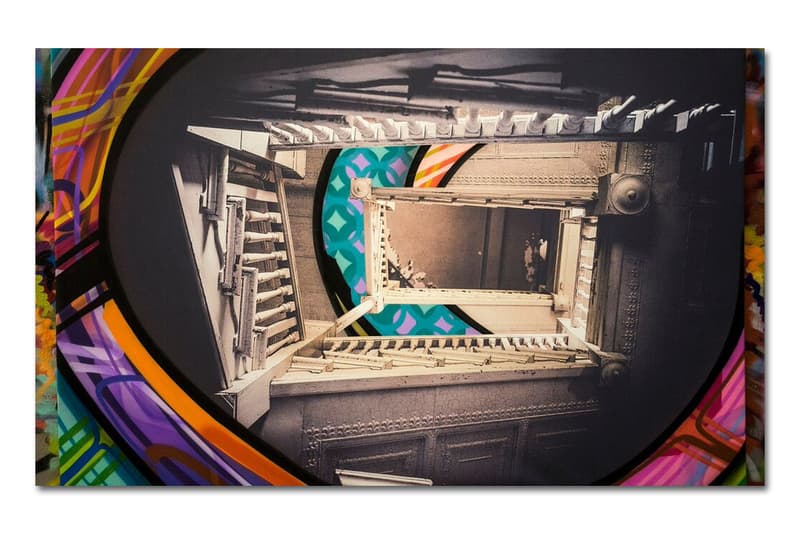 4 of 6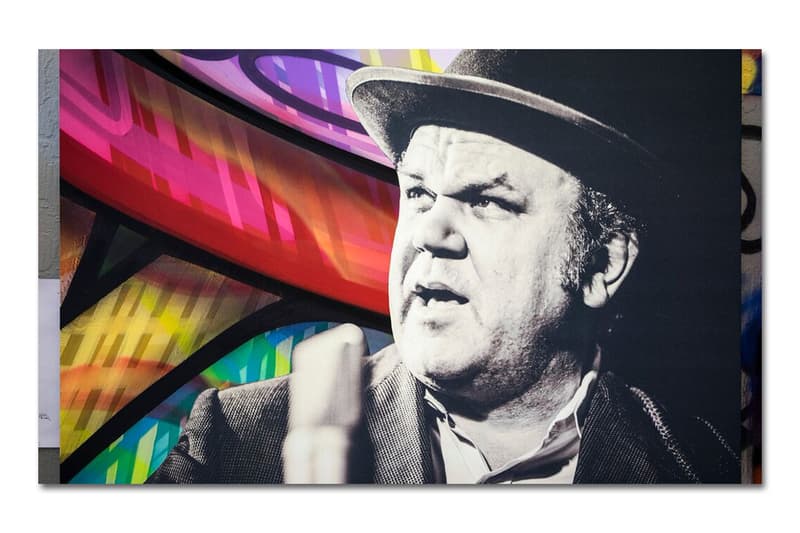 5 of 6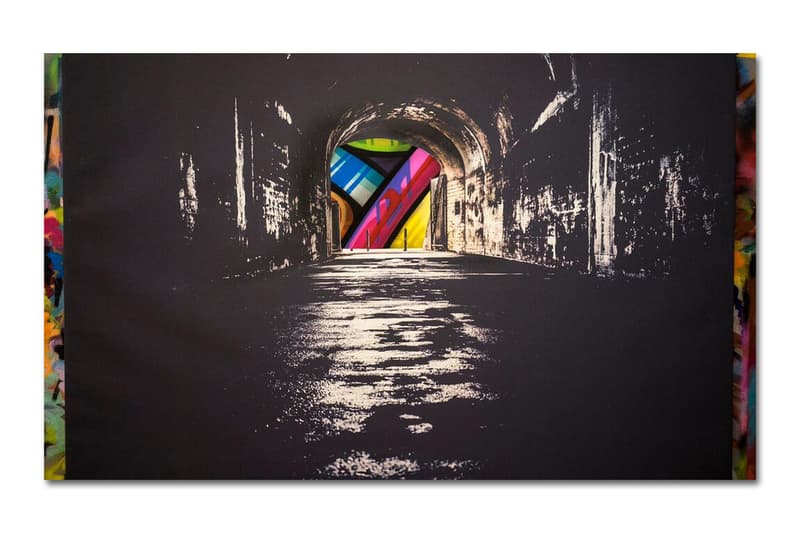 6 of 6
Invisible Texture is a series that combines the work of both Apex and Misha Vladimirskiy, in which Apex paints over Vladimirskiy's ominous photographs. This partnership results in a series that combines gold graffiti and colorful urban art with photography and light painting. Offering a striking juxtaposition, the graffiti gives a welcome edge and creates something unseen before. A fusion of two creative minds, Invisible Texture ends up creating art that covers the realms of popular people and general photographs tied with a unified theme. Check out more of the work here.