An Alpine Shelter Built for Extreme Weather
Strength and beauty are combined in this weather-resistant rescue site for mountain climbers.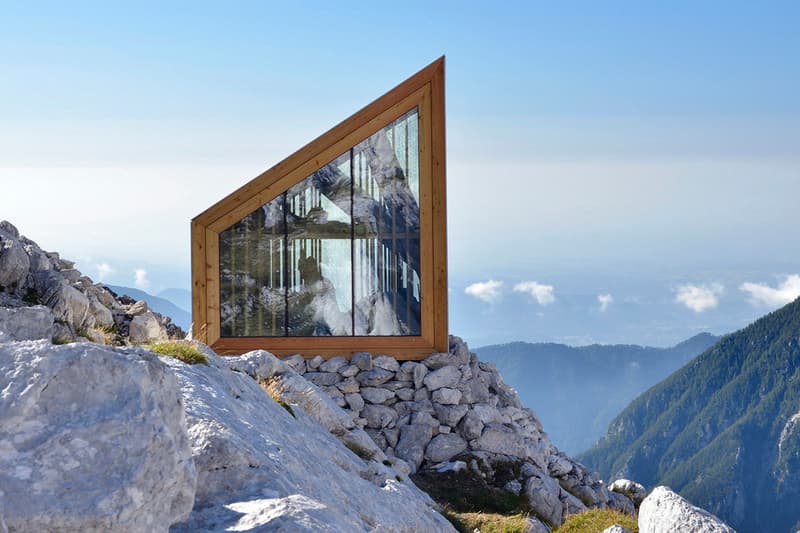 1 of 6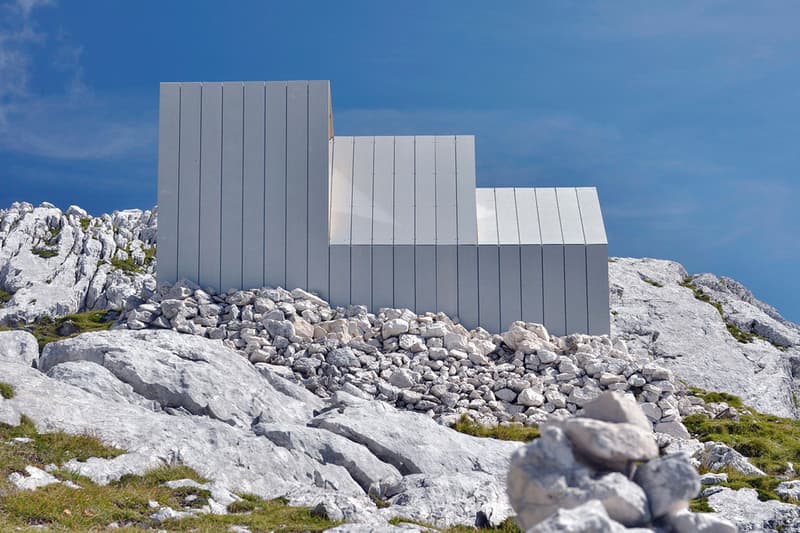 2 of 6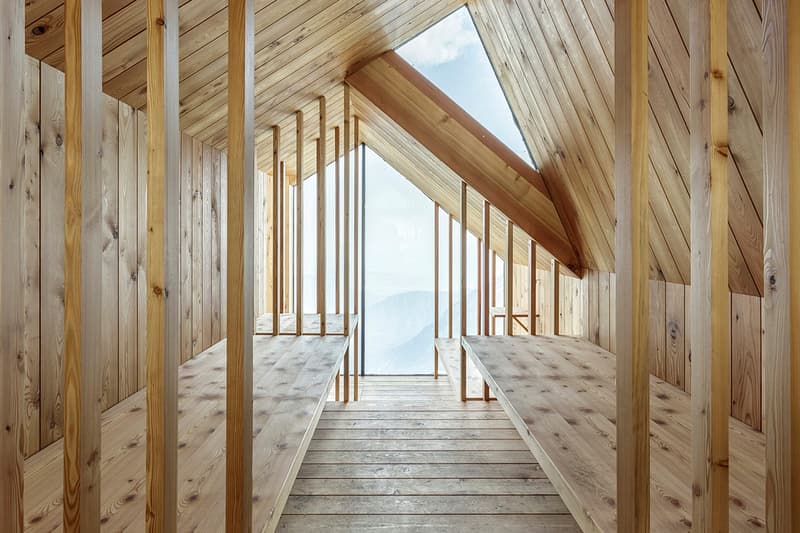 3 of 6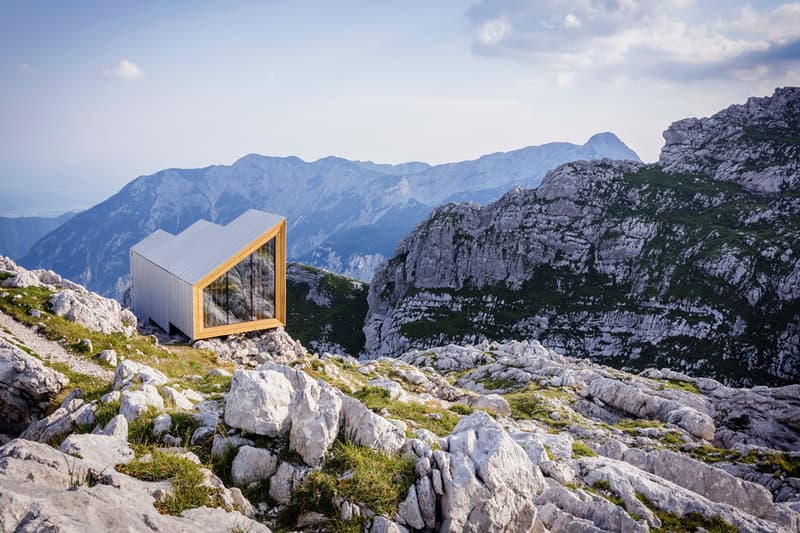 4 of 6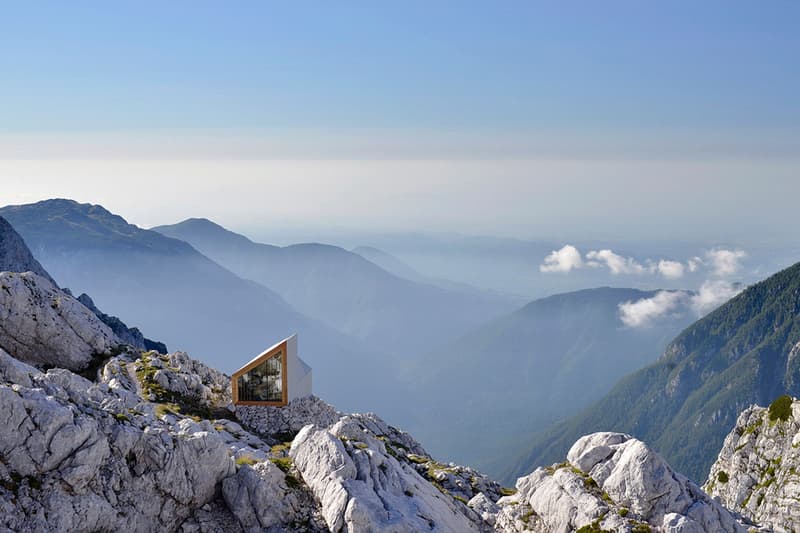 5 of 6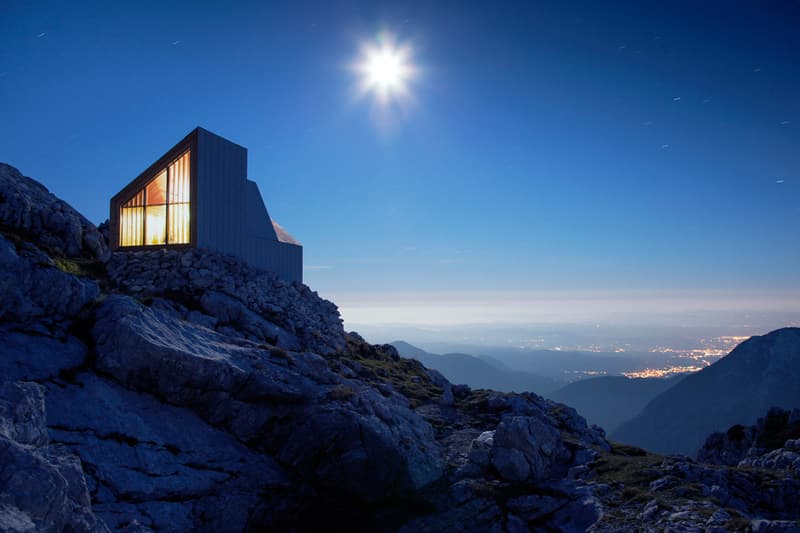 6 of 6
Slovenian architectural firm OFIS has teamed up with students at Harvard University's Graduate School of Design, and structural engineers from AKT II to create an emergency shelter at the base of Mount Skuta in the Kamnik Alps. The collaboration between these groups ensured a bivouac that was both aesthetically pleasing yet durable enough to withstand the extreme climate of the locale, which is the third highest peak in the Alps. Outfitted with a trio of steel-based modules firmly fastened to the ground, the design took into consideration the natural sloping landscape of the terrain, minimizing any environmental impact to the site. In addition to the foundation, the triple-pane glass windows offer stunning panoramic views of the peak, while the pitched rooftop reflects a symbol of refuge to climbers scaling the mountain. To top off this impressive feat, the prefabricated modules were airlifted by the Slovenian army and installed in a single day.