Upton Belts Debuts a Sophisticated Belt Collection for the Modern Man
A marriage of form and function.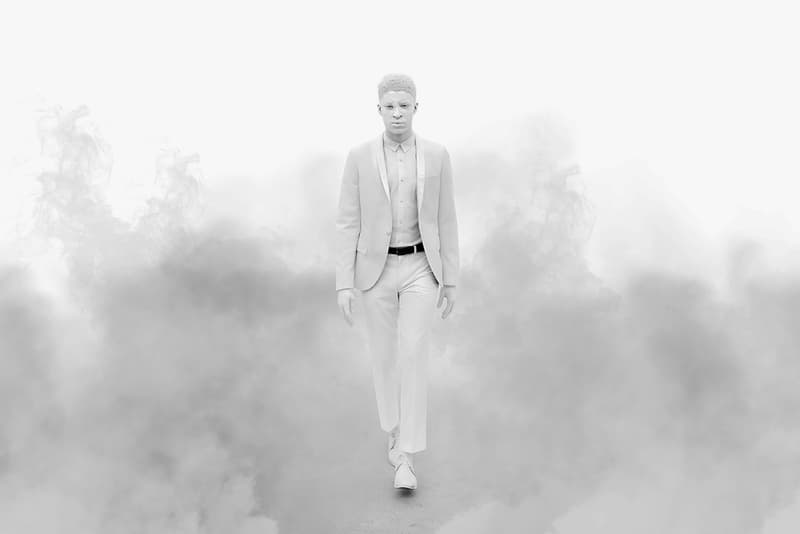 1 of 14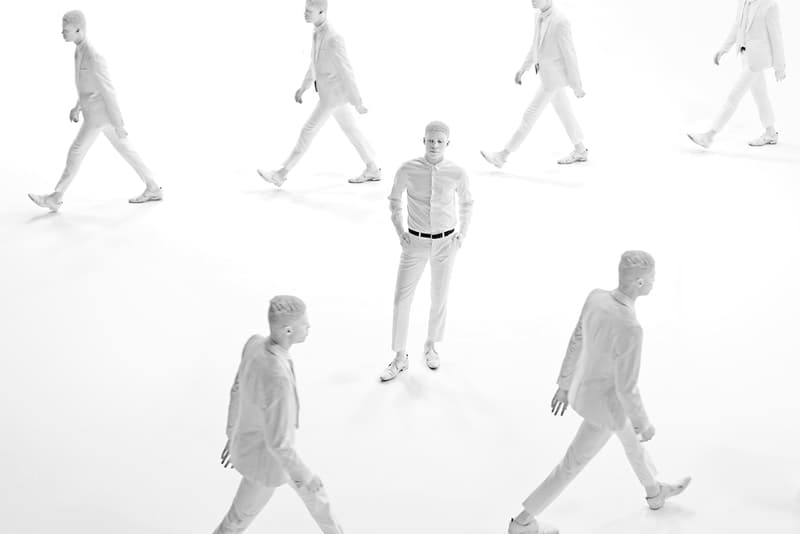 2 of 14
3 of 14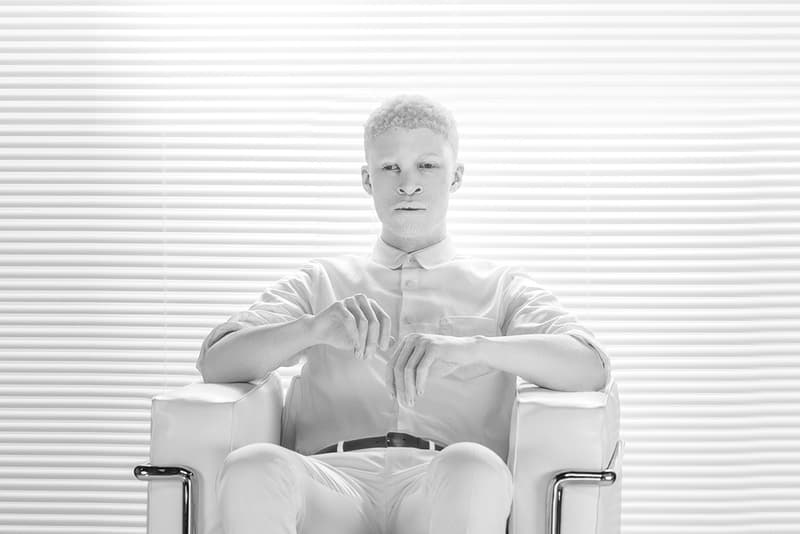 4 of 14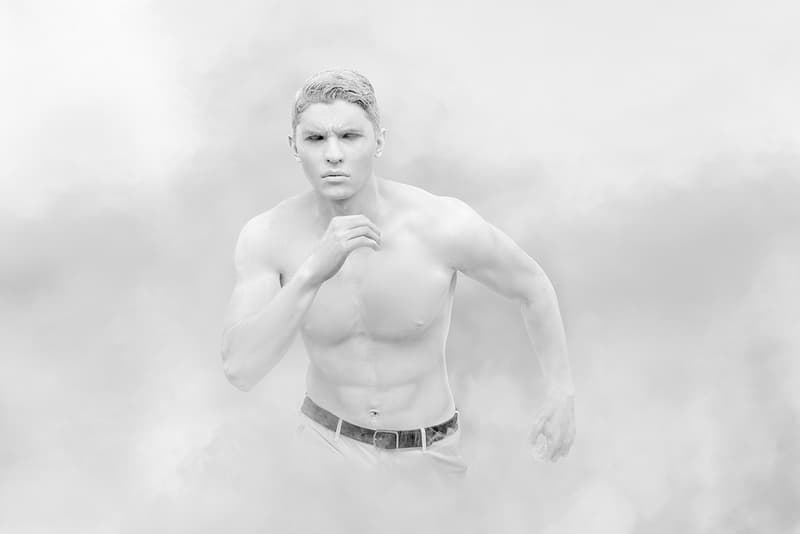 5 of 14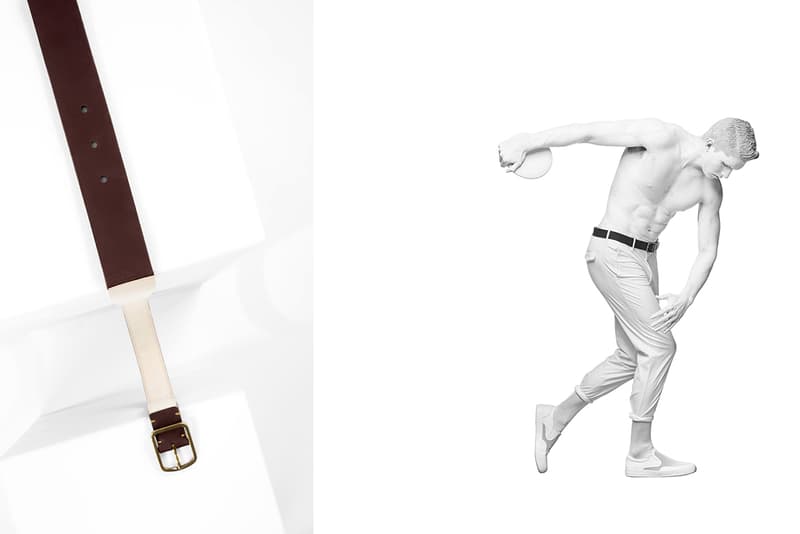 6 of 14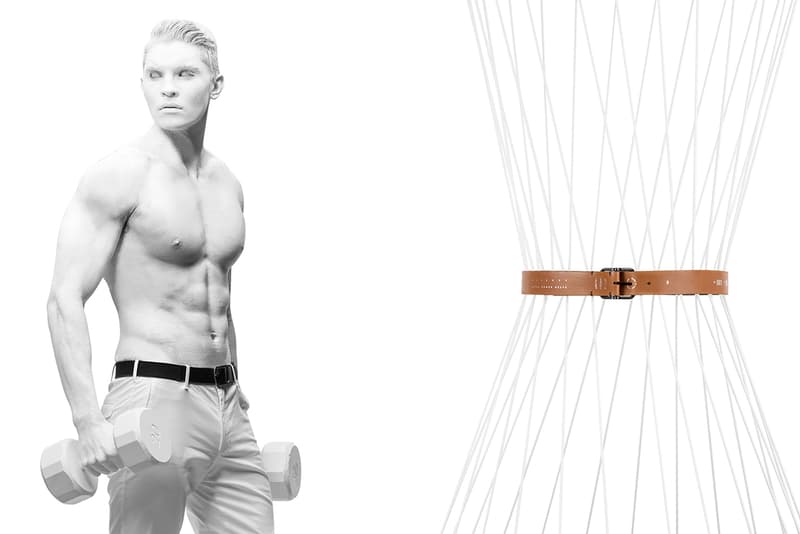 7 of 14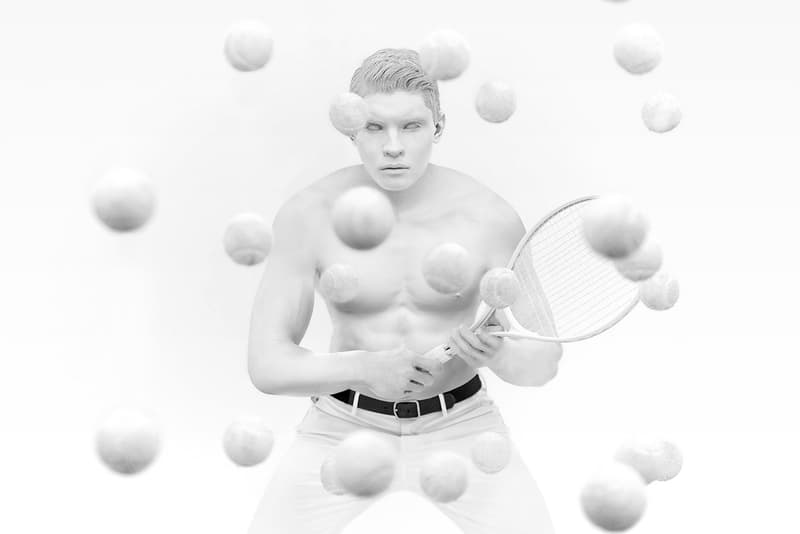 8 of 14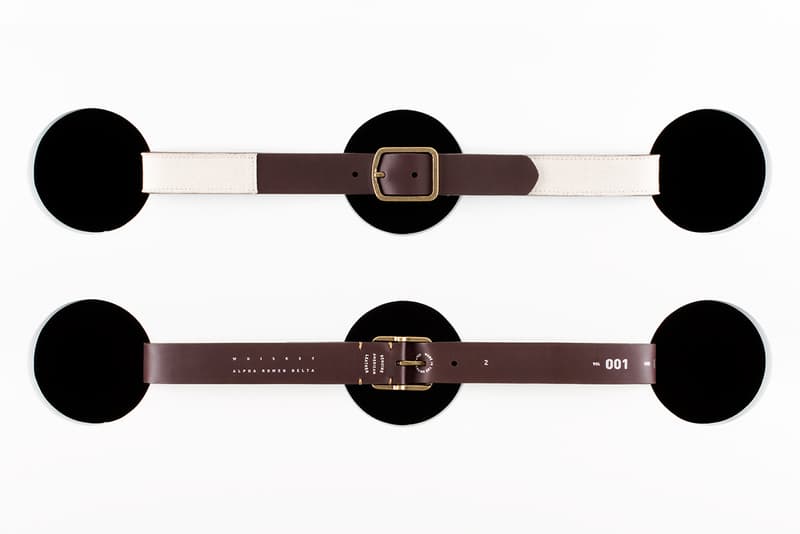 9 of 14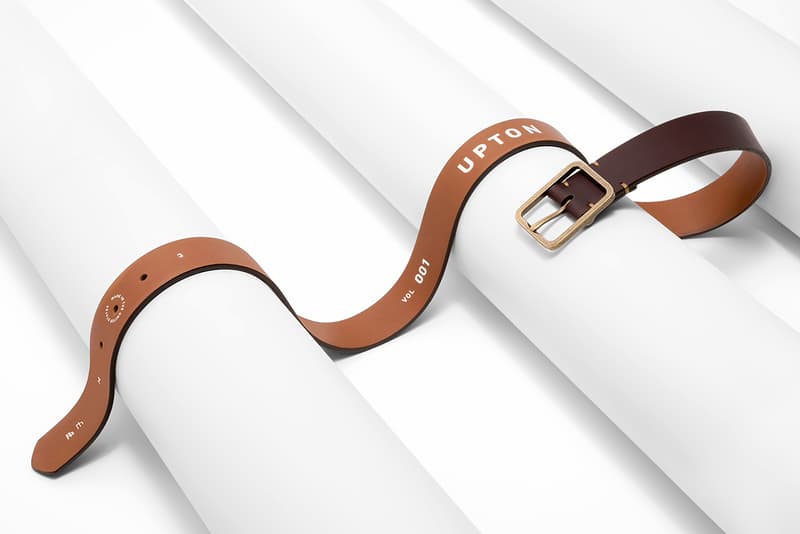 10 of 14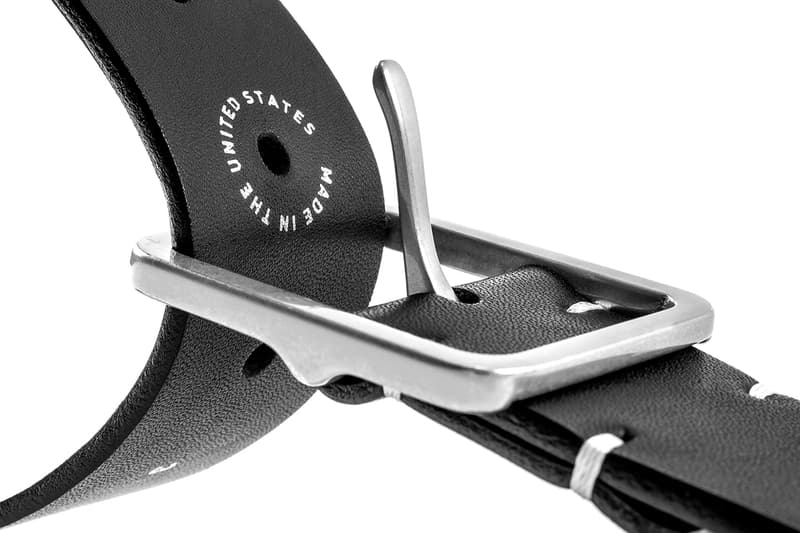 11 of 14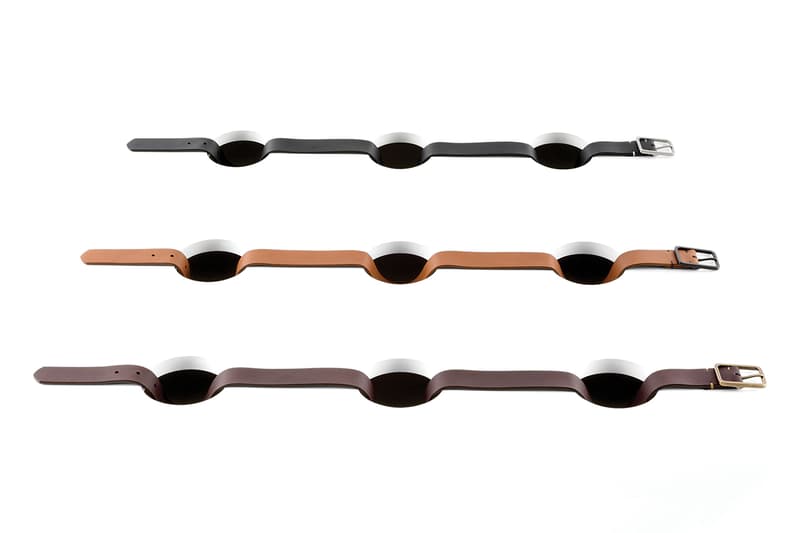 12 of 14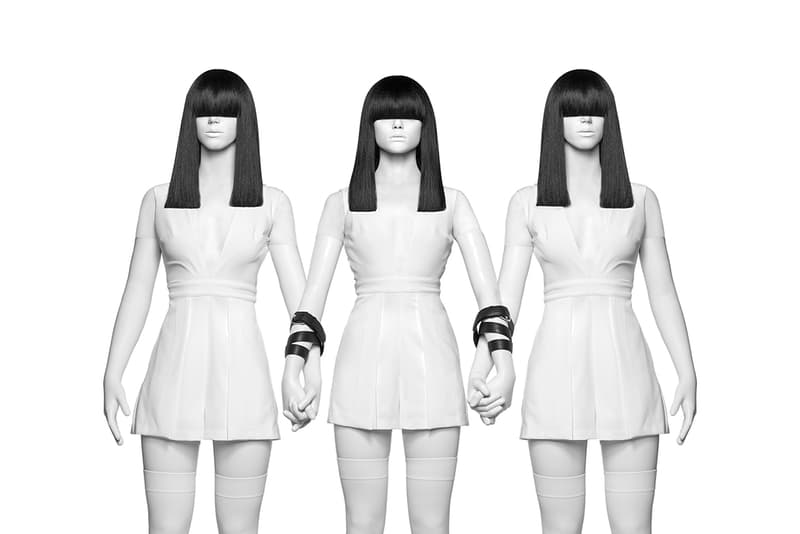 13 of 14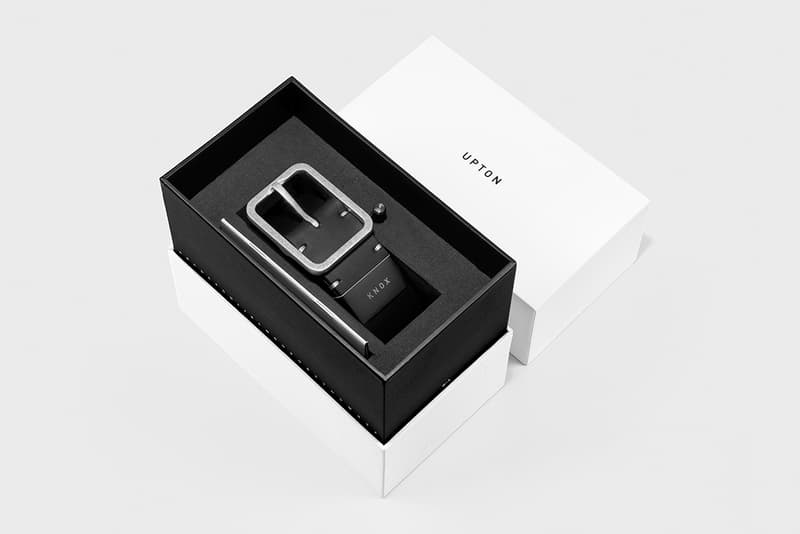 14 of 14
Up-and-coming brand Upton Belts launched with one primary goal in mind: to reinvent the belt as a stylish and necessary staple by elevating it beyond the mere accessory. Featuring genuine, Italian-tanned, American leather, the debut collection is handmade and custom tailored in the USA, and consists of three belts that cover the categories of DRESS, SPORT and CASUAL. Each belt is individually numbered and custom-sized to achieve perfect fit that's unique to the wearer, and comes with a hand-stamped certificate of authenticity and a hole puncher. For its inaugural collection the Texas-based brand tapped models Shaun Ross, Hudson Taylor, and Jesse Hill to feature in a dynamic mixed media editorial of imagery and video. Below you'll find one of the lookbook's three accompanying short films titled Duke, on exploring the relationship between icons, silhouettes, and the objects they inspire. The Upton Belt collection is exclusively available at its online shop with belts being offered at a price range of $110-130 USD.