Geoff McFetridge "It Looks Like It Says" Exhibition @ Joshua Liner Gallery
The artist's simple iconic imagery hits NYC.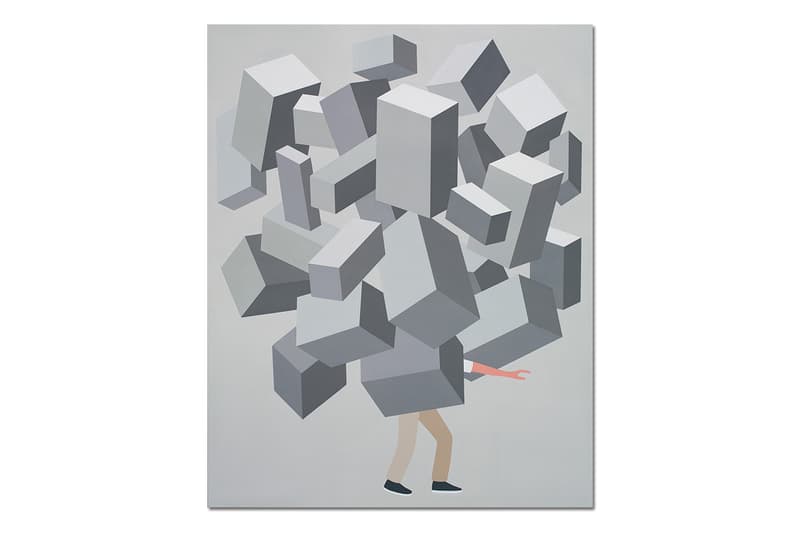 1 of 5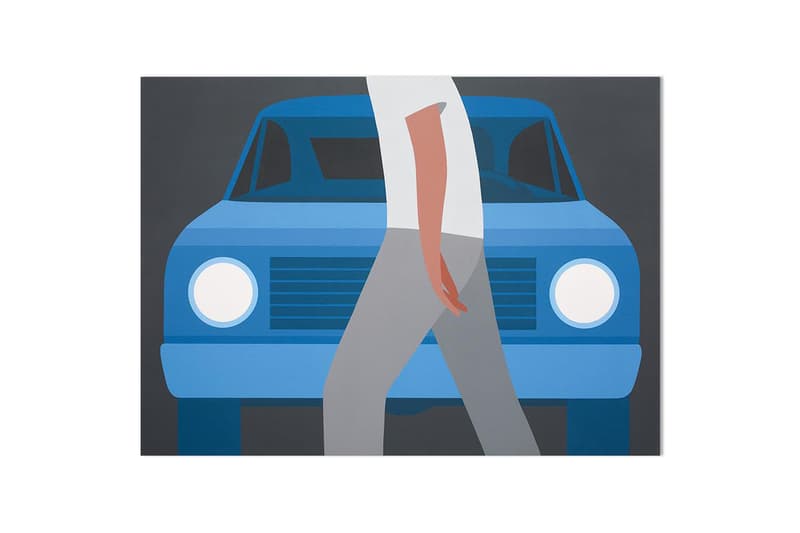 2 of 5
3 of 5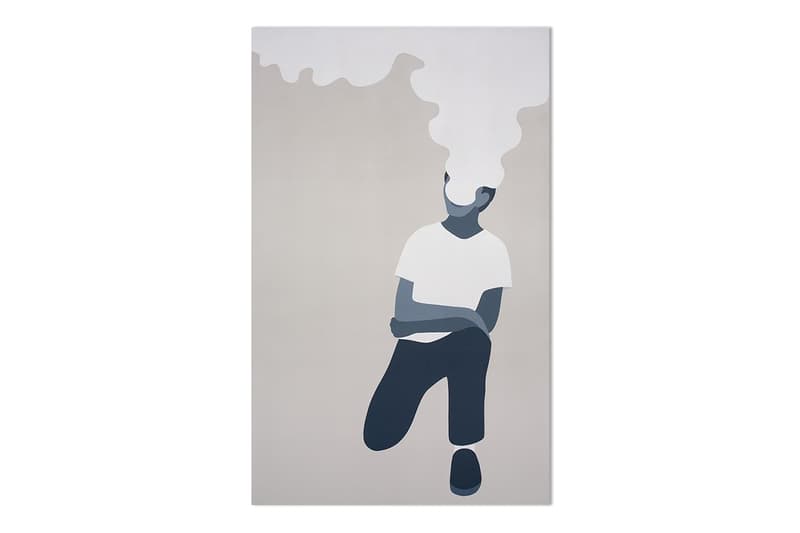 4 of 5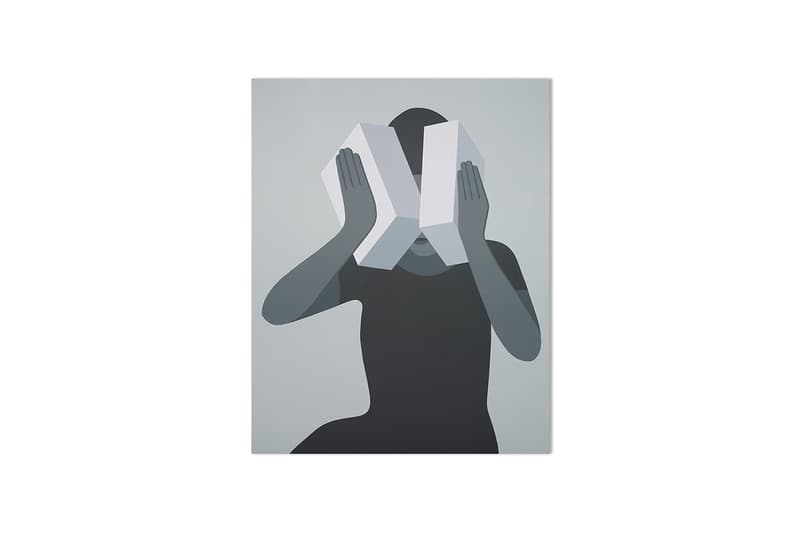 5 of 5
Los Angeles-based artist and graphic designer Geoff McFetridge is to unveil his latest solo exhibition at New York's Joshua Liner Gallery next month. It Looks Like It Says, an exhibition of new works featuring a mix of ten large paintings and 30 smaller works on paper, is to be documented in a short film by New York Production house Dress Code in which Geoff's time in New York City is captured. Running until October 10, the exhibition is to be the Calgray-born artist's first solo exhibition with the Joshua Liner Gallery.
Joshua Liner Gallery
540 W 28th St,
New York, NY 10001,
United States