The honeyee.com Online Store Is Set to Close at End of Month
Don't miss some great deals in the closing sale.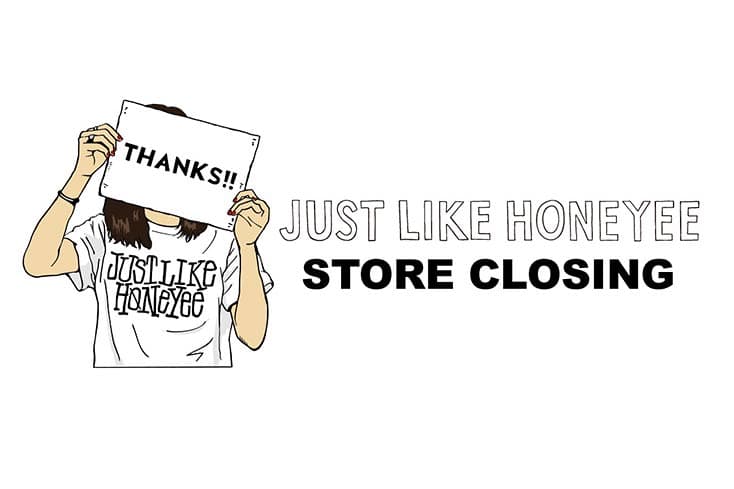 Launched just in March 2014, the honeyee.com online store division JUST LIKE HONEYEE will close a mere 18 months later at the end of this month. Thanking customers for their patronage, an announcement posted on the honeyee.com blog today also hinted at a project in the works with the Japanese online platform's female-oriented online magazine .fatale. With the final date of JUST LIKE HONEYEE scheduled for August 31, make sure to take advantage of the online store's ongoing closing sale, with up to 80% off select items.