Apple Is Building Its Own Self-Driving Car, and It Might Be on Roads Sooner Than We Think
Another product to complement your toolkit of Apple products.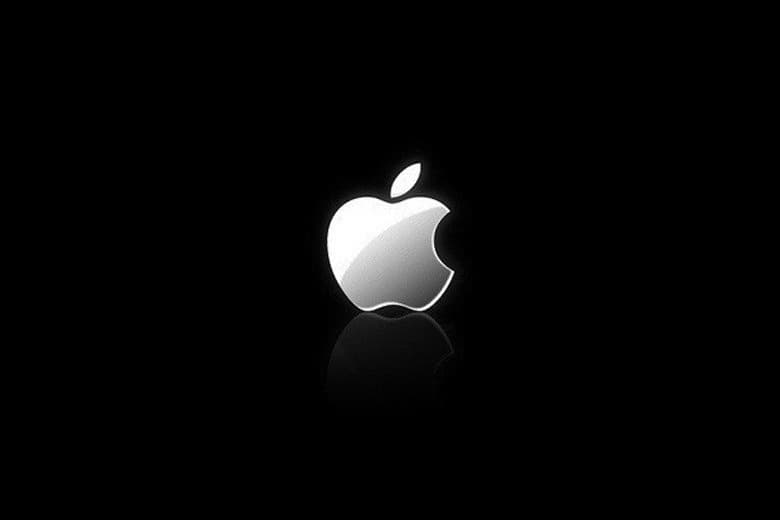 It's been speculated that Apple has been working on its own self-driving car, wrapped under the moniker of "Project Titan." However, the Guardian reports that they may be farther along than many expected, as the Cupertino tech giant has just filed papers to secure a location for testing — meaning that the car is potentially road ready. The location in question is the GoMentum Station, a 2,100-acre former naval base near San Francisco which is currently being turned into a space to test autonomous systems.The company has been aggressively recruiting automotive experts and engineers from companies such as Tesla and Mercedes-Benz, and Apple's interest is clear as competitors such as Google and Uber are rushing to develop its own autonomous vehicles. Read the entire article here.