The Hundreds 2015 Fall Lookbook
A new collection inspired by inner city youth subcultures of the '80s and '90s.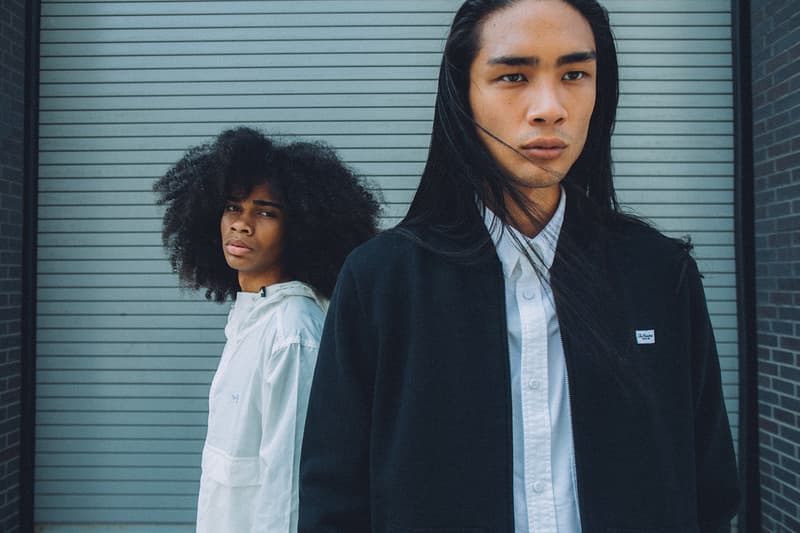 1 of 13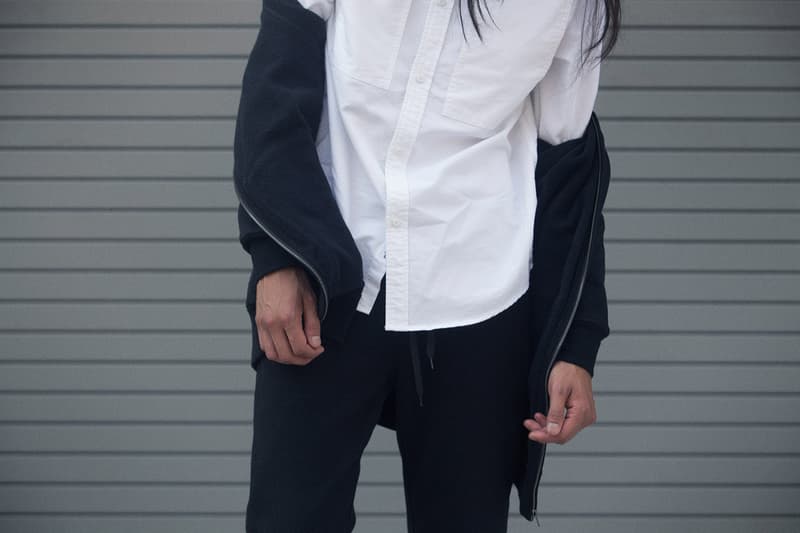 2 of 13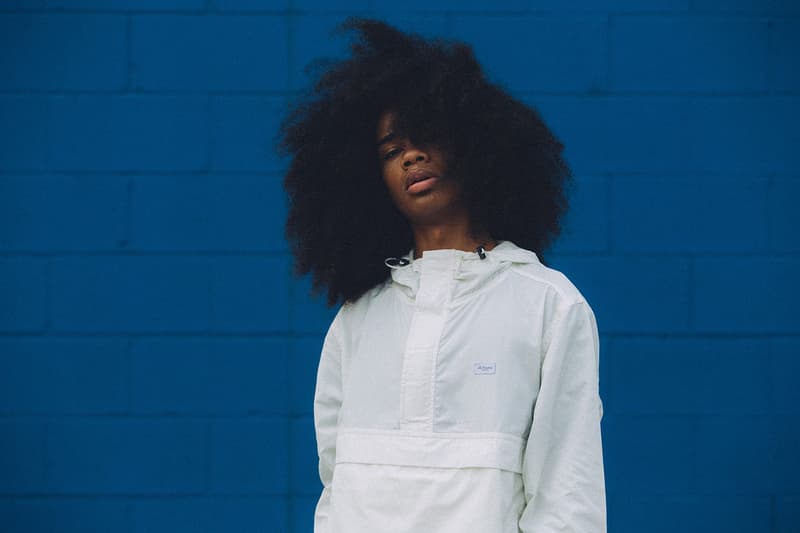 3 of 13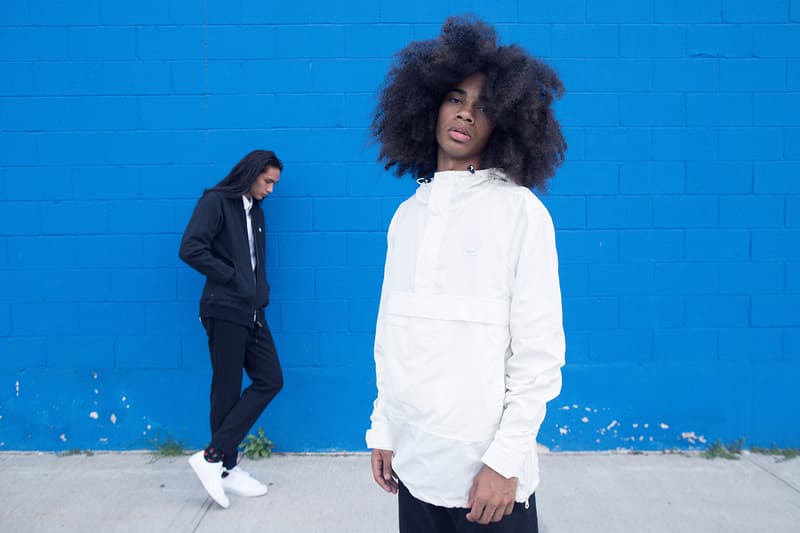 4 of 13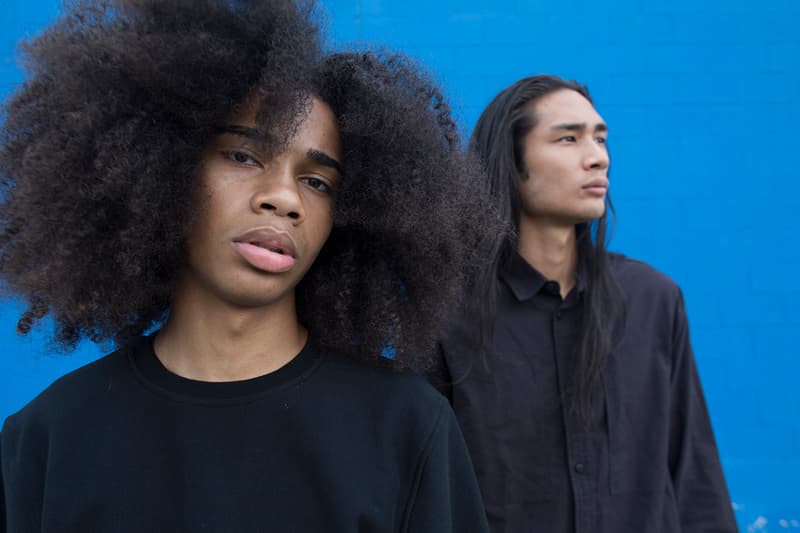 5 of 13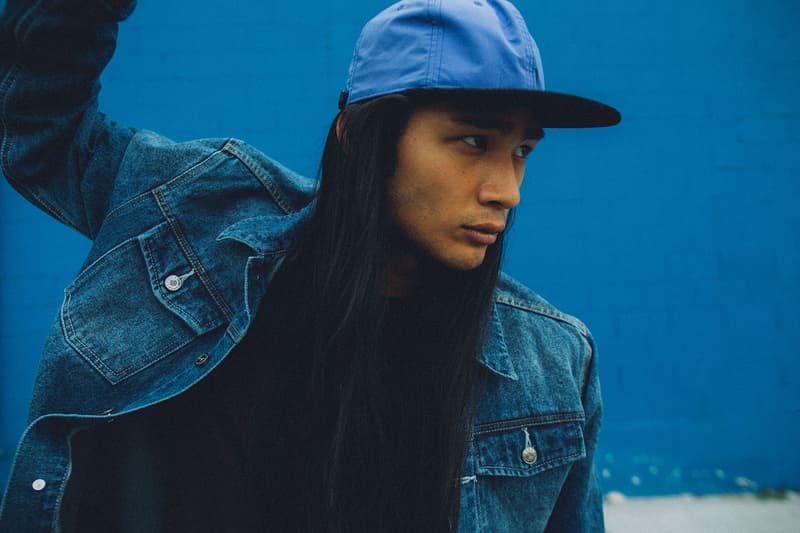 6 of 13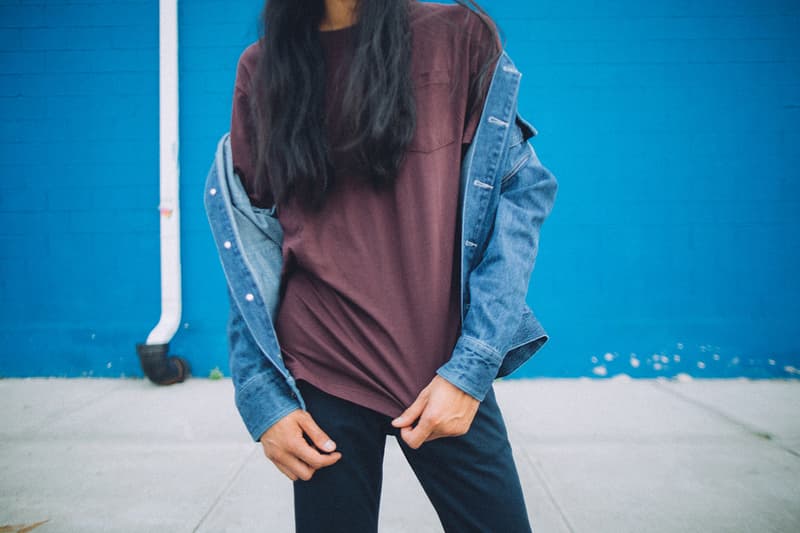 7 of 13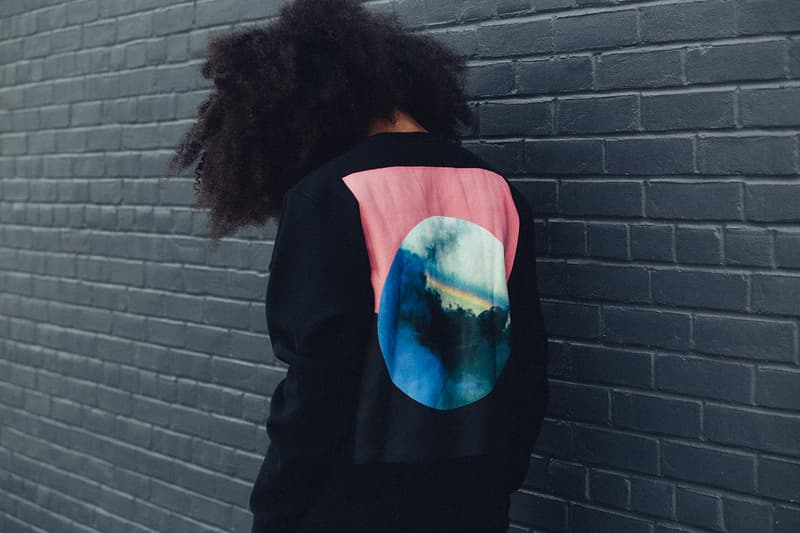 8 of 13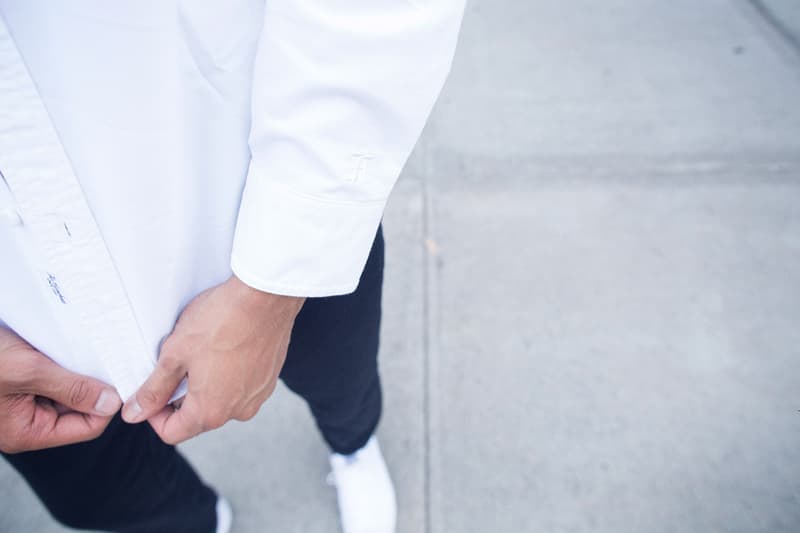 9 of 13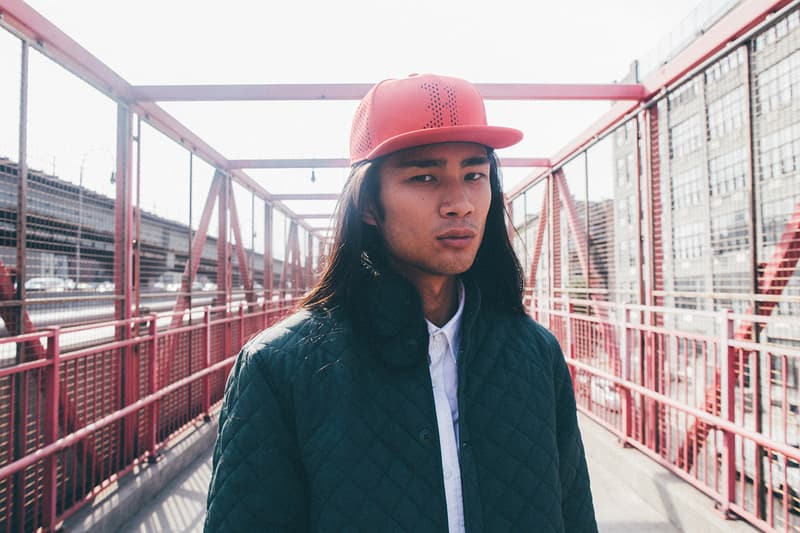 10 of 13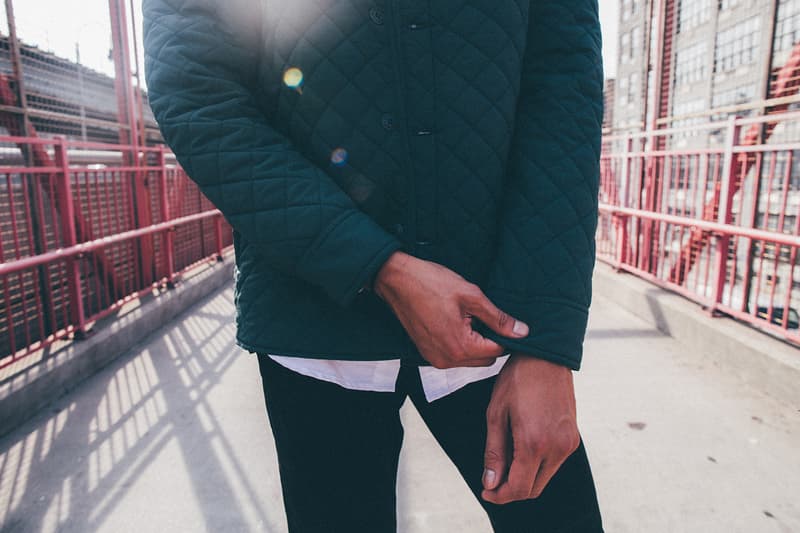 11 of 13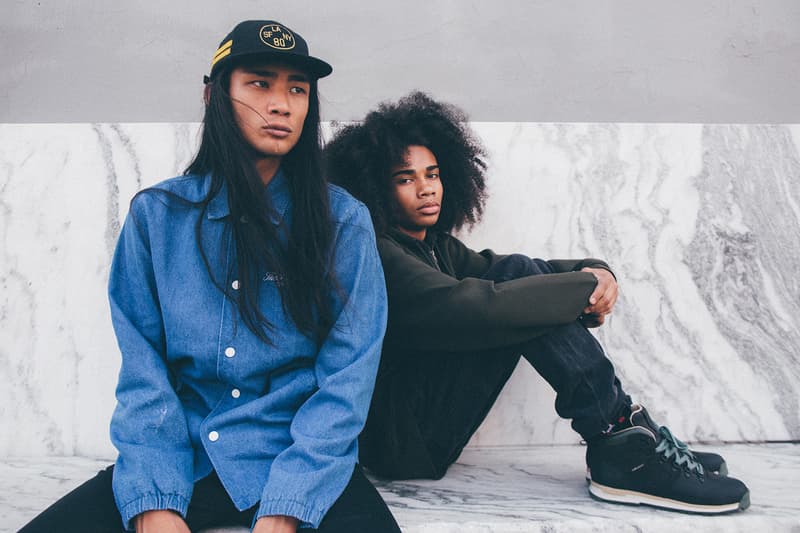 12 of 13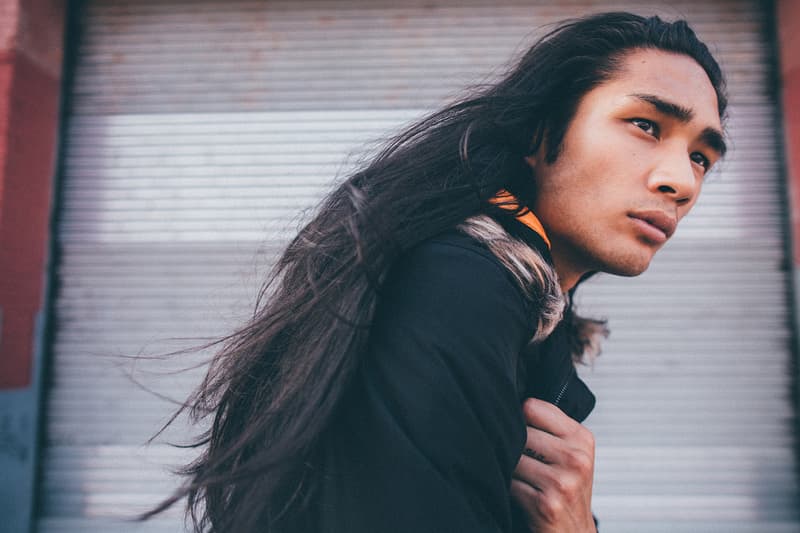 13 of 13
For its newly released fall collection, The Hundreds extend its workwear-inspired apparel by elevating simple streetwear staples with an inventive approach to construction. We shot our own lookbook to take a close examination of the revamped line, which is a cut-and-sew range with heavy doses of canvas, twill, denim and flannel. For Fall 2015, the longstanding brand draws its inspiration from California's inner city youth subcultures of the '80s and '90s that reappropriated various blue collar silhouettes. However to contemporize these retro styles, The Hundreds developed custom fabrics, including a double-knit waffle jersey to remedy the way regular waffle undergarments drape, or a cotton-bonded brush chambray for the ultimate structure and shape. Highlight pieces include a classic hunting jacket reconstructed with waterproof nylon, a 10 oz. washed cotton denim coaches jacket, and a flannel made with a 100% heavy cotton yarn dyed custom buffalo plaid that will develop a unique patina during its long life. The first installment of The Hundreds' 2015 fall offering is currently stocked at the brand's flagship locations, selected retailers and online shop, so use the links above to peruse the available pieces. The second and third deliveries will roll out on the same platforms beginning August 20 and September 10 respectively.