The ESCAPE Traveler Combines an RV With a Rustic Cabin
Don't compromise on comfort when out on the road.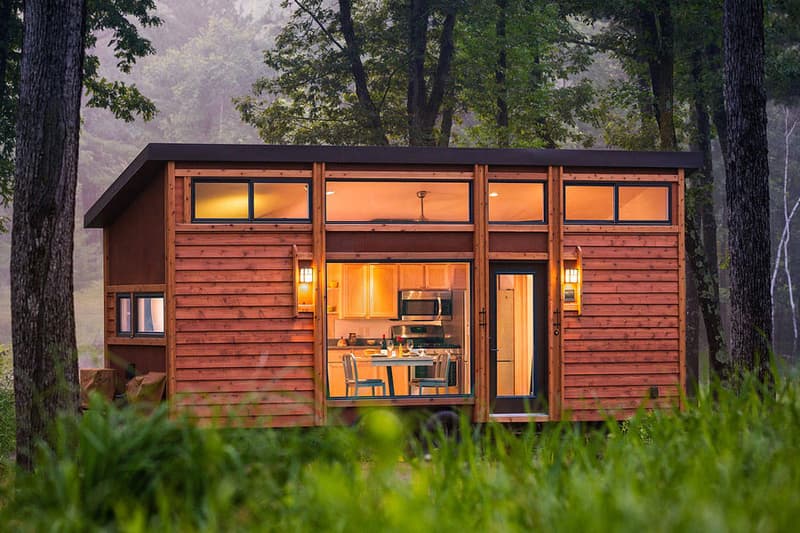 1 of 5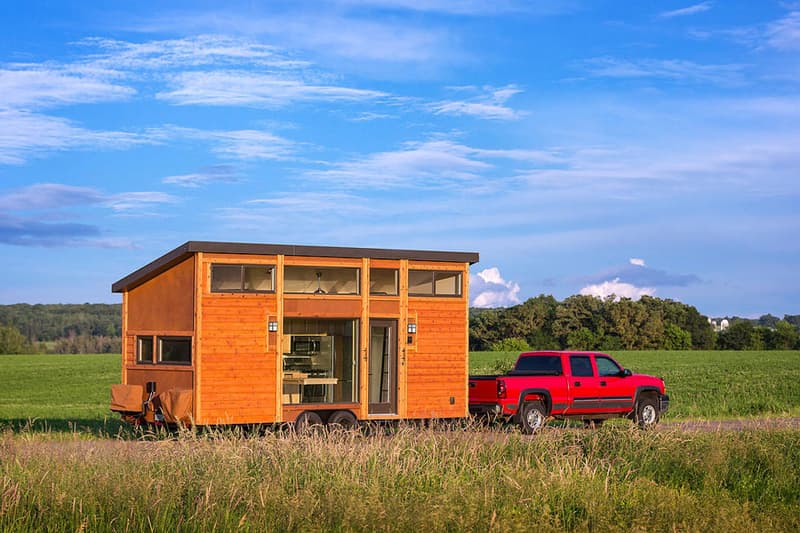 2 of 5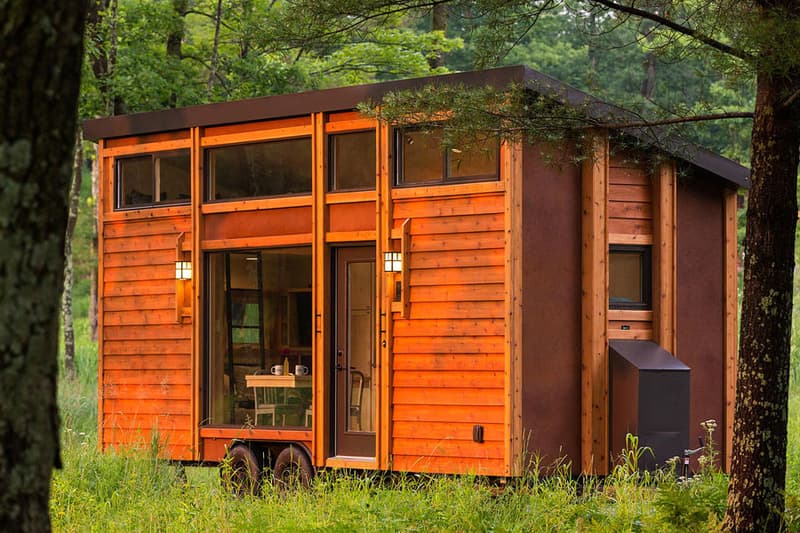 3 of 5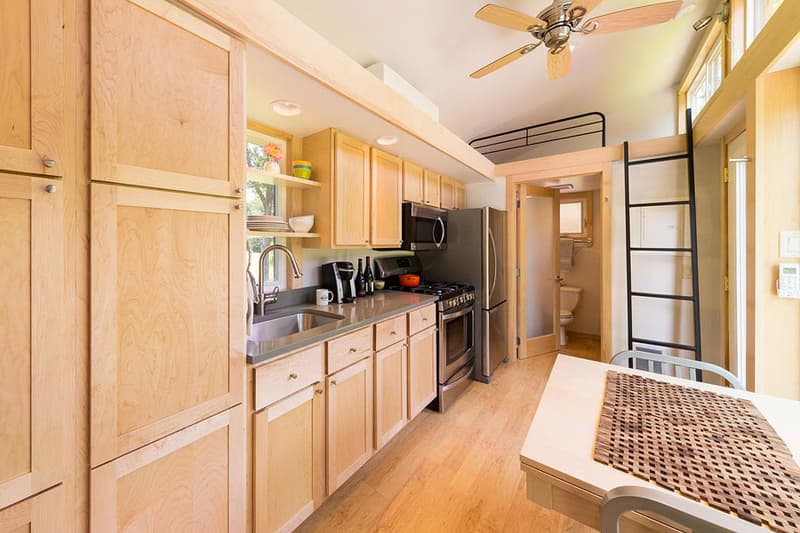 4 of 5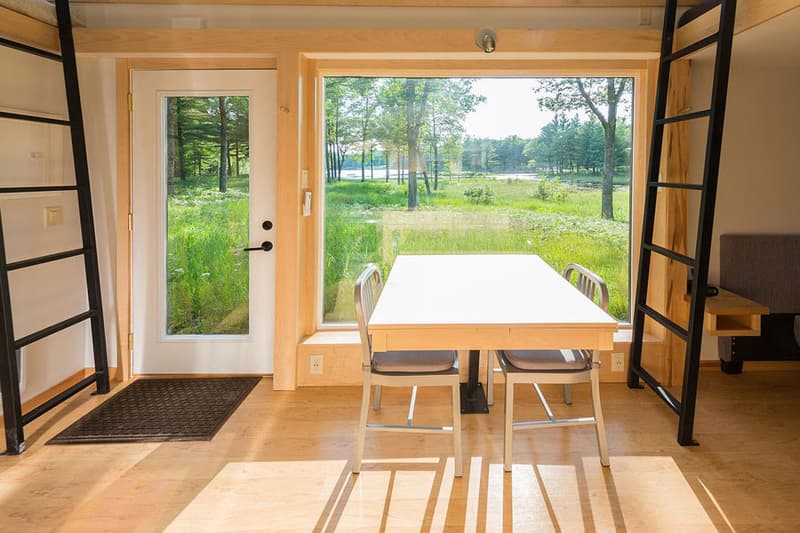 5 of 5
Eschewing the less-than-desirable connotations surrounding RV trailers is the ESCAPE Traveler, which is essentially a simplistic but well-designed cabin on wheels that can be towed to any location you want. Handcrafted in the U.S., the steel and cedar construction of the cabin opens up on one side with generous windows to watch the landscape rolling by, while the amenities inside do not disappoint — a full bath, kitchen and living areas, as well as space to sleep six, ensures a luxurious cabin experience wherever the road goes. Boasting a total of 269 square-feet mounted on a tandem axle trailer, the basic model of the ESCAPE Traveler can be bought starting from $65,400 USD.