Jay Rock Has Unveiled the Title of His New Album
Following the release of hard-hitting, impressive efforts such as "Money Trees Deuce" and "Gumbo,"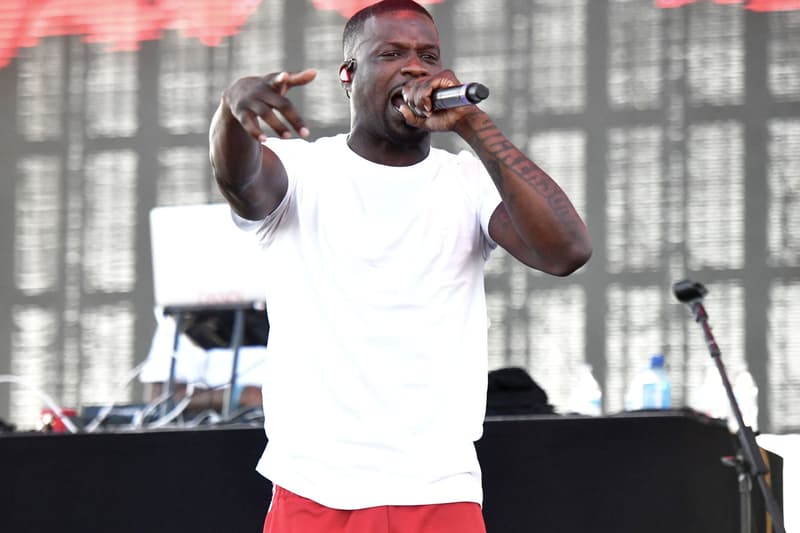 Following the release of hard-hitting, impressive efforts such as "Money Trees Deuce" and "Gumbo," Jay Rock has officially announced the title of his anticipated new album. Taking to Twitter to break the news, Jay Rock unveiled the news with one direct tweet:
The album title is "90059"

— Jay Rock (@jayrock) August 8, 2015
Now all we need is a concrete release date. On a related note, Jay Rock also coupled the news of his album's title with the release of the title track. For those curious, 90059 is a zip code in Los Angeles.