Mark McNairy and Family for Bee Line x Timberland 6" "Blue Boot" Editorial
Renowned photographer Lee Clower captures the McNairy family rocking the latest Bee Line collaboration.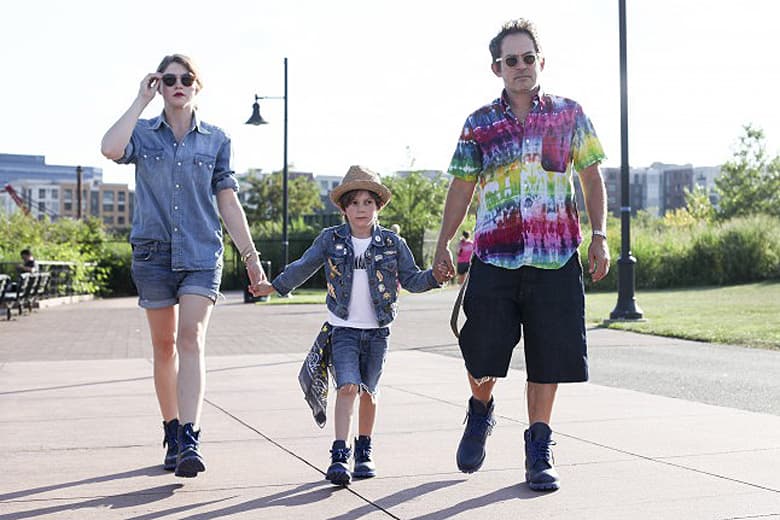 1 of 5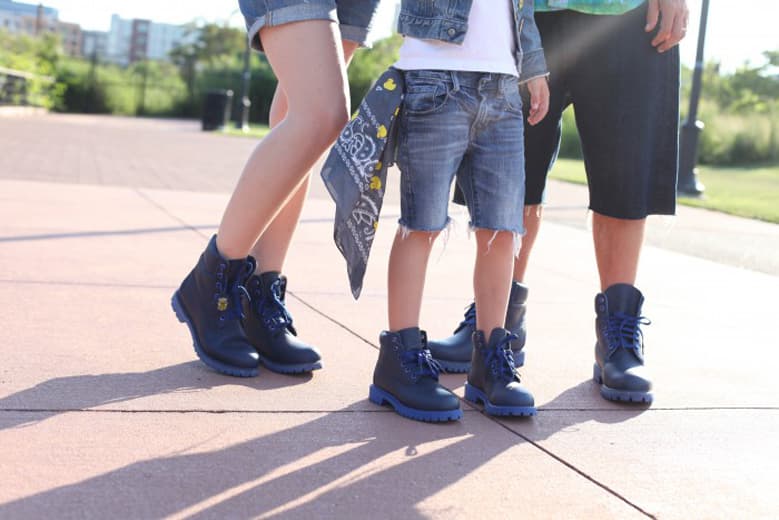 2 of 5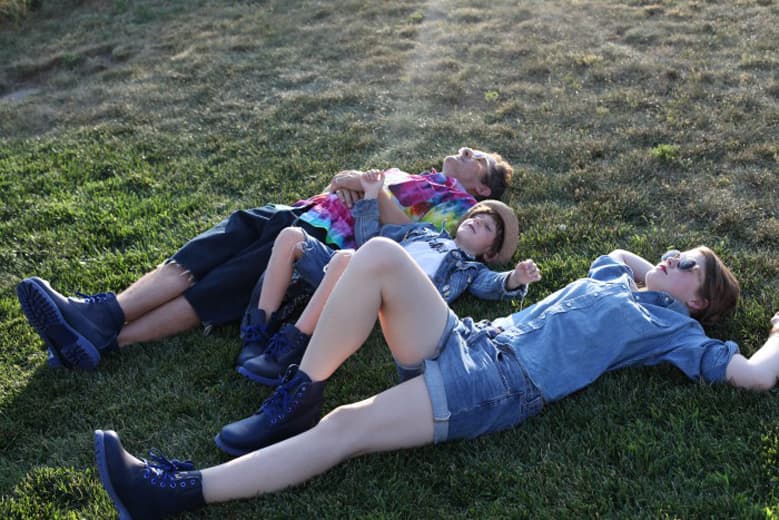 3 of 5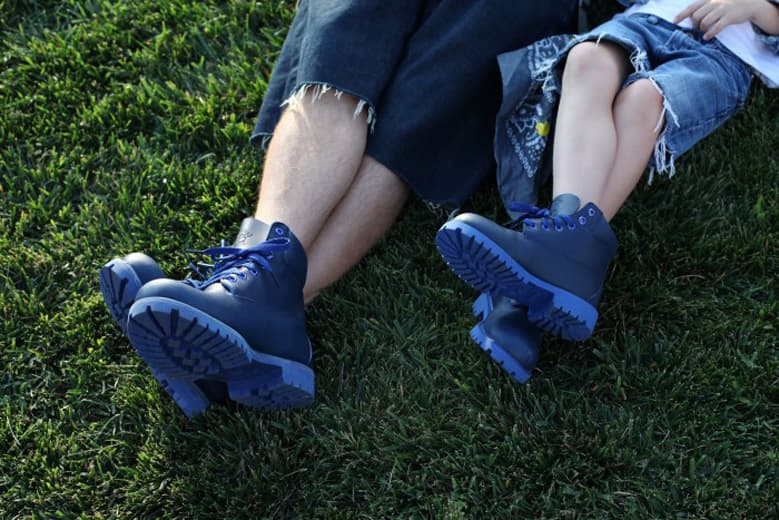 4 of 5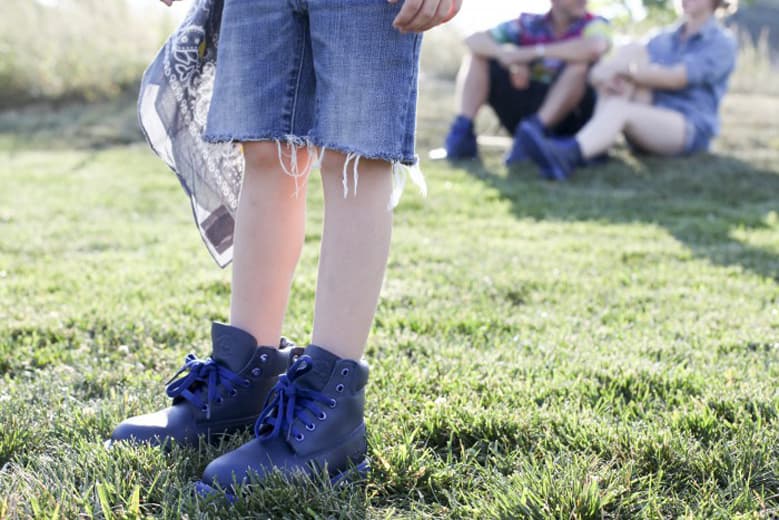 5 of 5
As one half of the Bee Line creative leadership and a general icon, a lot is known about Mark McNairy's professional life, but his personal life remains understandably protected. Two key principles of the brand however are youth and family, and with that in mind, Bee Line here offers up a new-age family portrait as a means of highlighting its latest collaboration with Timberland. Tapping renowned photographer Lee Clower for her talents behind the lens, Mark McNairy rocks the very special "Blue Boot" with his children Daisy and Ryder. The kids stylishly cavort around in the latest creation from their father, who obviously passed down his sense of effortless cool through the bloodline. Enjoy this charming editorial above and pick up the Bee Line x Timberland 6" "Blue" boot at BBC flagships in New York, Tokyo and London beginning August 15.