The Le Corbusier-Inspired Mirador House by Gubbins Arquitectos
Architect Víctor Gubbins Browne reflects his memory of visits to Paris' Villa Savoye.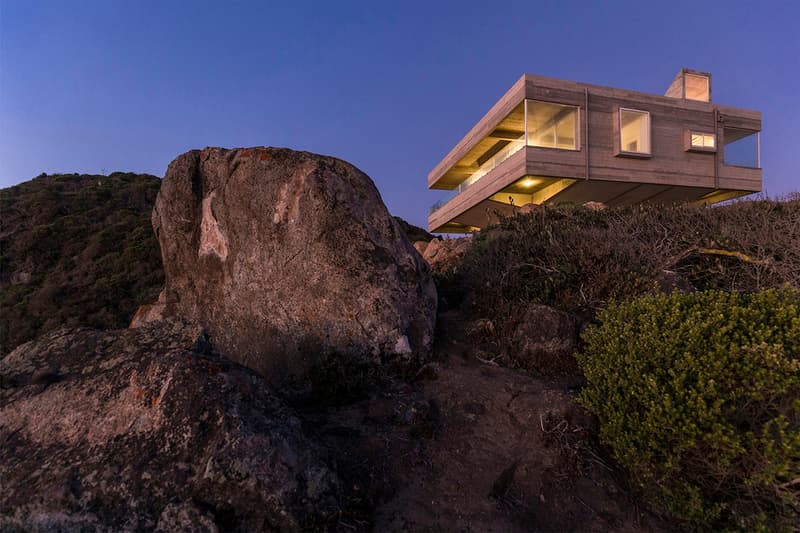 1 of 9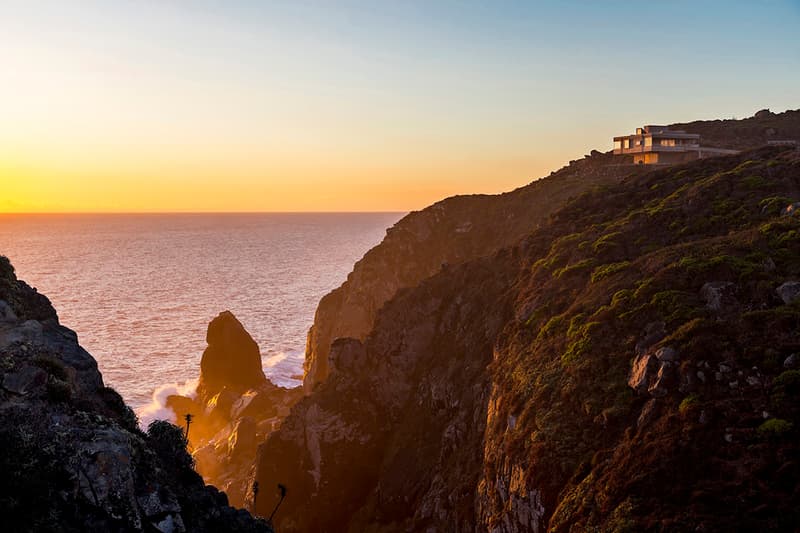 2 of 9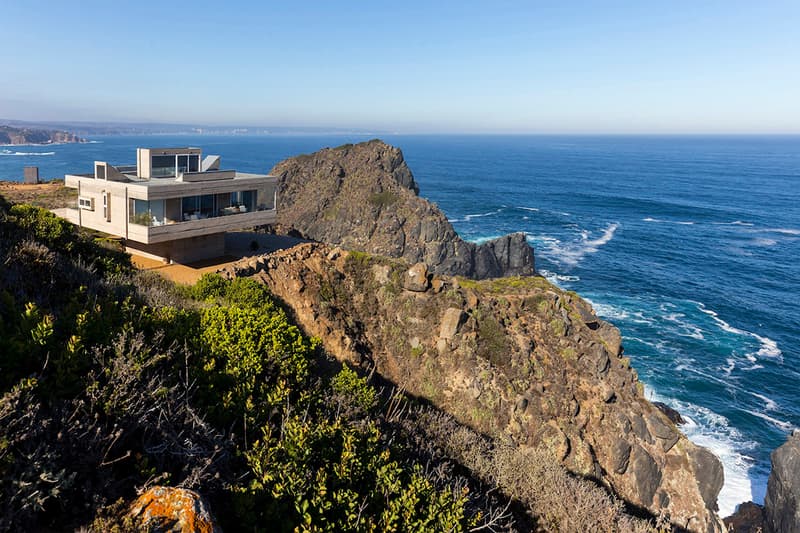 3 of 9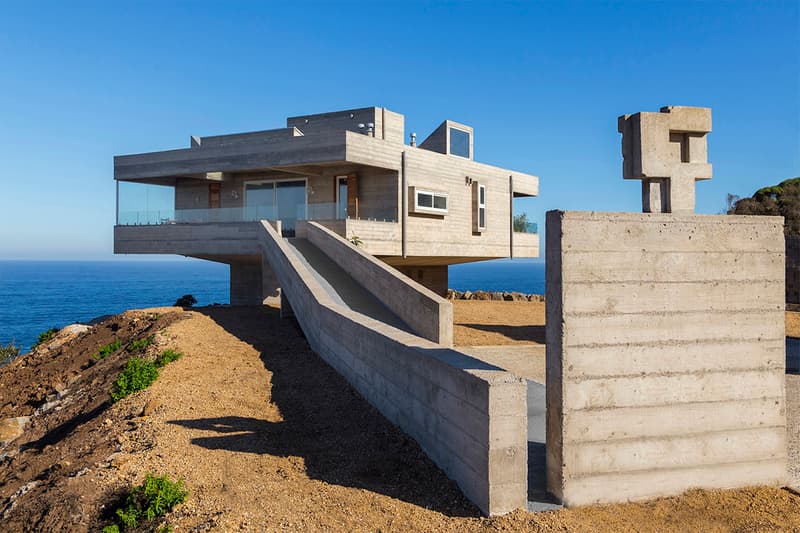 4 of 9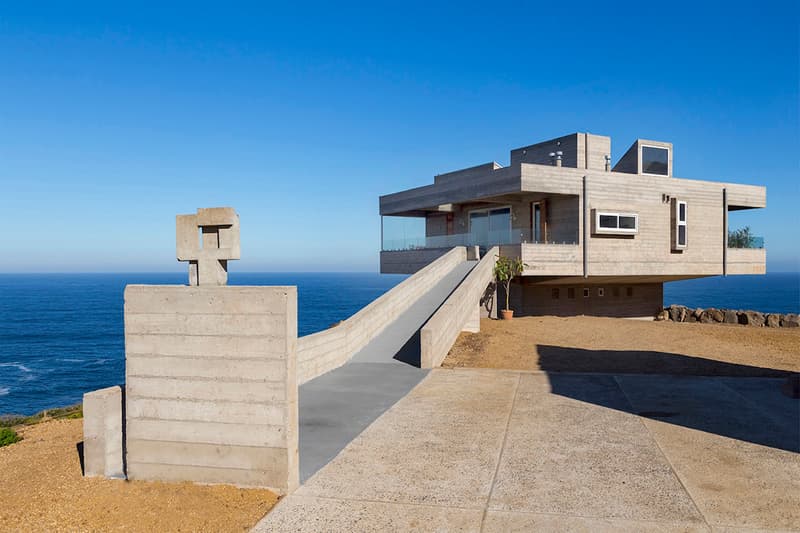 5 of 9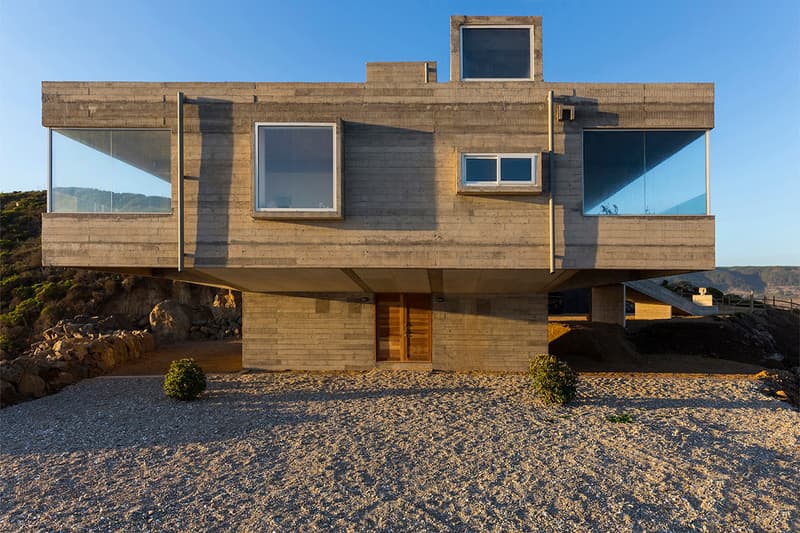 6 of 9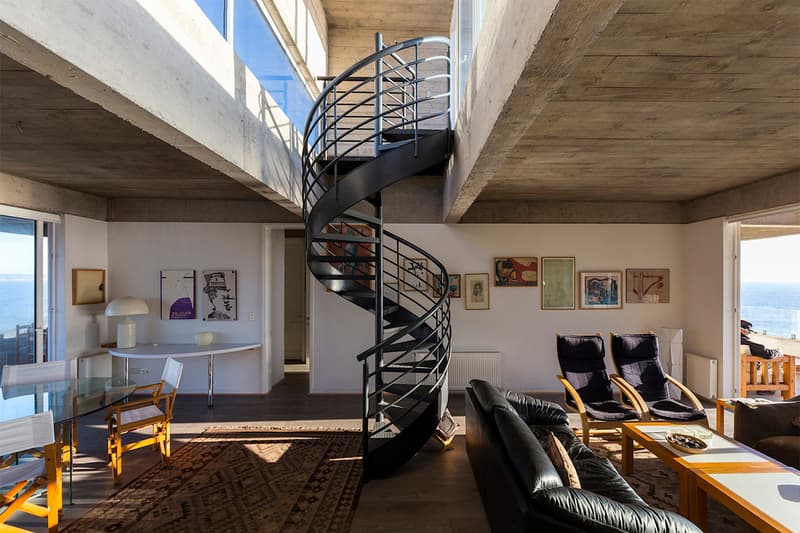 7 of 9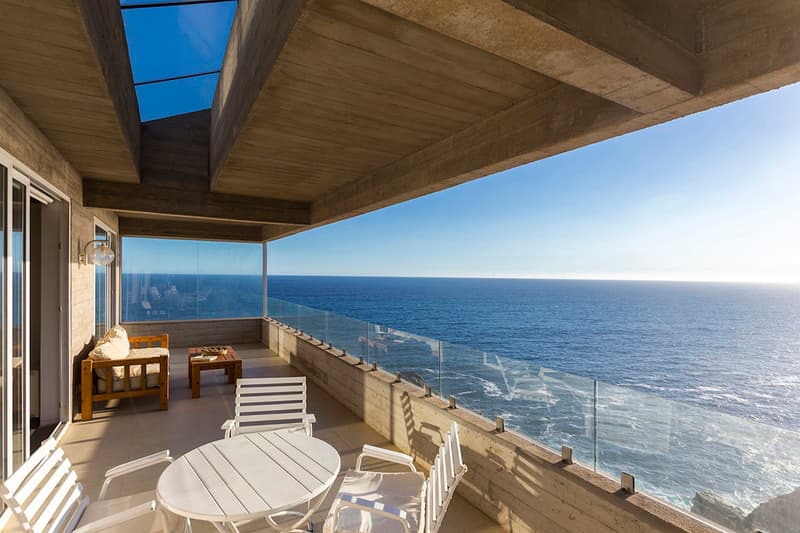 8 of 9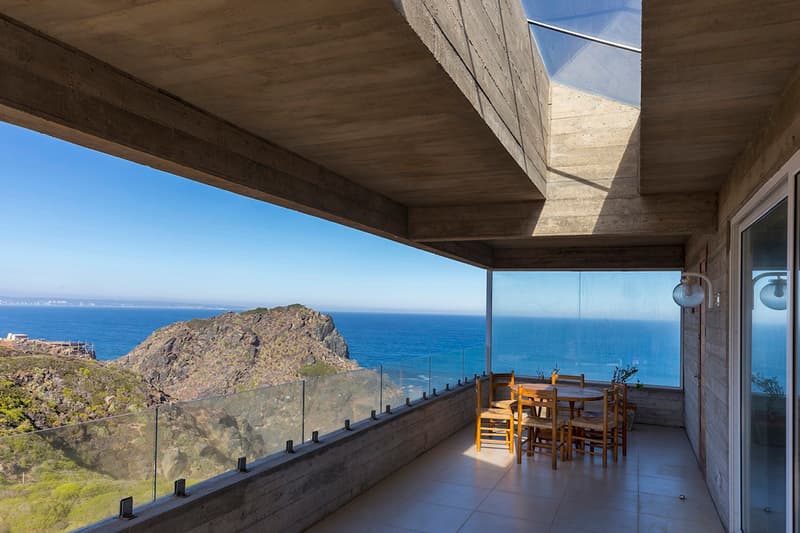 9 of 9
Offering stunning cliff-set views of the South Pacific is the Mirador House by Gubbins Arquitectos. Located on the Chilean coast in Valparaíso, Mirador House is a nod to Le Corbusier's Villa Savoye as architect Víctor Gubbins Browne reflects memories of his childhood visits to the Parisian modernist structure. Thanks to its protective concrete construction and blocky facade, the seaside home is an apt homage to Le Corbusier's celebrated creation. Said Browne of the project:
We imagined the house project Mirador, elevated from the terrain, which allows us to see both the land and the sea at once. Because of its location and architecture, the house can be seen from far away both from the field and from the coast, highlighting the main floor supported by a smaller base volume, showing symmetrical cantilevered areas… The Mirador house rises from the ground assending to the main floor by a ramp, and is comprised of a large meeting space connected to two terraces that open to the sea and the countryside respectively on opposite sides, and two departments on both sides. The center of the great space is a double height area through which sunlight enters during the morning and the evening, and through which you may exit via a spiral-staircase to the roof terrace from which dominates the entire area. The main floor described is based on a base volume where a changing room and bathroom is housed, for those who go camping or swimming at the beach.