'Star Wars' x XLARGE 2015 Fall Collection
A tasteful take on intergalactic apparel.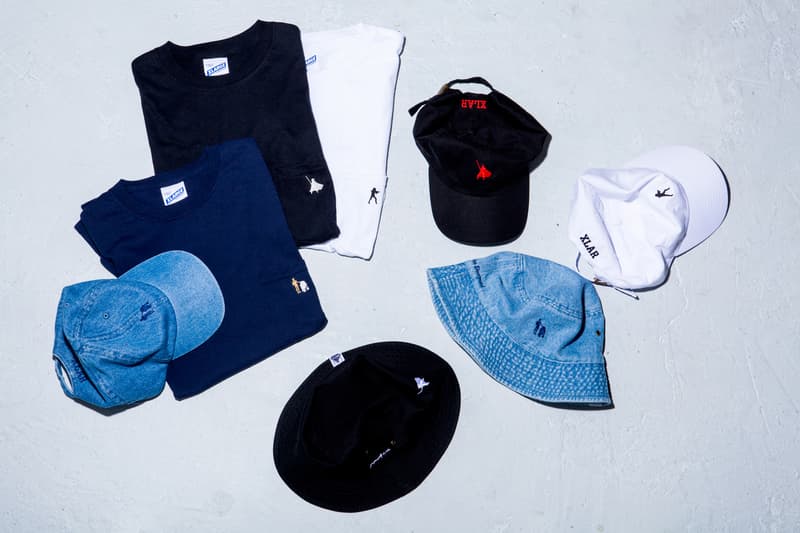 As we near the December 18 release date of Star Wars: The Force Awakens, cultural imprints from around the world are each celebrating the space epic in their own way. From collaborations to new video games, the legacy of the Star Wars franchise continues to thrive in pop culture. Here we find street stalwart XLARGE teaming up with Lucasfilm to introduce a mature and wearable capsule for the season, which sees the likes of C-3PO, R2-D2, Darth Vader, and the iconic Stormtrooper embroidered across a selection of pieces. The collection includes simple, aptly-timed pieces ranging from pocket tees to strapback polo caps, which is sure to satisfy the older crowd looking to partake in (intergalactic) celebration of the film. Pick up your favorite piece from the collection over here beginning August 12.