FREITAG Rolls Out E500 100% Compostable Denim Range
Environmentally-conscious FREITAG puts a spin on high-quality denim with its new proprietary fabric.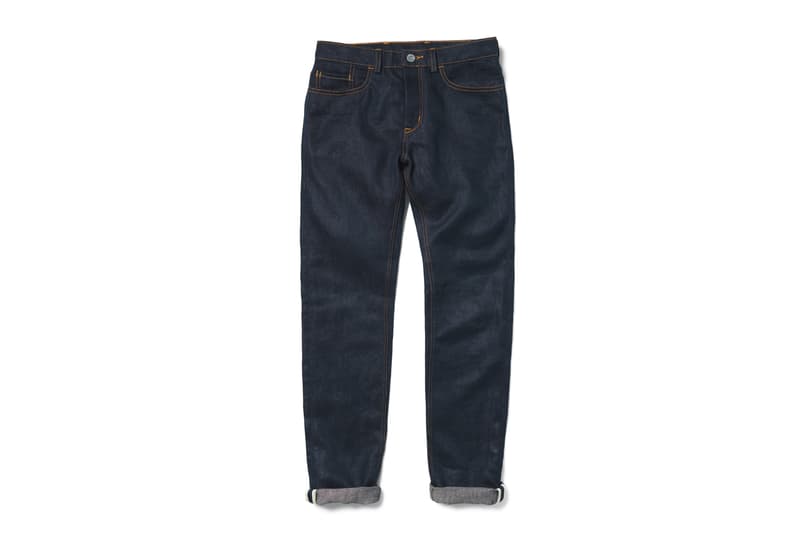 1 of 5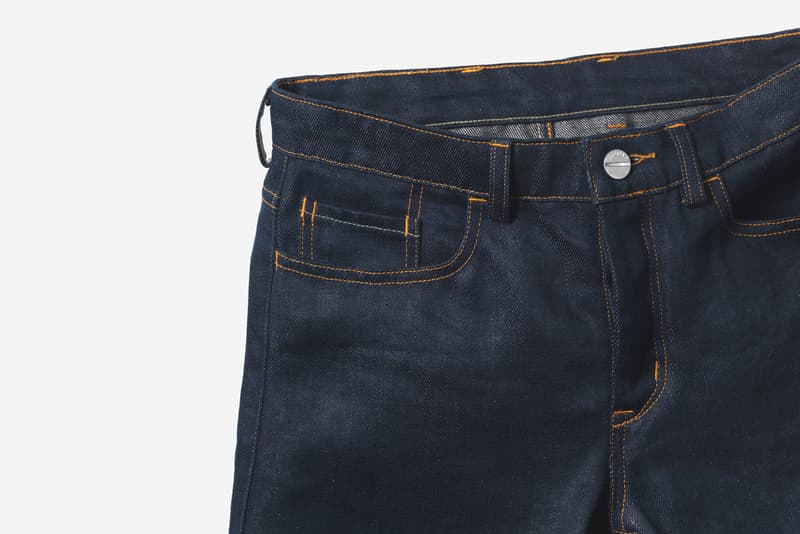 2 of 5
3 of 5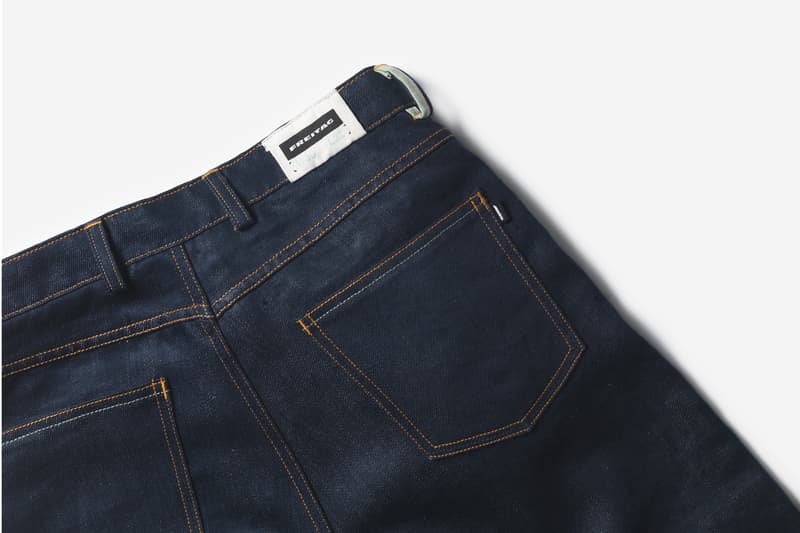 4 of 5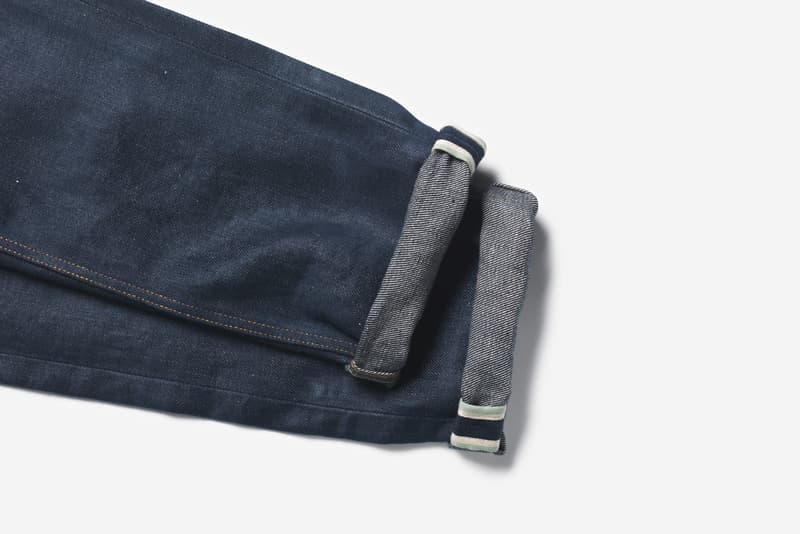 5 of 5
There's not really much that can be done with the jean silhouette, especially in 2015, an age in which vintage-formula denim reigns supreme. Progressive Swiss manufacturer FREITAG, while not necessarily reinventing any wheels, has definitely spun one with the release of its new denim line for guys. The inaugural silhouette, called the E500, is composed with a smooth blend of denim twill, which is stitched using a proprietary sustainable thread (81% linen and 19% true hemp). The 19oz denim is cut in a standard five-pocket fit, but features removable buttons that can be replaced as the denim ages. When the pair is finally exhausted from years of use, wearers can recycle their pairs into the earth – as each pair of jeans is 100% compostable after removing the buttons. If interested in testing out a pair from this extraordinary collection, check Freitag's website when the fall season officially begins, and watch the impressively acrobatic preview video of the denim in action below.