RIME Files Lawsuit Against Jeremy Scott and Moschino
The MSK writer takes a dig at two household names in fashion.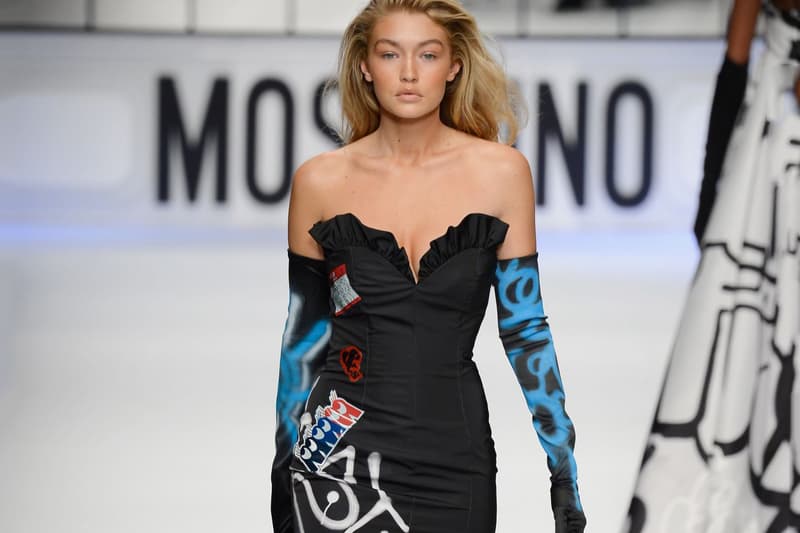 Jeremy Scott, Moschino's creative director finds himself under fire as MSK and AWR graffiti artist RIME is suing for using his art on several key pieces from Moschino's Fall 2015 collection. With the lawsuit filed today in Los Angeles, the artwork in question is the 2012 Detroit mural with furrowed brows and a glaring set of "Vandal Eyes" coupled with a distinct red and blue background. The complaint read: "Moschino and Jeremy Scott––two household names in high-fashion––inexplicably placed RIME's art on their highest-profile apparel without his knowledge or consent. The only person harmed was RIME. Not only was his art exploited by Defendants, but his credibility as a graffiti artist was compromised by inclusion in such a crass and commercial publicity stunt."
The art closely resembles the notable dress Katy Perry sported at the 2015 Met Gala. Earlier this year, the dress in question was also worn by Gigi Hadid. Moschino has yet to comment on the lawsuit.