The World's Highest-Paid Actors of 2015
Robert Downey, Jr. laughing straight to the bank with $80 million USD.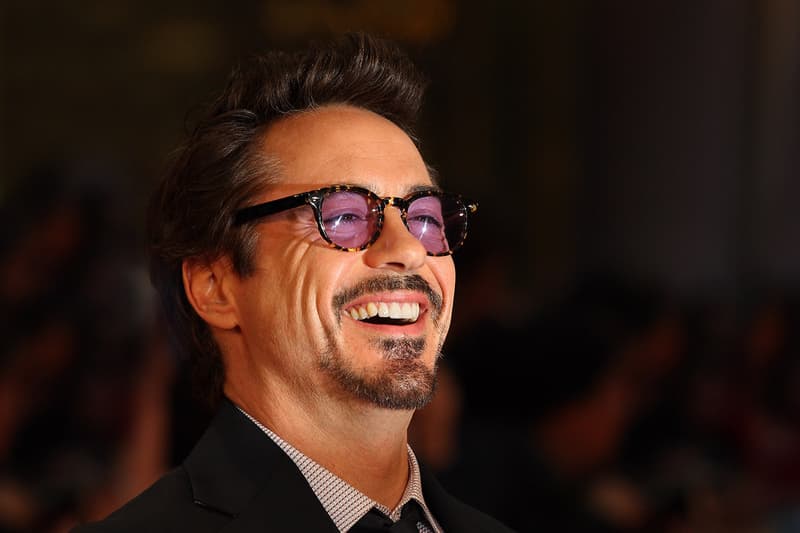 From Hollywood to Bollywood and everywhere in between, a list of the top 34 paid male actors based on their earnings in 2015 has been released by Forbes. Leading the pack for a third consecutive year in a row is Robert Downey, Jr., with an astounding $80 million USD in earnings from successful blockbusters like Iron Man 3 and Avengers: Age of Ultron. Second in line is Hong Kong favorite Jackie Chan, followed by Vin Diesel with his $47 million USD salary thanks to Furious 7. The top highest-paid actors earned a combined $941 million USD before fees and taxes, and hail from a total of seven countries.
The rankings are based on salaries earned from the period between June 1, 2014 and June 1, 2015, and taken from data available from IMDb, Nielsen and Box Office Mojo, as well as the actors themselves and their various affiliated managers, agents and lawyers. The figures also took taxes and management fees into account. Check the list below.
The highest-paid actors of 2015 (in USD):

1. Robert Downey, Jr. (U.S.A.) — $80 million
2. Jackie Chan (Hong Kong) — $50 million
3. Vin Diesel (U.S.A.) — $47 million
4. Bradley Cooper (U.S.A.) — $41.5 million
5. Adam Sandler (U.S.A.) — $41 million
6. Tom Cruise (U.S.A.) — $40 million
7 & 8. Amitabh Bachchan (India) and Salman Khan (India) — $33.5 million
9.  Akshay Kumar (India) — $32.5 million
10. Mark Wahlberg (U.S.A.) — $32 million
11. Dwayne Johnson (U.S.A.) — $31.5 million
12. Johnny Depp (U.S.A.) — $30 million
13 & 14. Leonardo DiCaprio (U.S.A.) and Channing Tatum (U.S.A.) — $29 million
15 & 16. Chris Hemsworth (Australia) and Daniel Craig (U.K.) — $27 million
17. Matthew McConaughey (U.S.A.) — $26.5 million
18 & 19. Will Smith (U.S.A.) and Shah Rukh Khan (India) — $26 million
20. Matt Damon (U.S.A.) — $25 million
21. Hugh Jackman (Australia) — $23 million
22 & 23. Ben Affleck (U.S.A.) and Liam Neeson (Ireland) — $19.5 million
24 & 25. Russell Crowe (New Zealand & Australia) and Chow Yun-Fat (Hong Kong) — $18 million
26. Seth Rogen (Canada) — $17 million
27. George Clooney (U.S.A.) — $16.5 million
28 & 29. Brad Pitt (U.S.A.) and Jonah Hill (U.S.A.) — $16 million
30 & 31. Will Ferrell (U.S.A.) and Ranbir Kapoor (India) — $15 million
32. Chris Evans (U.S.A.) — $13.5 million
33 & 34. Chris Pratt (U.S.A.) and Andy Lau (Hong Kong) — $13 million