Pantone Opens Pop-Up Café With Color-Coordinated Snacks
"Palette" meets "palate" in scenic Monaco.
1 of 8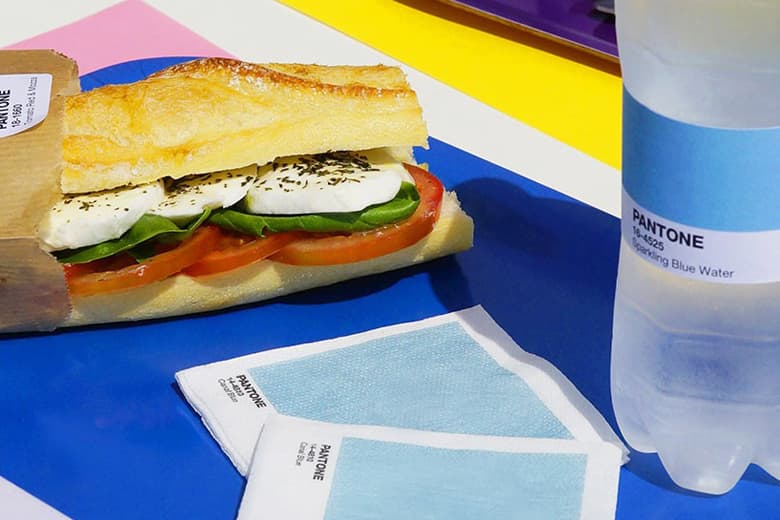 2 of 8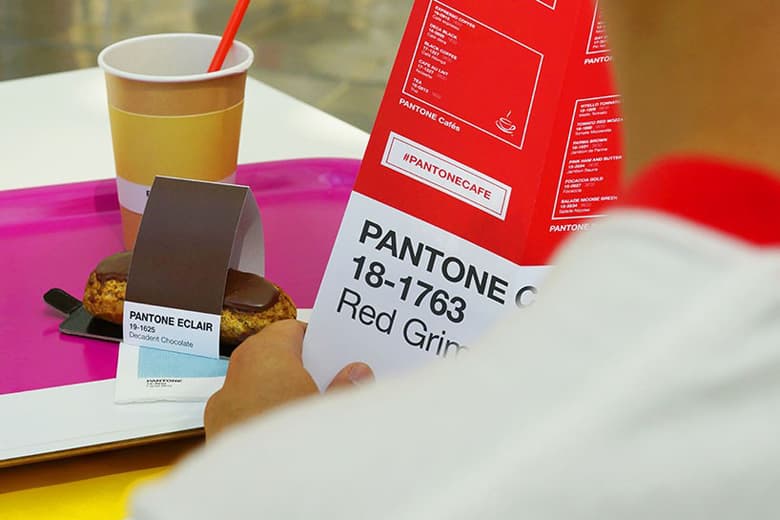 3 of 8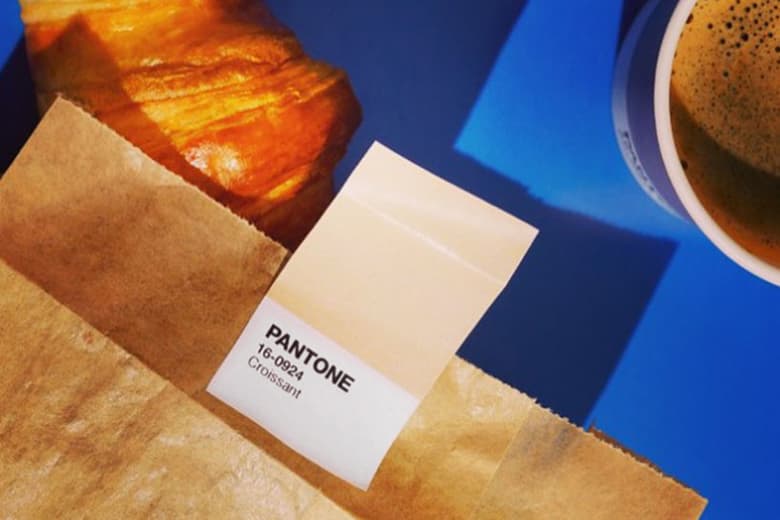 4 of 8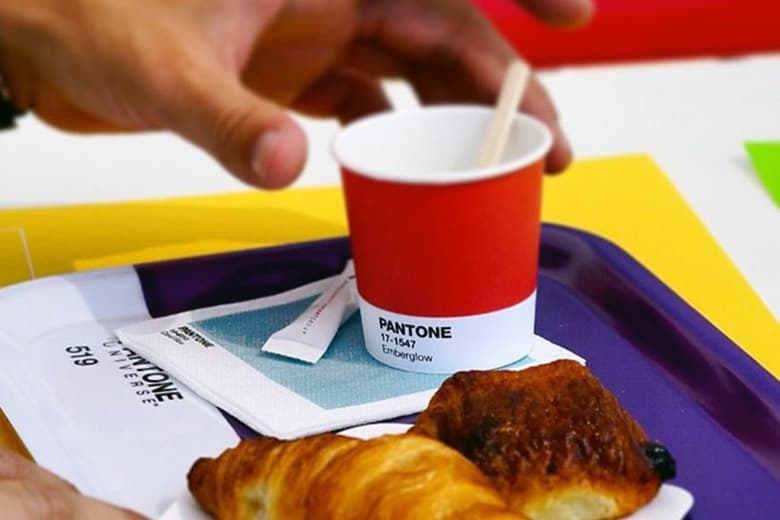 5 of 8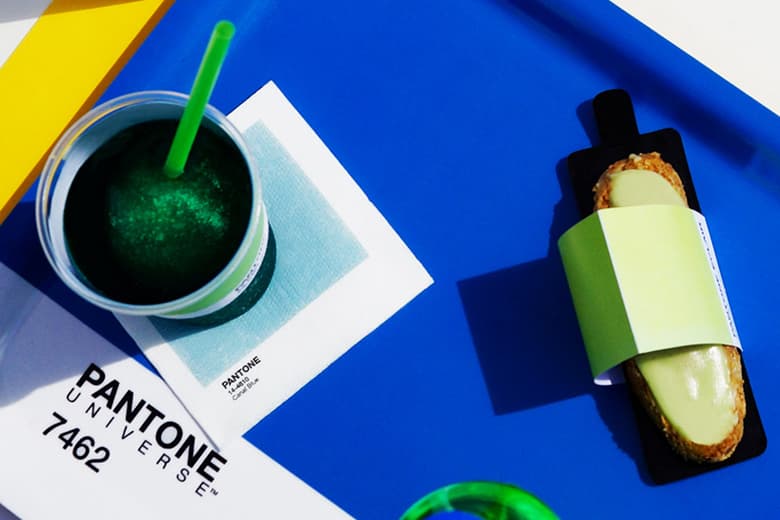 6 of 8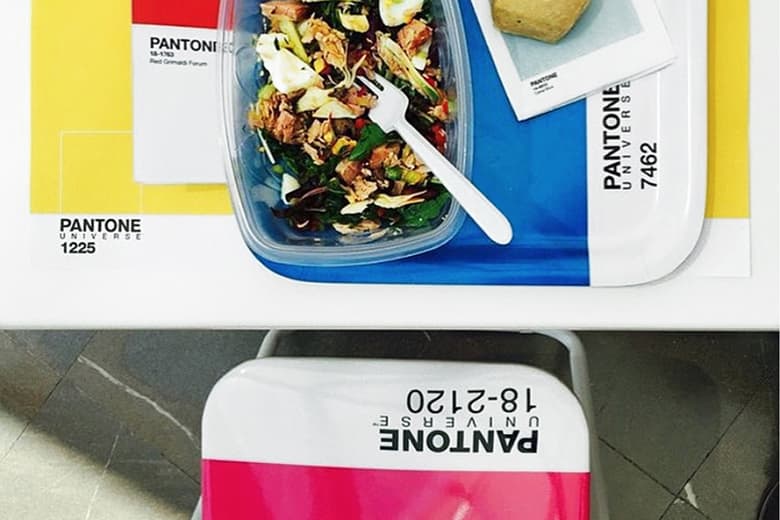 7 of 8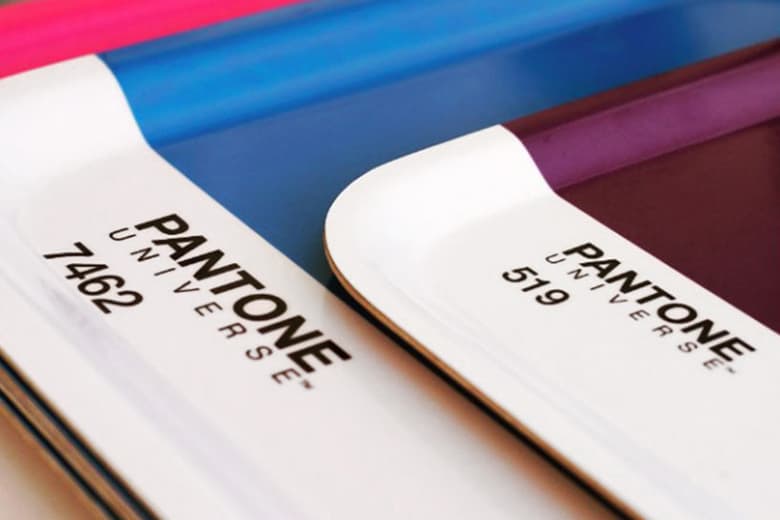 8 of 8
Archiving the virtually limitless array of colors in this world is the lifelong mission of Pantone, who has done well to illustrate that hues are, literally, everywhere. Further demonstrating its point, the brand here considers food as the canvas by opening up a new pop-up bistro and café in Monaco. The scenic waterfront land seems the perfect backdrop for Pantone's project, which pairs each dish with a corresponding color in the Pantone catalog. As such, each edible transcends itself; a croissant is a "Pantone 16-0924 croissant" in the context; an eclair is a "Pantone 19-1625 Chocolate Eclair"; the trays and menus sport an array of bold, titled hues. Open between now and September 9 in Monaco's Grimaldi Forum, be sure to head to this nifty survey of colors and flavors if in the area this summer.