10 Sneaker Apps You Should Know
Current and up-and-coming apps to look out for.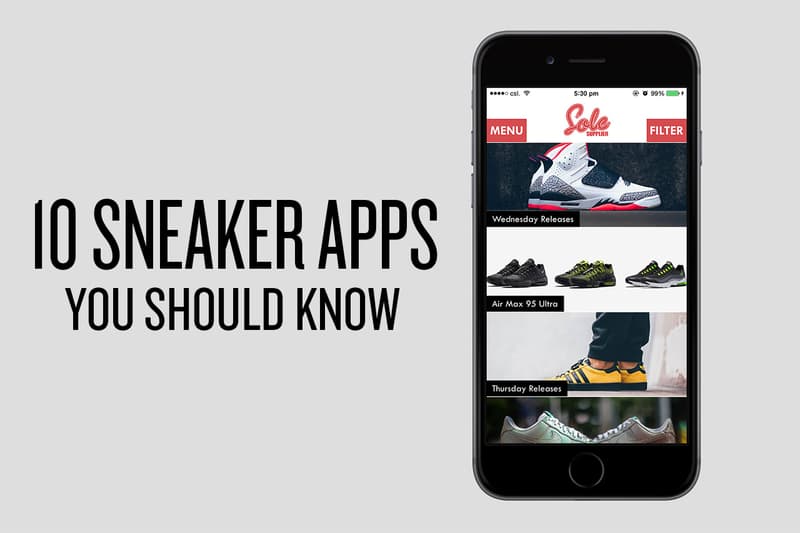 In conjunction with the prevalence of smartphones in our lives, sneaker apps have been steadily on the rise. Household sporting retailers like size?, JD Sports, and Foot Locker all offer apps that best help facilitate their customers, while Nike's SNKRS App has recently been joined by the likes of adidas Confirmed. Both brands, needless to say, require their own platform for customers looking to pluck models from their extensive archive. Whether you're an impromptu sneaker shopper or a diehard collector trading in a retro for the latest LeBrons, below are 10 different sneaker-related apps. They span from Kickstarter projects to more established platforms, and will help guide you through your next acquisition.
---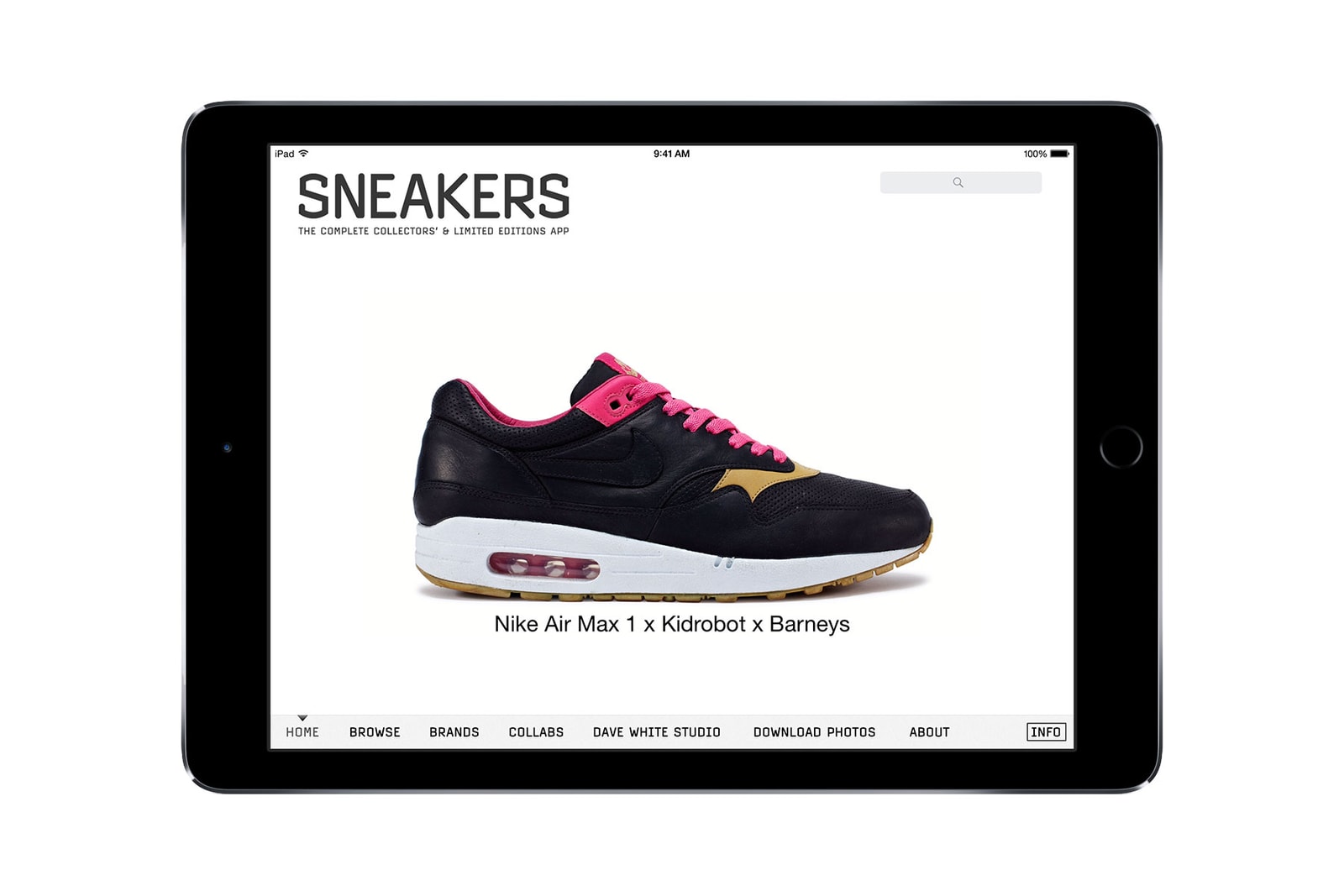 Marketed as the encyclopedia of all sneakers, this app is an extensive database of 500+ sneakers complete with 360° hi-resolution rotation views as well as the timeline behind each shoe's design, technology, and collaborations.
For the: Sneaker fan looking for player editions to retros
Developer: U-Dox Brand Development Limited
Price: $6.99 USD
Purchase from: iTunes
---
Unlaced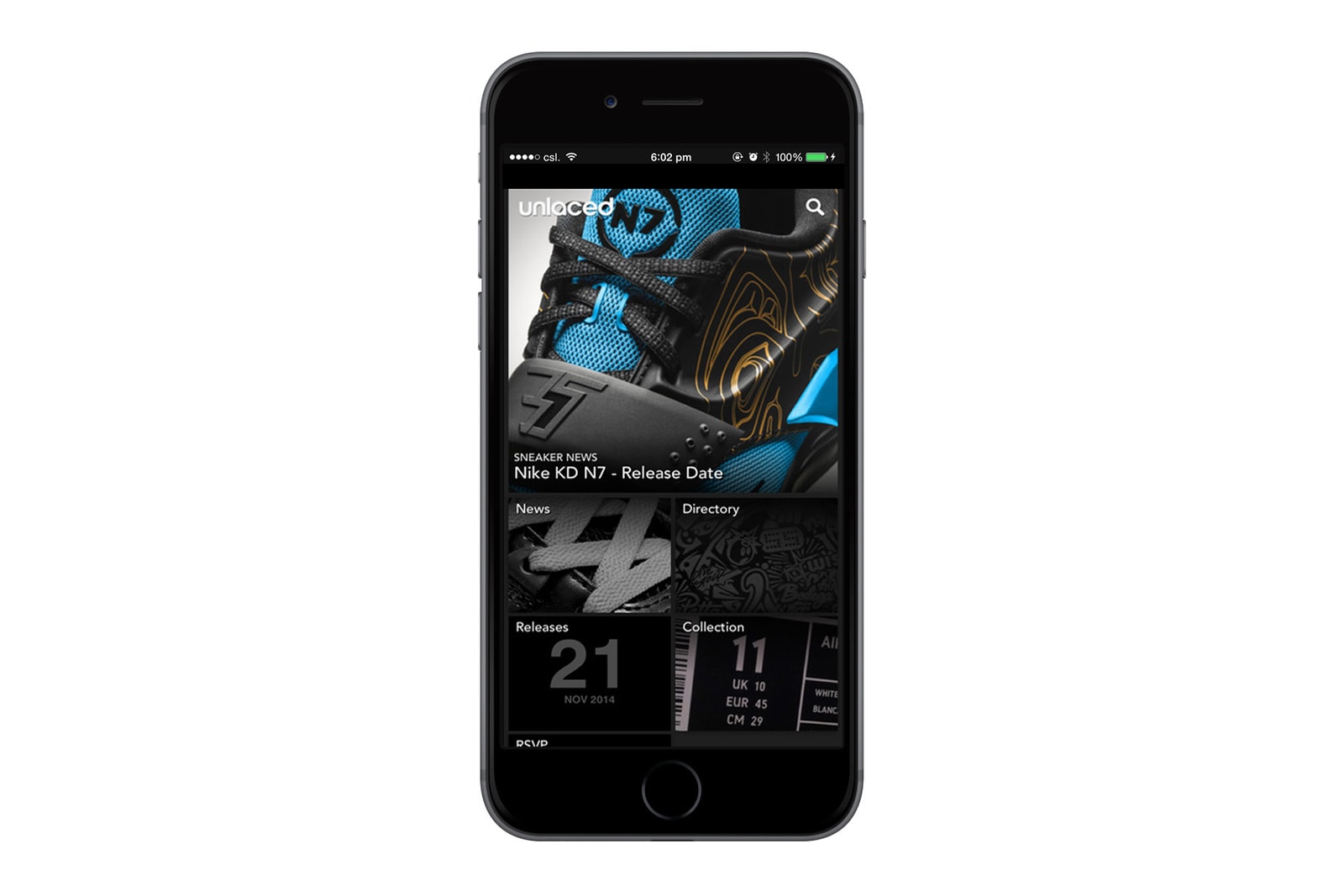 The highly popular sneaker app offers up-to-date sneaker news surrounding releases, stockists, videos, collection catalog, and more. Users can share via their other social media channels.
For the: Enthusiasts looking to stay informed
Developer: Urban Sensory
Price: Free
Download from: iTunes
---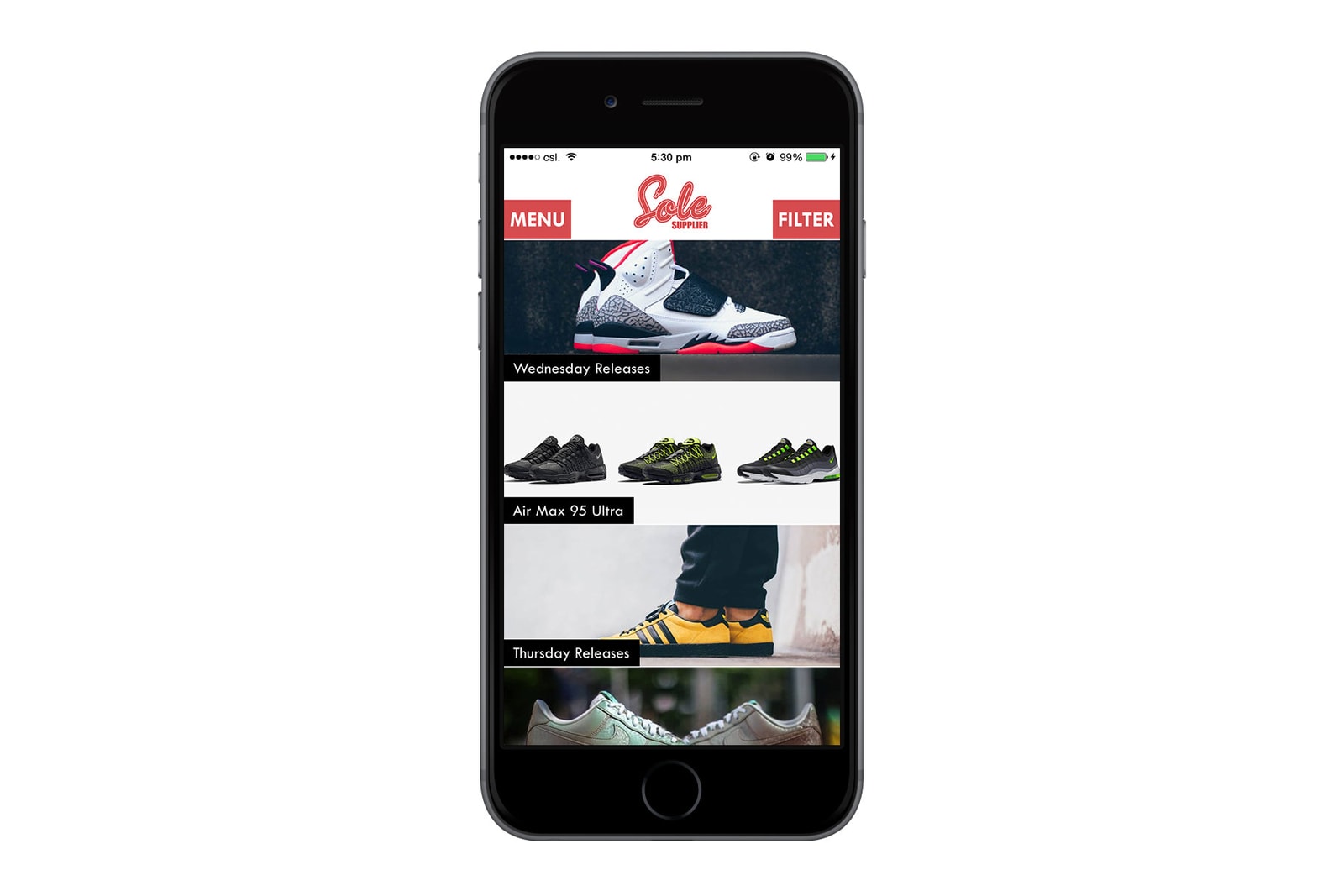 Officially the UK's first sneaker-dedicated app, Sole Supplier provides information and upcoming release dates for a wide range of sports brands in a straightforward, user-friendly program. Users can search and buy sneakers from a slew of independent UK retailers.
For the: Collector that also happens to be British
Developer: Dreamr Apps
Price: Free
Download from: iTunes
---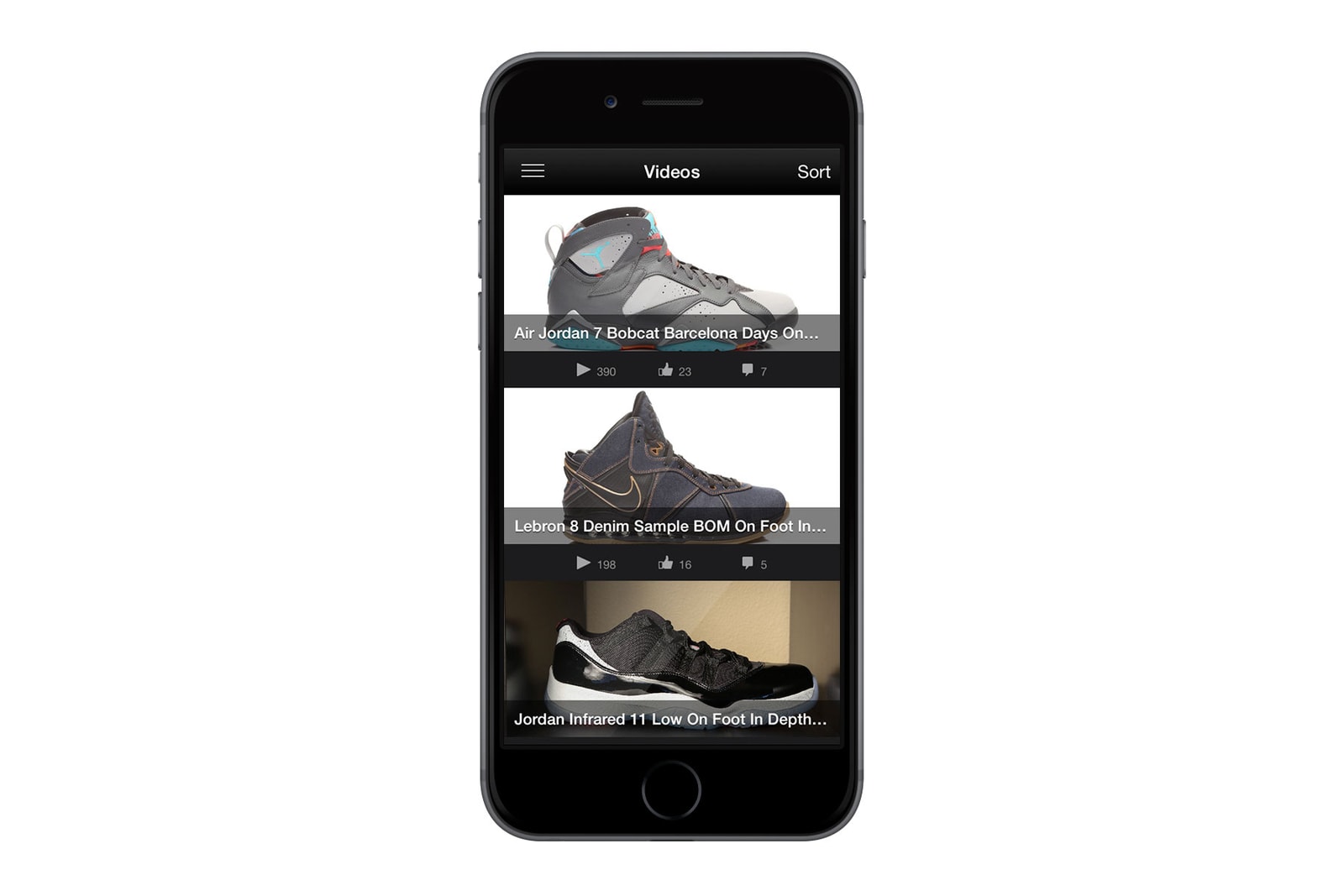 A trusty source for exclusive sneakers, the Portland, Oregon-based shop launched its own app SUPPLIED which is responsible for over 100,000 sneaker sales worldwide.
For the: Enthusiasts who wants to purchase from their phone
Developer: James Pepion
Price: Free
Download from: iTunes
---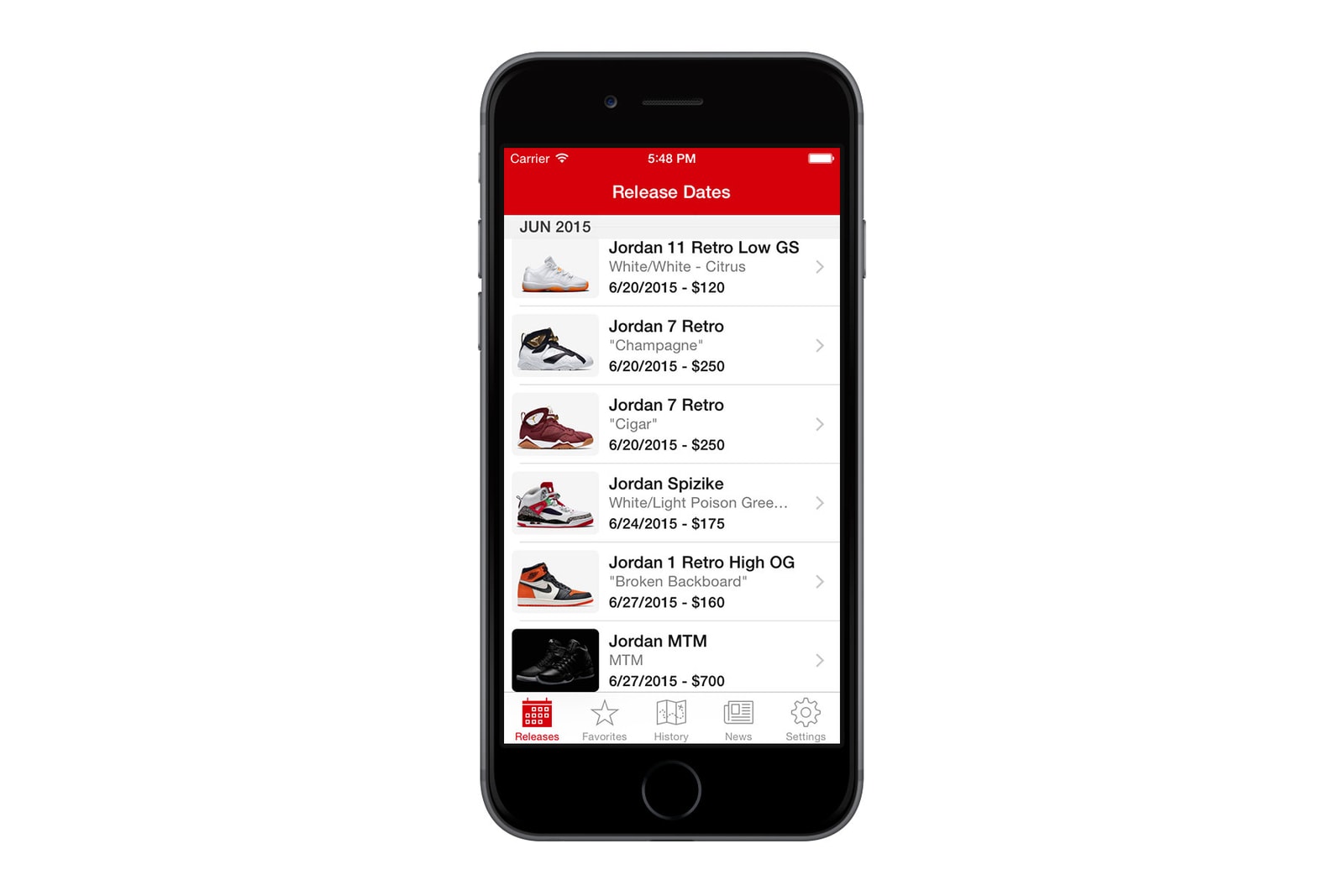 Conceived by longtime NikeTalk forum member Matt Berg, J23 provides the latest Jordan information pertaining to new models, releases, and prices. Not affiliated with Jordan Brand.
For the: Jordan addicts
Developer: Matt Berg
Price: $1.99 USD
Purchase from: iTunes and Google Play
---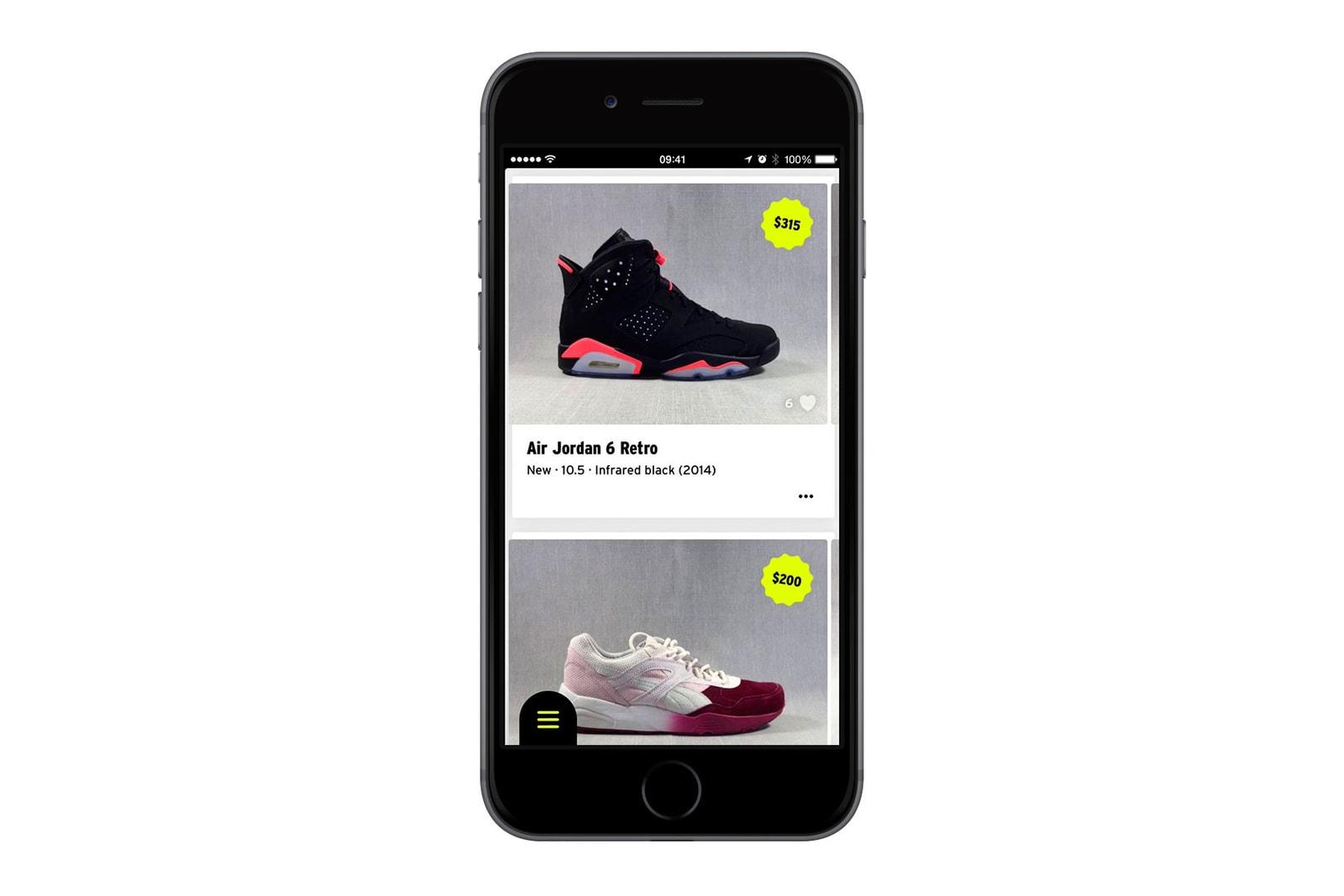 The ever-popular GOAT app deserves an honourable mention for dominating the market as the most trusted sneaker marketplace, and the app will be launching its Android version later this month. But Slang has also been rising as the alternative marketplace for used sneakers. Users advertise an old pair of theirs with photos and descriptions, upon which they're match with another user based on what they want and what they're offering. Payment by PayPal and debit card are accepted. Call it Tinder for sneakers.
For the: Traders
Developer: Slang Inc.
Price: Free download, with a $25 USD fee per transaction.
Download from: iTunes (and you can grab GOAT from iTunes and Google Play)
---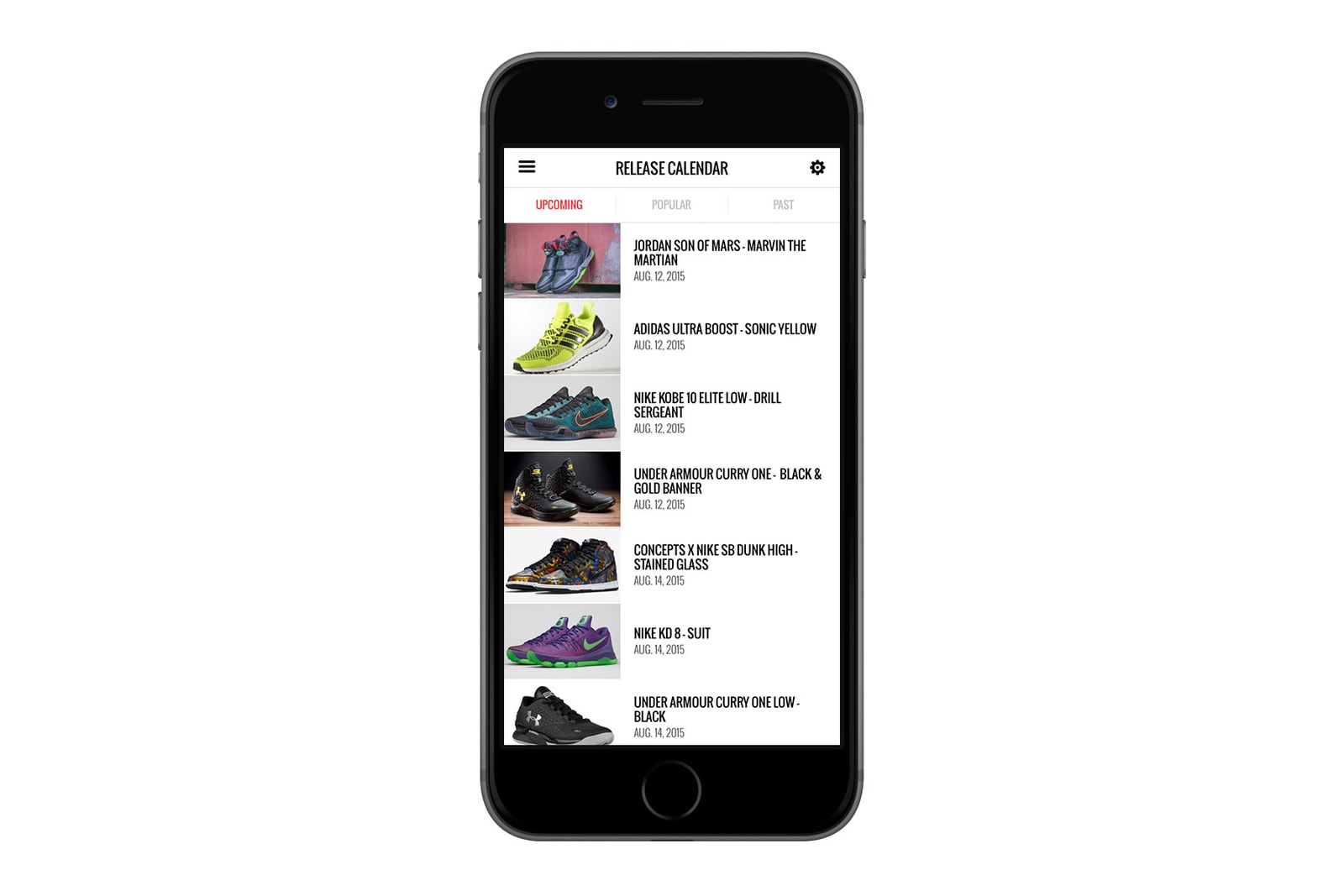 The leading sneaker site recently launched an updated version of its original app, which sports a clean interface that allows users to easily browse through latest sneaker news, release dates, available colorways, price, and other information. Users can create wish lists and share their favorite sneakers through other social media handles. Also features an internal virtual currency system where users can earn virtual coins to win free sneakers. Is also compatible with used sneaker marketplace Kixify.
For the: Sneakerhead who doesn't want to spend an actual dime
Developer: KicksOnFire
Price: Free
Download from: iTunes, Google Play, and Windows
---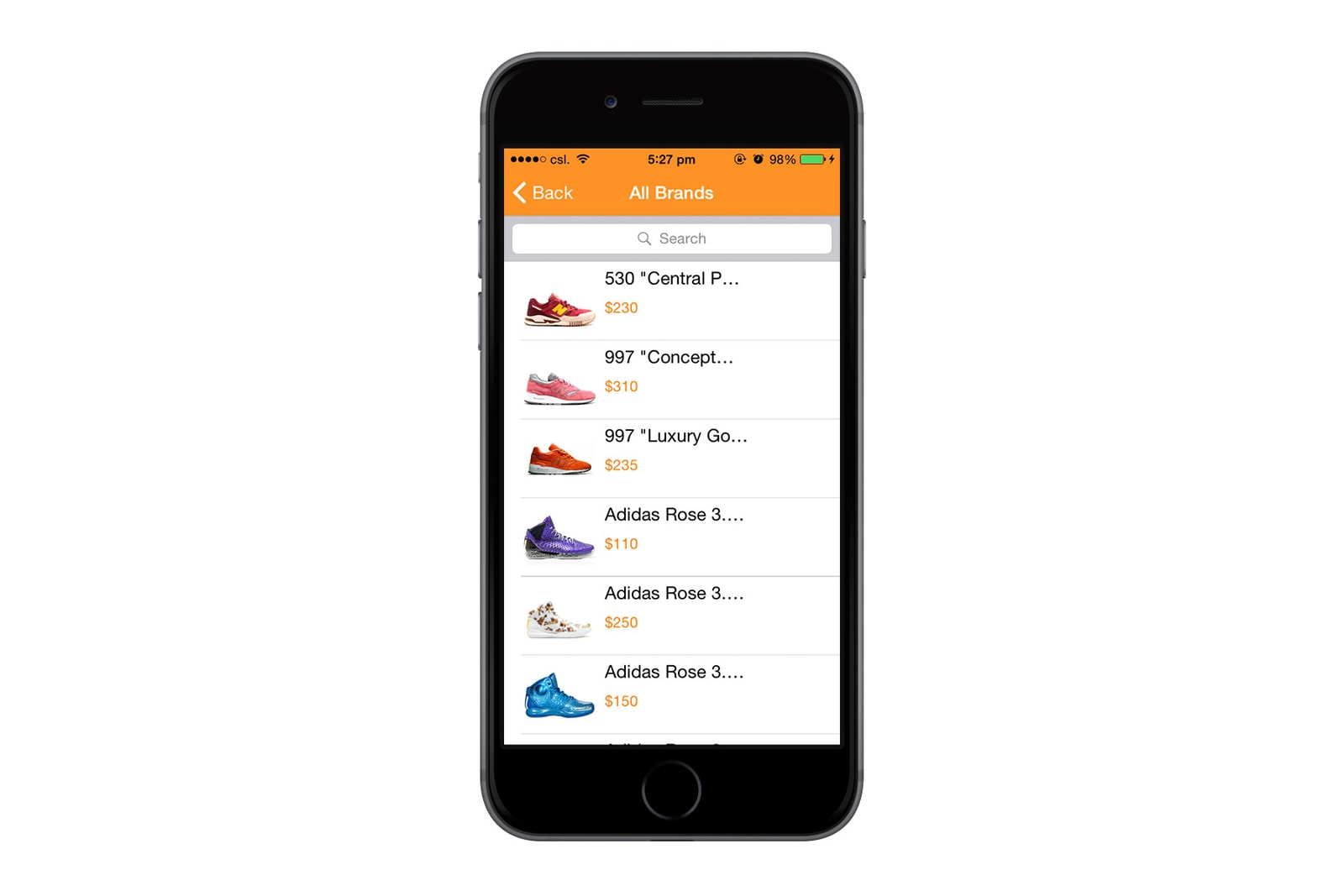 Created by a group of professed sneakerheads, the world's first sneaker trading app will be an efficient way to trade with safe protection from fraud (and guaranteed a full refund if by some slim chance it does occur). With an emphasis on efficiently getting rid of old sneakers and acquiring new ones at the same time, users can easily monitor and track their purchases with prepaid shipping labels and tracking numbers so your kicks can arrive safe and sound.
For the: Conscious trader
Developer: Thomas Abebe and Joey Chang
Price: Free
Download from: Watch out for the app's launch in the coming weeks.
---
Sneakers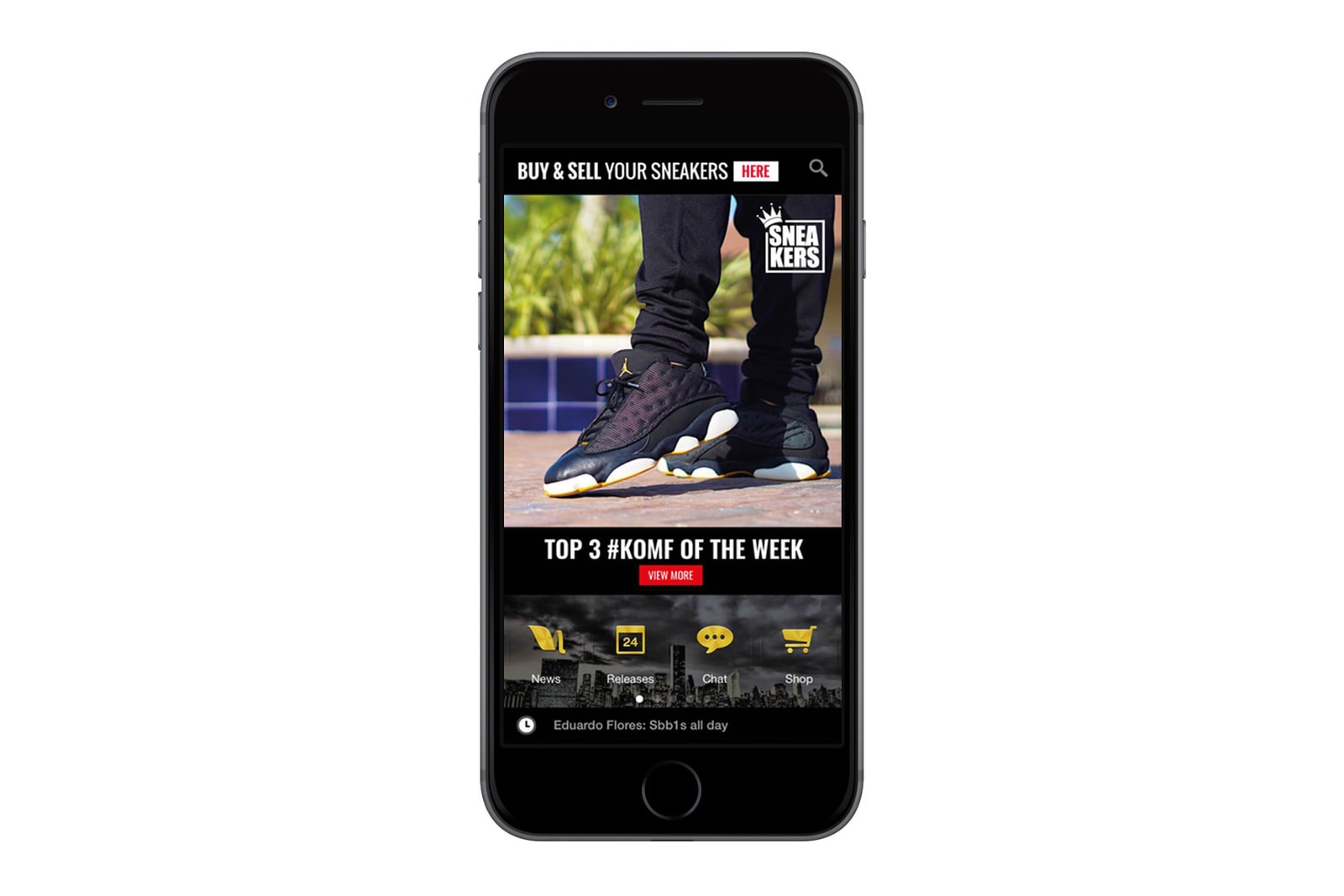 An entire social network dedicated to people who share a love for sneakers, Sneakers is an amalgamation of sneaker blogs, store locators, detailed calendars, photo sharing, and more, in an app that thrives off the hype of sneaker culture. What sets Sneakers apart is its integrated social network fully equipped with direct messaging and forums. The app also works offline for those tough times when you don't have WiFi.
For the: Active forum user and networker
Developer: Fulltimestudio
Price: Free
Download from: iTunes and Google Play
---
Sneaker Crush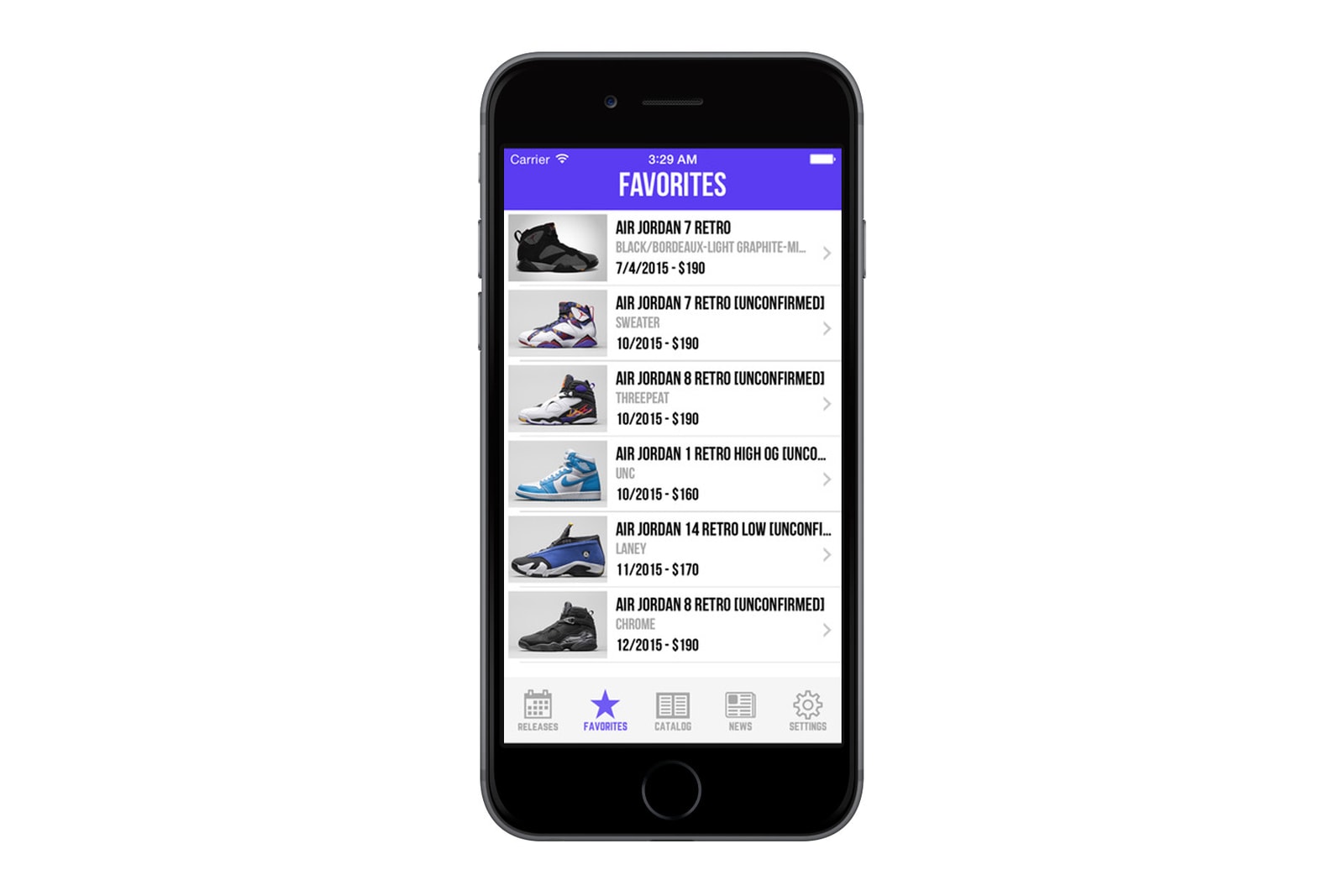 Sneaker Crush has most information for Nike and Jordan Brand-specific releases. The purple and white interface lays out a library of sneakers with release dates and prices. Users can catalog their favorite models or simply explore sneaker news.
For the: Collector of Nike and Jordan models.
Developer: New Leaf Apps LLC
Price: Free
Download from: iTunes and Google Play