Humidity x Chocolate Skateboards "Satchmo" Deck
New Orleans-based Humidity taps Chocolate to create a jazzy one-off.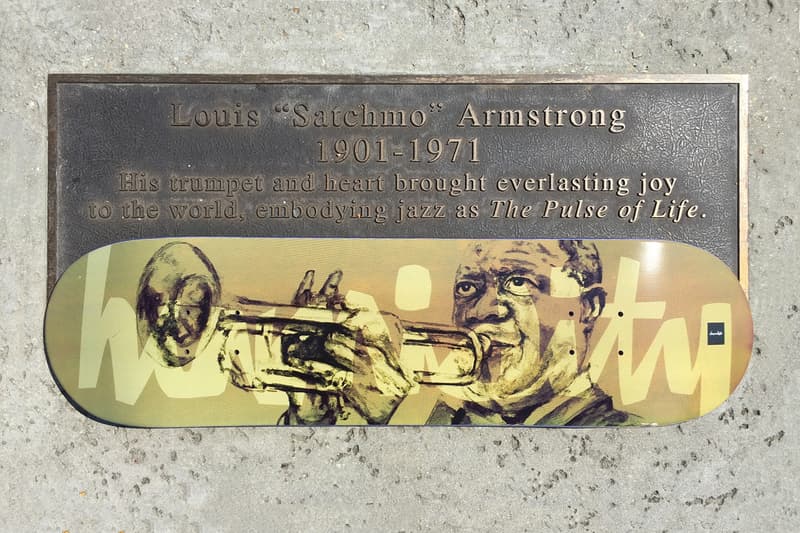 Where noisy honks and cannister jungle beats might form the rhythm of other cities, New Orleans definitively runs on jazz. The free-flowing expressions of the genre are an integral part of life in the Big Easy, setting a cool tone from the French Quarter through Central. Skateboarding, when approached the right way, is of a similar cut, and here New Orleans-based skate shop Humidity pays tribute to that parallel by teaming up with Chocolate Skateboards for a special limited-edition deck. The board features none other than pioneering jazz trumpeter Louis "Satchmo" Armstrong, who has been illustrated in Evan Hecox and Chocolate's iconic style. The boards are now available in-store at Humidity, while an edit celebrating the collaboration can be found below.
Humidity Skate Shop
515 Dumaine Street
New Orleans, LA 70116