Casely-Hayford 2015 Fall/Winter Collection
A bold, genre-crossing collection for sartorial outsiders.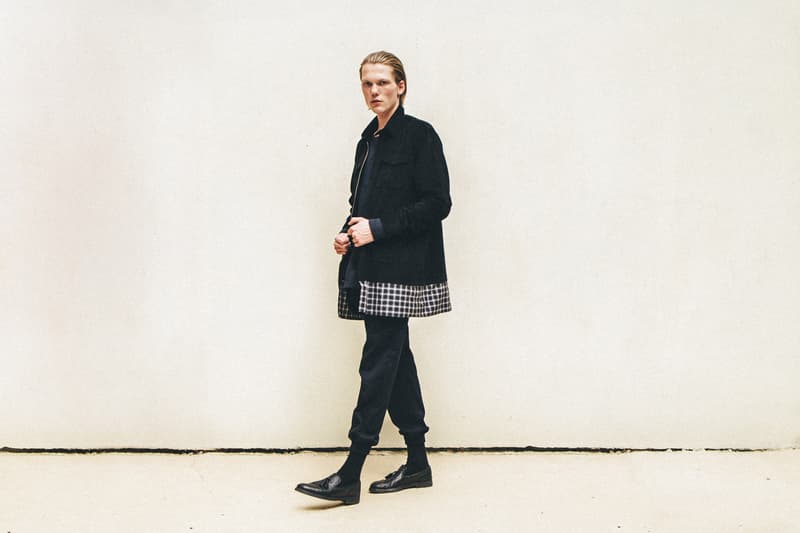 1 of 9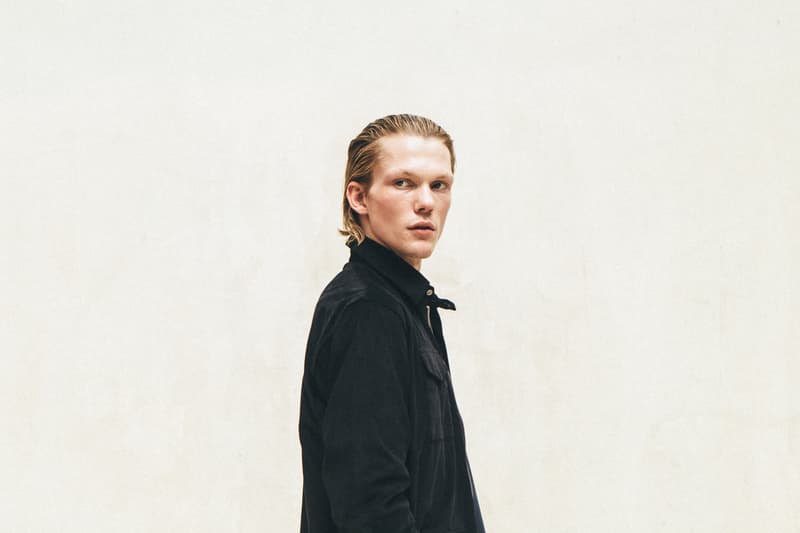 2 of 9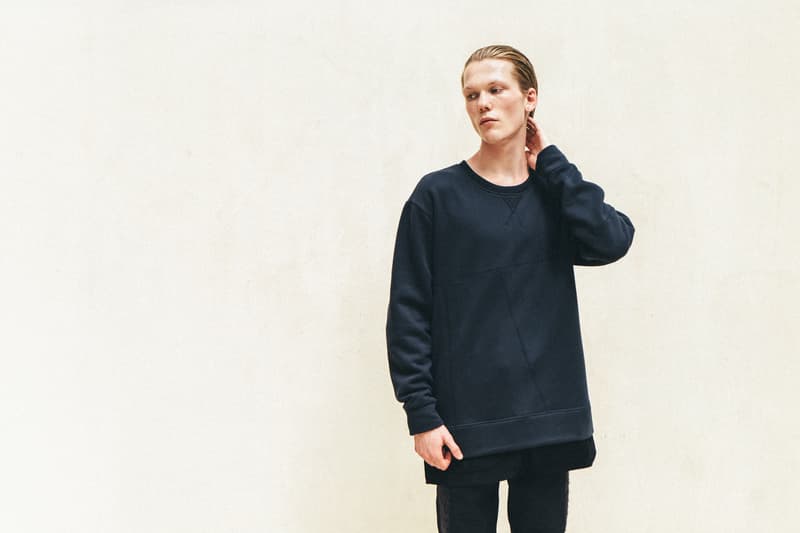 3 of 9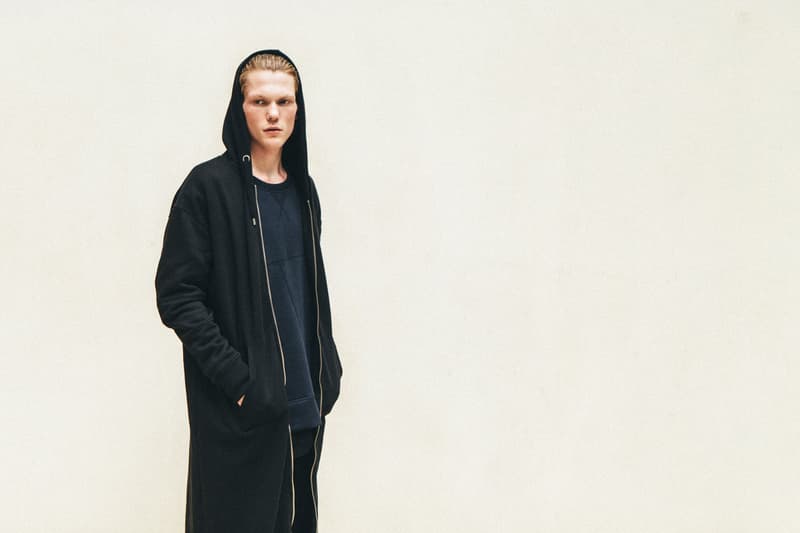 4 of 9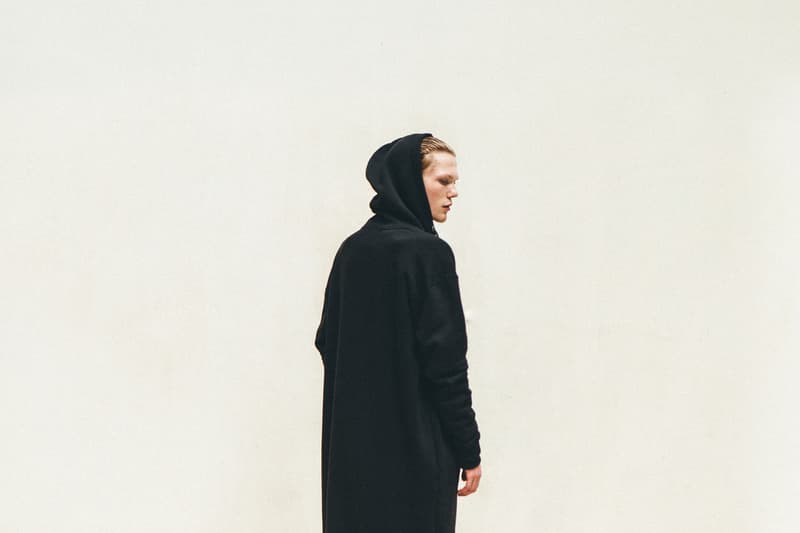 5 of 9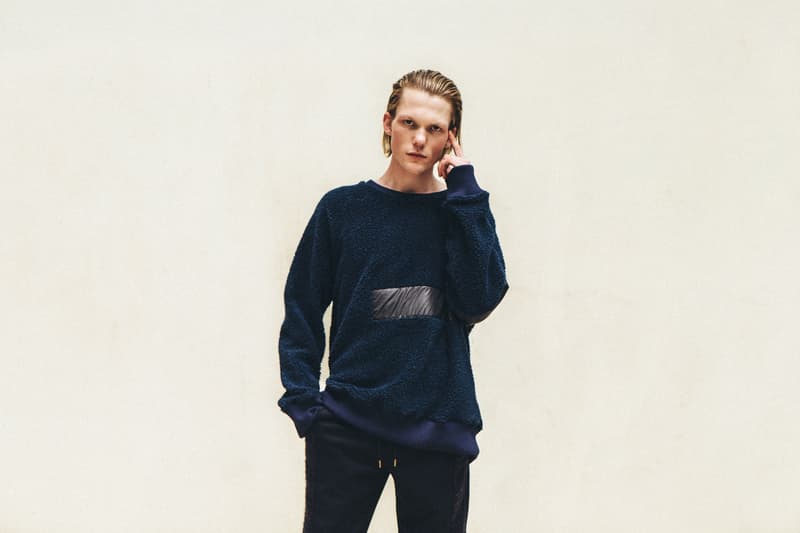 6 of 9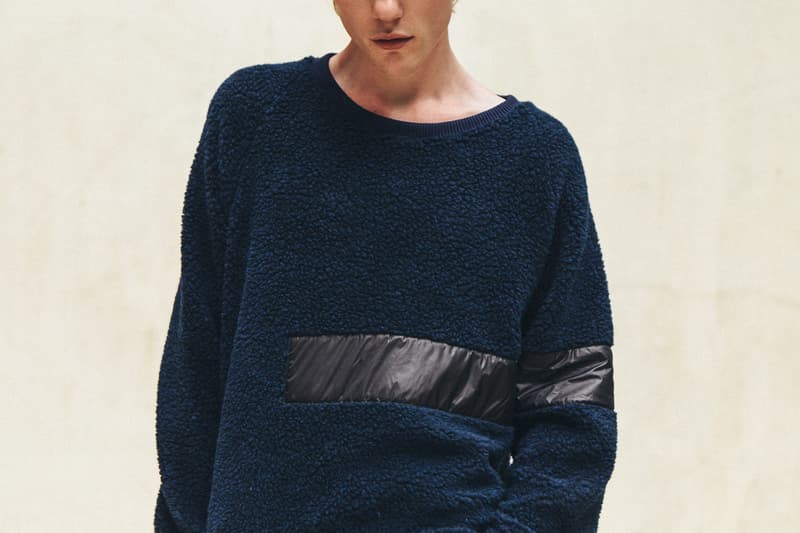 7 of 9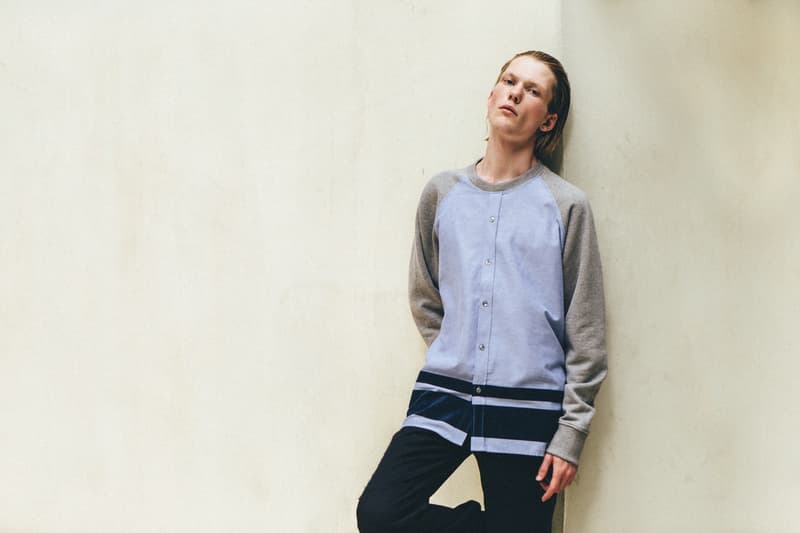 8 of 9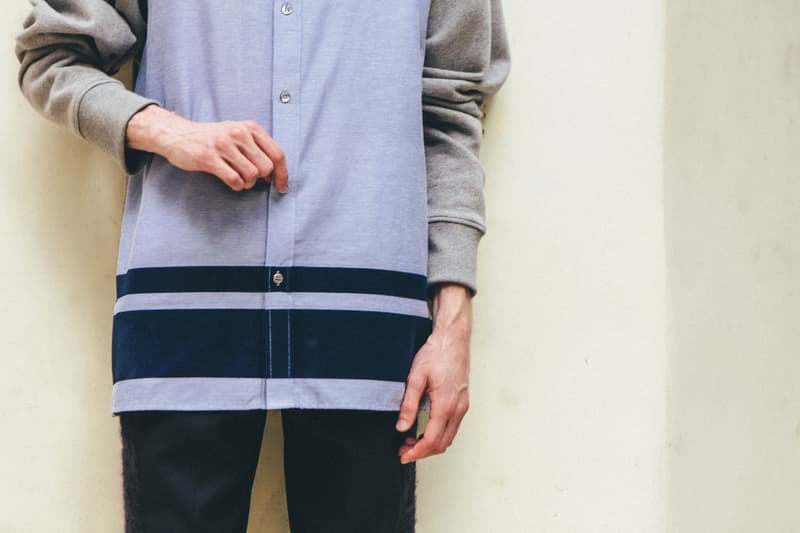 9 of 9
For Fall/Winter 2015, Casely-Hayford designed its collection around an imagined runaway and the renegade style of social outsiders. "Seeking an alternative existence outside the narrow confines and limitations of modern city life," the duo of Joe and Charlie Casely-Hayford showcased a street-ready collection without sacrificing any of its signature English sartorialism. Included among the seasonal highlights this time are pieces such as hybrid sweatshirts with shirt fronts, oversized shearling fleece sweaters, elongated fleece hoodies and functional windbreaker shirts, while trackpants and a patterned backpack add street-wise elements to the collection's rebellious, genre-crossing designs. Take a look at Casely-Hayford's Fall/Winter 2015 collection above and find a selection of styles now at the HYPEBEAST Store.