HUF Launches New Silhouette in 2015 Fall Collection
HUF's footwear division checks in with a notable selection of goodies.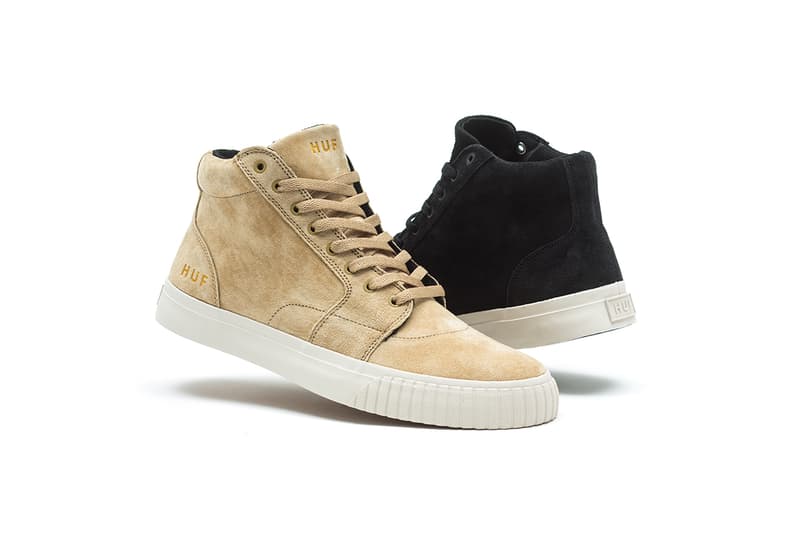 1 of 6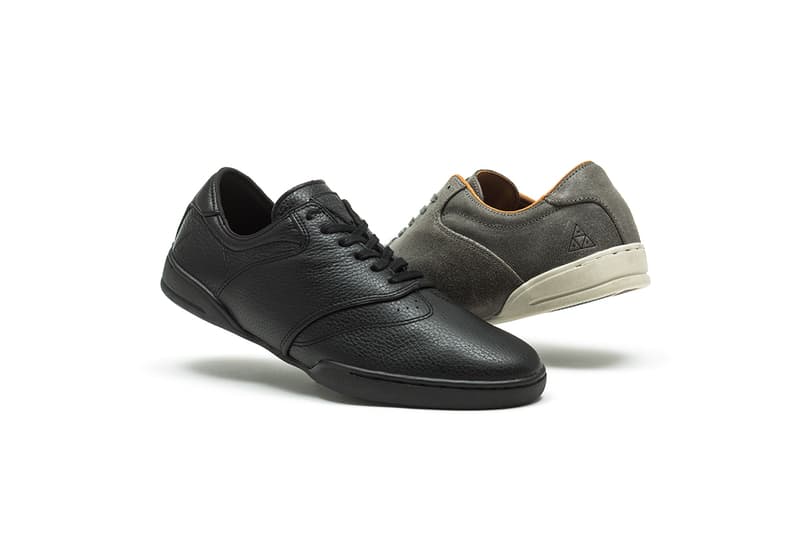 2 of 6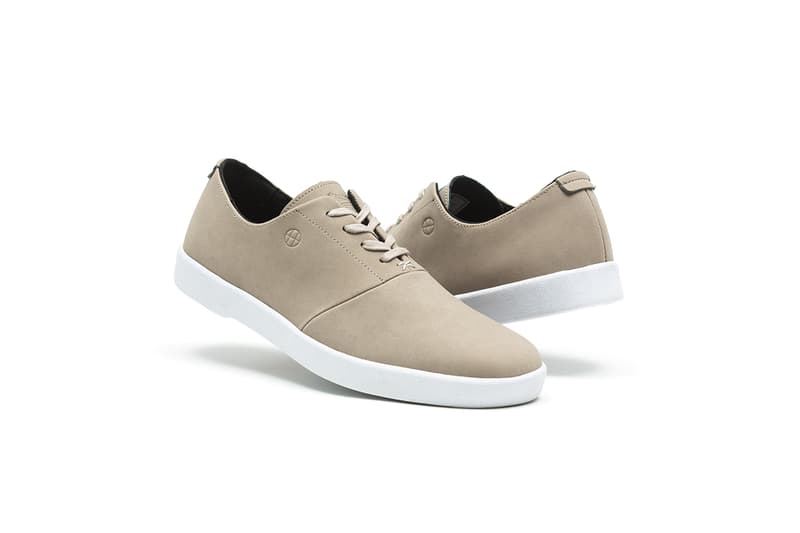 3 of 6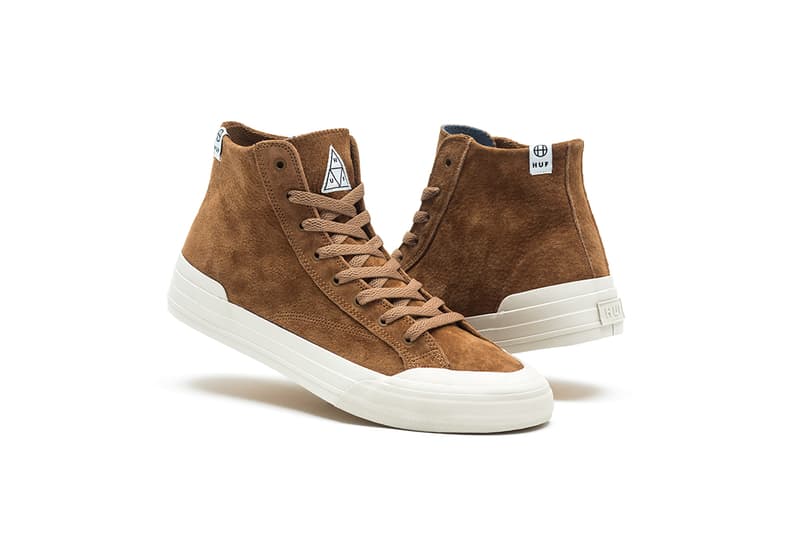 4 of 6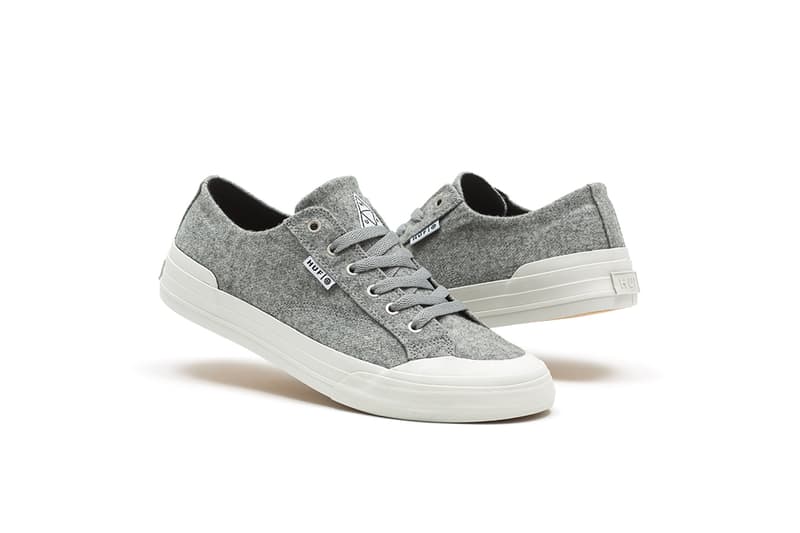 5 of 6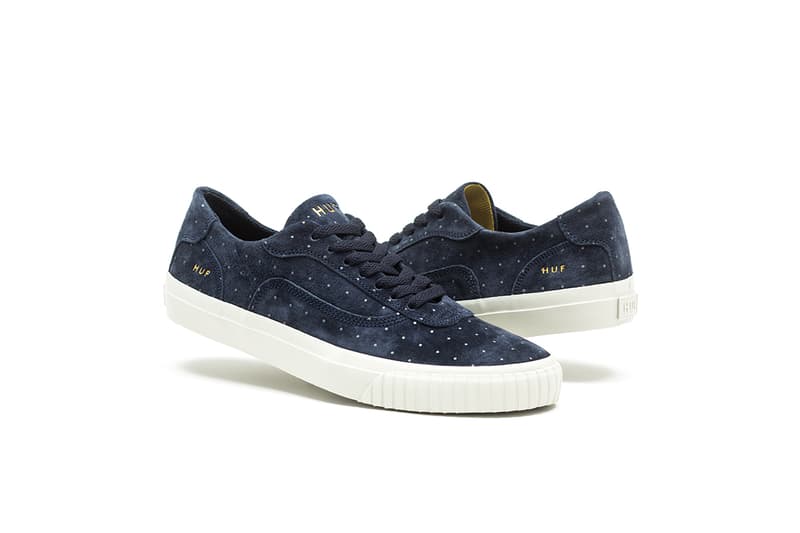 6 of 6
HUF always seems to have some special surprise up its tattooed sleeve, and here continues that trend with a bountiful selection of slick kicks for Fall 2015. Close purveyors of the brand will note the reappearance of an all-black Dylan – its most coveted and handsome colorway – this time iterated with subtly pebbled premium leather through the upper. What's more though, HUF has also just debuted the Prime, dubbed "a forward-thinking pig suede mid-top," which perfectly fits into HUF's own classic, vintage-leaning aesthetic. Shredder favorites like the Classic Lo and Hi have also been rolled out, as well as a versatile, (private) deck-ready version of Austyn Gillette's signature silhouette. Get a feel for the sneakers above and head to HUF's website to pick up your favorites.