How a Kickstarter Campaign Could Turn Nashville Into America's Fashion Capital
Meet the Nashville Fashion Alliance.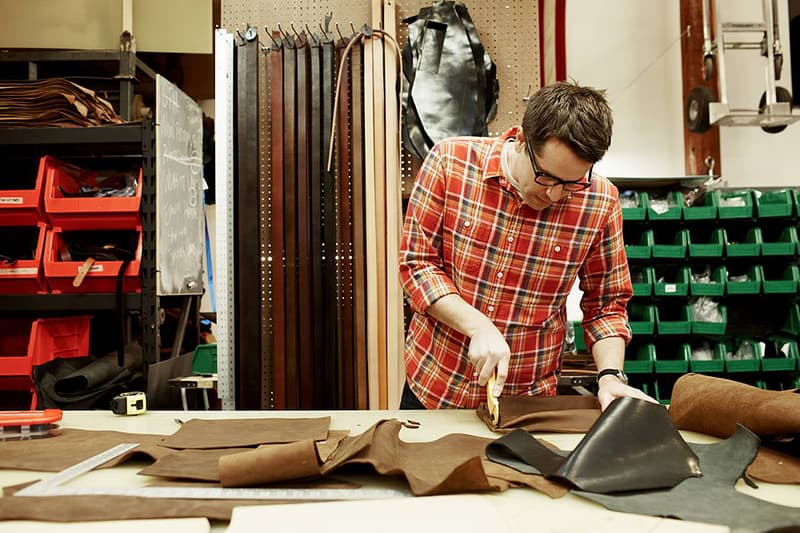 British publication i-D has taken a look at how the Nashville Fashion Alliance – aided by a successful Kickstarter campaign earlier this year — is helping to turn the city into America's first city of fashion production. "The NFA has already been an amazing facilitator for designers here in Nashville. Strength is in numbers and the NFA brings us all together in the most beautiful and productive way," explains designer Isabel Simpson-Kirsch to i-D. "Nashville is growing and changing at an outrageous rate and I think now more than ever it's important for the future of our industry to move forward together. Now, there is a future for a fashion industry here." With growing support and a Fashionista article earlier this week heralding Nashville as "a unique environment" and "a center for American fashion production," the future looks bright for Tennessee's capital.