Virgil Abloh Talks Graphic T-Shirts, Supreme, and the Changing Face of Streetwear
Virgil's obsession laid bare.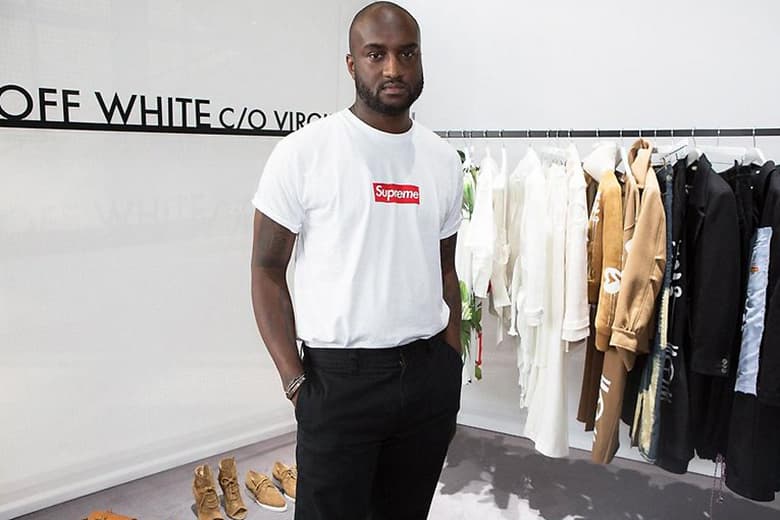 GQ chatted with OFF-WHITE head honcho and Kanye collaborator Virgil Abloh about his creative obsession with graphic T-shirts, his latest purchases, and what he sees for the future of streetwear and fashion. "To me, graphic T-shirts are the most important and most expressive format for a designer or a person" explains Abloh to Jake Woolf, "Your taste in graphic tees says a lot about your point of view. I look at them like a canvas, and what I make says tons about my point of view. It's the genre of fashion I come from." The DJ and designer goes on to explain how he feels that "Supreme is, like, the best example of A-level thought process, execution, and reference point for that area of streetwear" and reveals how he "bought that Drake Charged Up tee because it's genius. Things like that are instant buys." Check out the full interview over on GQ and check out OFF-WHITE's latest offerings here.