Pornhub Launches Premium Subscription Service
The "Netflix of Porn" is coming soon. Who's got five on it?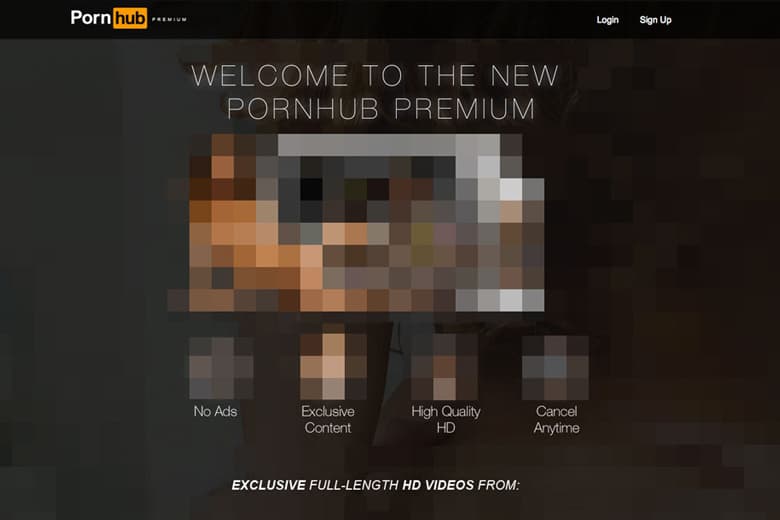 The biggest name in porn, Pornhub – that which effectively dethroned the production studios of San Fernando Valley and democratized the adult film industry online – has definitely reached a high cultural echelon in recent years. With this prominence, the brand is set to launch the next phase of its after-dark takeover: a premium subscription service dubbed Pornhub Premium. Not unlike other streaming services, Pornhub will offer a library of high-definition (1080p) content for a monthly fee of $9.99 – which is also packaged with exclusive material. What's more, Pornhub has promised to develop the apps for Android and Roku mobile devices in the near future, as well as accommodation of virtual reality in early 2016. According to some sources, the back-end is loaded with pages of exclusive content for various special interests, which might scintillate users enough to splurge on that $9.99 fee. Will you be throwing down on Pornhub Premium? Be sure to leave thoughts below.